With the latest update of Windows 10, there were quite a few bugs that surfaced. Among them, the "Access is denied" error from the Xbox Live app is often mentioned. The message actually says something like this: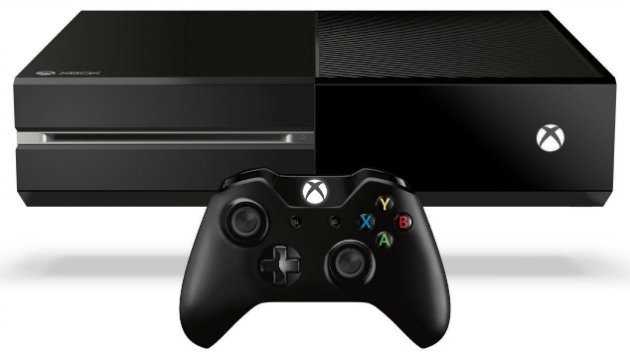 "We were unable to sign you into Xbox Live. Access is denied."
If you live and breathe for the Xbox, you cannot stand this problem, right? But even if your passion is a bit more temperate, you still can't and you shouldn't stop accessing your Xbox Live when it says the access is denied error.
So in this article, you're going to learn a trick that will solve the Xbox app access denied problem. The solution actually consists of making a small registry adjustment to fix the Xbox Live app.
The command is simple and so are the steps. The essential condition, like with any other Registry editing, is for you to have administrator access.
As long as you can log in with an administrator account, you're good to go.
The one trick that will fix Xbox app access denied error in Windows 10
In the lower-left of your display press a right-click
This should launch the Command Prompt (Admin)
In the newly opened window, type the command from below
REG ADD HKLM\SYSTEM\CurrentControlSet\Services\XblAuthManager /v SvcHostSplitDisable /t REG_DWORD /d 1 /f
Press enter
Close the Command Prompt
Restart your computer for the change to take place
When the computer restarts, you should be able to launch your Xbox Live app without any problems and not see the access is denied error in Windows.
Instead of conclusion
We have to mention that the Xbox Live app error in Windows 10 is already widely known. We should get an official solution for it in one of the next Windows updates. Which one exactly will it be, it's hard to tell. Until then, however, we hope the trick you've learned in here will do the work to fix the Xbox app access denied issue that you're facing.
Nevertheless, the solution we showed you in this article isn't permanent. So it might not work with every new update that doesn't include an official fix for the error. If you'll keep getting the error in the coming updates, you could try to go again to the Registry and repeat this edit.
When you get tired of updates that don't fix your Xbox Live app, there's one last thing to try. Switch back to the slow ring of Windows 10. Afterward, you should be able to receive slower updates that are also more stable. Other than that, this is a common bug amongst apps under continuous development.