How would you like to step up to higher frame rates on some of your past-gen Xbox games? Thanks to this whopping load of new titles that now support the Xbox FPS Boost technology, you'll now be able to do just that (hat tip Wario64). A lot of the games here are making the leap from 30 frames-per-second to 60 FPS for the first time. For those already sitting at a solid 60, they'll now get doubled up to 120.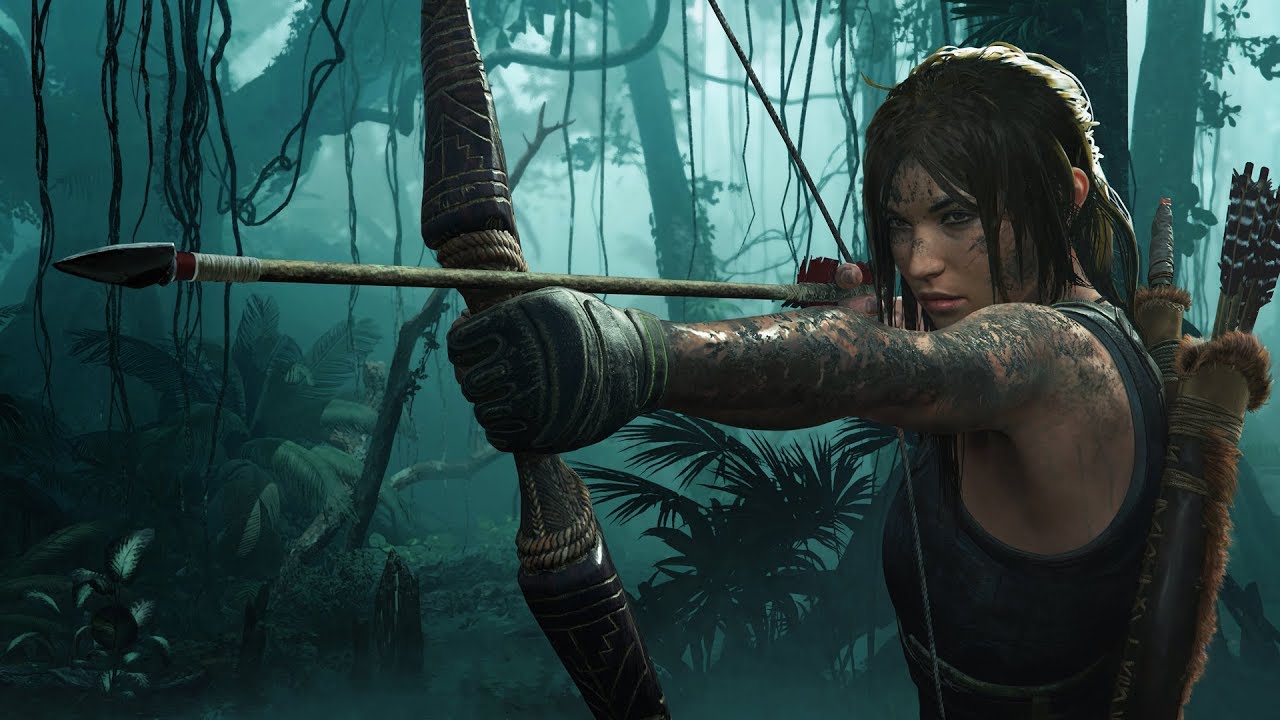 Some of the notables on this list that I found? Tomb Raider is on the menu, folks. Both the original game and Shadow of the Tomb Raider are now bumped up to 60 FPS. The bummer? No Rise of the Tomb Raider for some reason. Perhaps we need to keep an eye out for that one.
Also — ReCore! I've been adamant that this game needed to get bumped up using FPS Boost because a) it's an Xbox exclusive, and b) the gameplay really demands it. I'm glad Microsoft saw things my way and decided to get this game working with the new tech.
Sadly, this massive dump of new FPS Boost games is still missing some from my wish list. There's no Assassin's Creed Odyssey to be found at the moment, though some of the older games in the series got love. And I'm still really pulling for Outer Wilds to get support for the feature at some point. That is a game that truly deserves to be hitting 60 FPS.
Later on today, we'll be tossing up an entire dedicated post containing all of the FPS Boost titles and how they're supported on Xbox Series X and Series S (update: here it is). In the meantime, here are the 70+ new titles added to the list.
Alien Isolation
Anthem
Assassin's Creed 3 Remastered
Assassin's Creed Rogue Remastered
Assassin's Creed: The Ezio Collection
Assassin's Creed Unity
Battle Chasers: Nightwar
Battlefield Hardline
Beholder Complete Edition
Dead Island Definitive Edition
Dead island: Riptide Definitive Edition
Deus Ex: Mankind Divided
Dirt 4
Dishonored: Death of the Outsider
Don't Starve: Giant Edition
Dragon Age: Inquisition
Dungeon Defenders 2
Dying Light
Far Cry 5
Far Cry: New Dawn
Far Cry Primal
Gears of War 4
Golf With Your Friends
Halo Wars 2
Halo: Spartan Assault
Hollow Knight: Voidheart Edition
Homefront: The Revolution
Hyperscape
Island Saver
LEGO Batman 3: Beyond Gotham
LEGO Jurassic World
LEGO Marvel Super Heroes 2
LEGO Marvel Superheroes
LEGO Marvel's Avengers
LEGO Star Wars: The Force Awakens
LEGO The Hobbit
LEGO The Incredibles
LEGO Worlds
Life is Strange
Life is Strange 2
Lords of the Fallen
Mad Max
Metro 2033 Redux
Metro Last Light Redux
Monster Energy Supercross 3
MotoGP 20
Moving Out
My Friend Pedro
My Time at Portia
Overcooked! 2
Paladins
Power Rangers: Battle for the Grid
Realm Royale
ReCore
Shadow of the Tomb Raider: Definitive Edition
Shadow Warrior 2
Sleeping Dogs: Definitive Edition
Smite
Steep
Super Lucky's Tale
Superhot
The Evil Within 2
The Gardens Between
The LEGO Movie Videogame
The LEGO Movie 2 Videogame
Tom Clancy's The Division
Tomb Raider: Definitive Edition
Totally Reliable Delivery Service
Two Point Hospital
Unruly Heroes
Untitled Goose Game
Wasteland 3
Watch Dogs
Yakuza 6: The Song of Life
What it means for you: A bunch of older Xbox One games are getting a new lease on life for those who own Xbox Series X or Series S consoles. These older games now now play at higher frame rates at no extra charge.