Microsoft has announced its latest lineup of Xbox Game Pass titles on the way in late June and early July, and a rare repeat is a part of the bunch. There are a slew of never-before-seen games coming to the subscription in the days ahead, including one that has actually dropped today rather unexpectedly. But one game has definitely been a part of the service in the past, and is getting a second run: Limbo.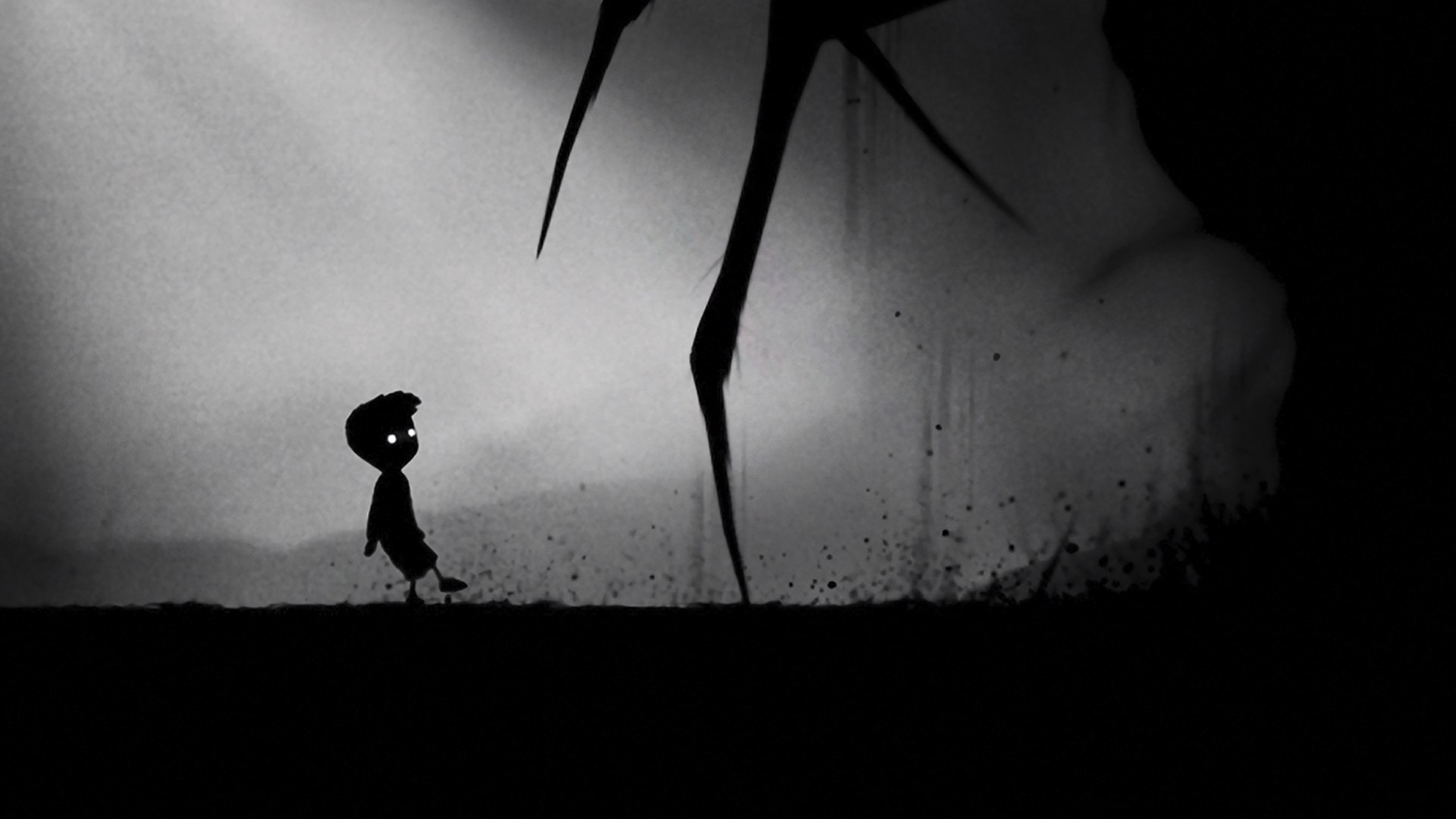 Here's what you can look forward to playing:
Worms Rumble (Console, PC, Cloud) – Today! 6/23/2021
Iron Harvest (PC) – 6/24/2021
Need for Speed: Hot Pursuit Remastered (Console, PC via EA Play) – 6/24/2021
Prodeus (PC) – 6/24/2021
Banjo-Kazooie: Nuts & Bolts (Cloud) – 7/1/2021
Bug Fables: The Everlasting Sapling (Console, PC, Cloud) – 7/1/2021
Gang Beasts (Console, PC, Cloud) – 7/1/2021
Immortal Realms: Vampire Wars (Console, PC, Cloud) – 7/1/2021
Limbo (Console, PC, Cloud) – 7/1/2021
Limbo is here for round two after enjoying time in Game Bass back in 2017. Xbox Game Pass hasn't typically seen games return after already being a part of the service (with the exception of Grand Theft Auto 5, which admittedly wasn't around very long the first time). So it's unclear why Microsoft decided to do another deal to get Limbo back on board. Perhaps it felt enough time had passed since the first run and decided to give new subscribers a chance to enjoy this gem.
At any rate, you can check out our Xbox Game Pass List to see what's in the library, as well as what's coming and going. The leaving list provided by Microsoft in today's drop is the same one that appeared a few weeks ago, but just for completion's sake, here's what'll be skipping town on June 30.
Battle Chasers: Nightwar (Console, PC, Cloud)
Marvel vs. Capcom: Infinite (Console, PC, Cloud)
Mistover (PC)
Monster Hunter World (Console, Cloud)
Out of the Park Baseball 21 (PC)
Outer Wilds (Console, Cloud)
Soulcalibur 6 (Console)
The Messenger (Console, PC, Cloud)