With several months to go before the launch of the next generation game consoles from Sony and Microsoft, pricing on accessories is starting to pop up. The Microsoft Store this weekend began listing pre-orders for Xbox One accessories, including controllers, chargers, and headsets.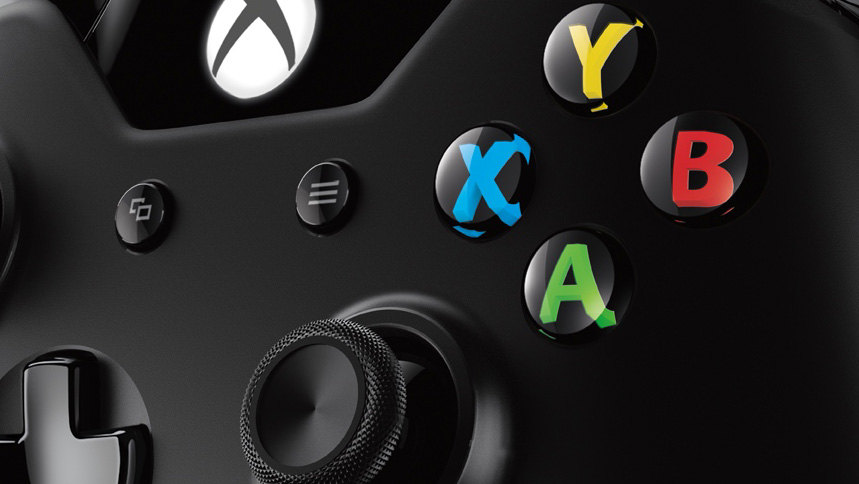 The standard Xbox One wireless controller will retail for $59.99 each, an increase of $10 over the price of a wireless Xbox 360 controller but on par with the cost of the new PS4 Dualshock 4 controller. The company is also once again offering "Play and Charge" kits, which allow gamers to continue to use their controller while it is charging via the included USB cable. These kits cost $24.99 alone and can be bundled with a controller for $74.99, a $10 savings over purchasing them separately.
The Xbox One Chat Headset is also up for pre-order at $24.99. The Xbox One's headset capability caused controversy when it was revealed earlier this year that current-generation headsets won't be compatible with the new console. Microsoft has reportedly adopted a propriety connector port to gain greater control over the Xbox One's accessory market, giving the company the power to limit certain accessories and forcing approved companies to agree to stricter licensing terms. Further, due to the inclusion of the Kinect, the Xbox One won't include a chat headset in the box, forcing multiplayer gamers who prefer the privacy of a headset to add at least $25 to the console's price.
Other retailers have also begun listing Xbox One accessories at prices similar to those offered by the Microsoft Store. Amazon has the Xbox One Controller at just under $60, as does GameStop and Best Buy.
While the official release date for both the Xbox One and PS4 has yet to be announced, Amazon currently lists a ship date November 27, the day before the U.S. Thanksgiving holiday. The Microsoft Store currently lists December 31. Both are placeholders, and the actual release date is likely to be closer to Amazon's late November guess.
Both consoles will only include a single controller when purchased, so make sure to factor in the cost and shipping of these additional accessories if you hope to have local multiplayer gaming ready to go on launch day.