The world of gaming is starting to get impatient. The two gaming mega giants, PlayStation and Xbox, are both revving up their console engines for a 2020 holiday delivery – new consoles that will reign over the gaming empire for quite a few years to come.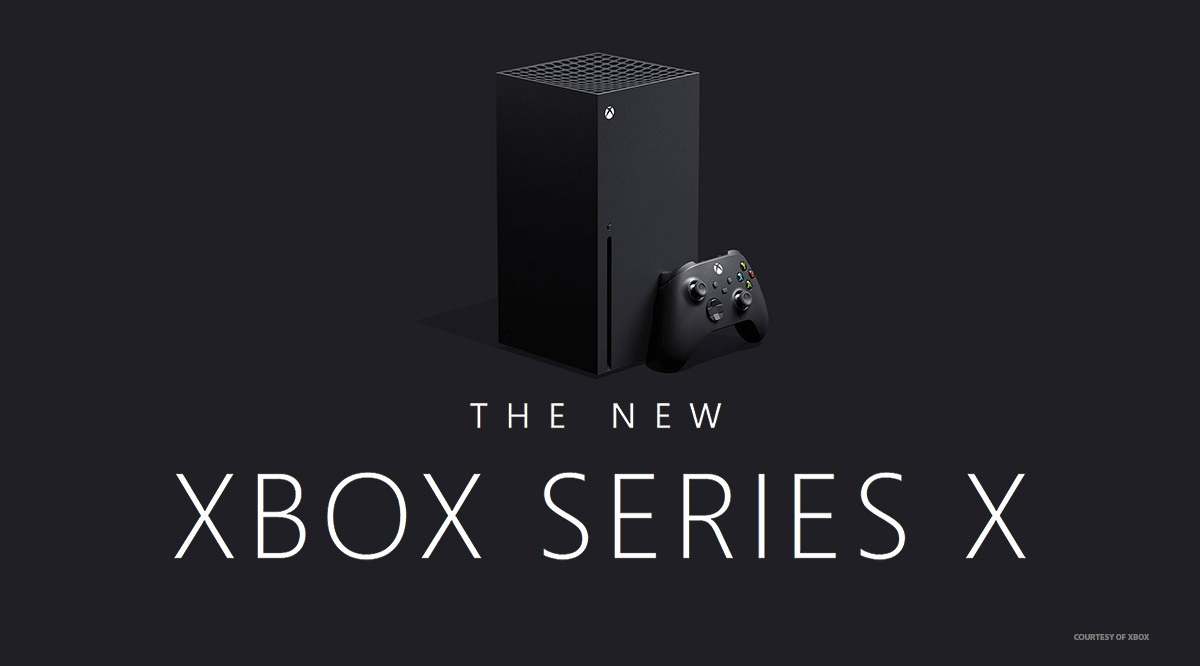 If you're an Xbox enthusiast, you've probably already put some money aside for the Series X. But hold on a minute. You probably already have Xbox One X. If so, should you upgrade to the next-gen console?
Is It Worth It?
Over the years, PlayStation has reigned supreme in the world of consoles. As always, Xbox is hot in its heels. However, the PlayStation 4 console has definitely gained more traction than Xbox One over the years. So, should you switch to the upcoming PlayStation 5?
No one can give you a definitive answer to that question. If you're an Xbox fan, you'll get an Xbox, no questions asked. The console is going to be next-gen and definitely not just an improvement compared to one of the Xbox One iterations.
But what can we expect from the Series X?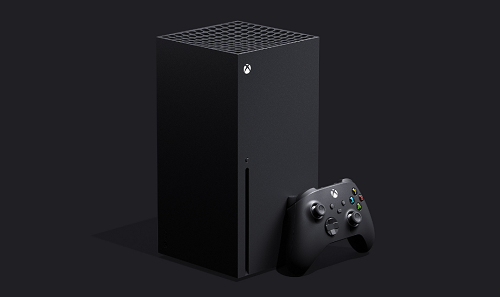 What We Know So Far
Where the PlayStation consoles aren't likely to drift away from their naming sequence, Xbox has taken a different path. Before the Game Awards of 2019, the upcoming Xbox console was known under the Xbox Project Scarlett codename. Although Project Scarlett does sound pretty cool, Microsoft decided to go with "Xbox Series X" for the name. So, since last year, we've known the name of the upcoming console.
Even more importantly, we also know the approximate release date –the 2020 holiday season. This was to be expected, as the PS 5 release is in that ballpark. We know that the controller will be redesigned to be more accessible. Also expected are 1 TB SSD Seagate upgrades, which is very important, considering the ever-increasing size of modern games.
Aesthetics-wise, the Series X will feature a blockier look, similar to a small gaming PC. But gamers don't tend to care for the aesthetic aspect of a console. They're much more interested in what's under the hood. In this respect, Microsoft has spilled the beans regarding the specs that the Series X will feature – and they're quite something.
The Series X Specs
Although there are many other details available, here's an overview of the most important specs. CPU-wise, expect 8x Zen 2 Cores that run at 3.8GHz. When it comes to the GPU, 12 TFLOPs, 52 CUs at 1.825GHz is what it's about. It will also feature 16GB GDDR6, when it comes to RAM, as well as a 1-TB SSD. Finally, expect a 4K UHD Blu-ray optical drive.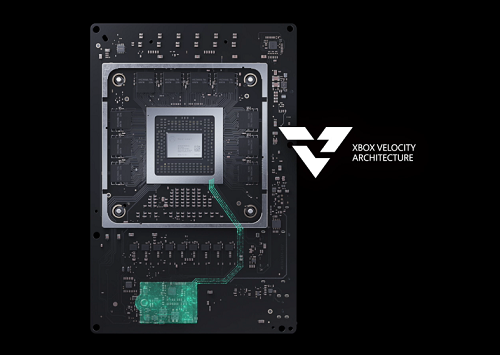 Every tech nerd will recognize that this is quite a beast. A powerhouse, even.
Compared to the previous Xbox iteration, it represents quite a whopping jump. So, if you're looking for an Xbox console that's the next step from Xbox One X, the Series X is definitely worth considering.
Backward Compatibility
So far, there are only two titles that have been officially announced for the upcoming console: Senua's Saga: Hellblade 2 and Halo Infinite. Neither of these games has been announced for PlayStation 5 consoles.
However, these two titles are probably not enough for you to consider the upgrade. Fortunately, the Series X features backward compatibility, meaning that you'll be able to play games that were available on the previous Xbox iterations. This is definitely worth noting when considering whether to upgrade to the new console. Keep in mind, though, that PlayStation 5 will offer backward compatibility, as well.
Pricing
PlayStation has quoted its initial PS 5 prices. Unfortunately, we don't know how much Xbox Series X will cost. Xbox is notorious for being more expensive than people are generally willing to cough up, which has caused a lot of grief for Microsoft. This time around, however, the popular company has stated that they won't be making the pricing mistakes they made with Xbox One.
In any case, expect the price that's somewhere in the ballpark of the upcoming next-gen PlayStation. They have a lot of catching up to do and can't afford to go overboard with the price tag.
VR
In the past couple of years, VR has shaken up the world of gaming. The VR devices, however, are quite pricey. This is likely to change soon, as the world of gaming is rushing towards virtual reality gaming. PlayStation 4 has introduced the VR option, which was a brilliant move. Sadly, the Xbox One series doesn't support this option.
To even more dismay of Xbox enthusiasts, Xbox Series X won't feature the VR option in its initial release, either. For some gamers, VR isn't a necessity. Others, however, may decide to go with the new PlayStation over the new Xbox, as a result of this deficiency.
With that said, Xbox has claimed that the company is waiting for VR technology to become a no-brainer.
Should You Upgrade?
In the end, it mostly comes down to Xbox-exclusive games. No one will forgo buying an Xbox because of a slightly different price or different specs. The games that are offered for the console make all the difference. Unfortunately, we don't know too much about the exclusives. Therefore, it's all about brand loyalty at this point. Like we said, if you're a fan of Xbox, you'll get the Series X.
Upgrading to Xbox Series X
When you take everything into account, from specs to VR capability, it all boils down to whether you're a fan of Xbox as a console or not. Xbox Series X is definitely going to be a powerhouse of a console and bring numerous updates to the table, compared to Xbox One X. So yes, it's definitely worth the upgrade.
Will you get an Xbox Series X console when it's released? Do you prefer Xbox over PlayStation? Why? Why not? Let us know in the comments section below and feel free to ask any questions about the upcoming Xbox console.