A Place for the Unwilling is a narrative adventure game that launched back in 2019, and now the title has arrived on the PlayStation with a whole new trailer.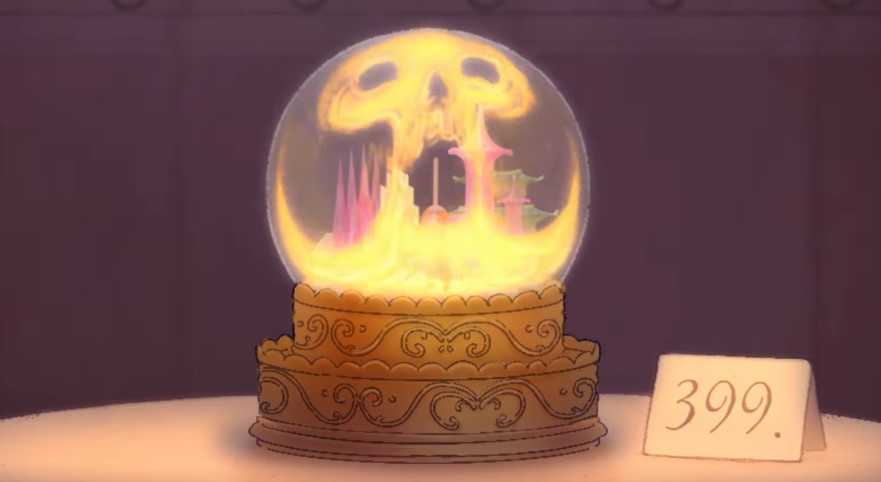 Watch this:
You only have 21 days until this living city dies. The clock is ticking. You can't be everywhere at once. Decide what to explore, who to meet, and see every decision shape the curious stories and terrible secrets of this branching narrative game.
If you loved gothic cartoons like The Marvelous Misadventures of Flapjack or Over the Garden Wall, you might like the art style for Place for the Unwilling. It is a particular old-timey mood, and the game promises to add 'a dash of Lovecraft' to this 'Dickensian world of color and Eldritch nightmares.'
The game has over 100 narrative threads for you to follow, all to save (or not save) the city. Speak to several different characters, from children to politicians, and find out a way to save everyone from their impending doom—or not. If doom is inevitable, why not make the most of the time you have left and enjoy yourself?
If you are looking for something more traditional, this game will not have any of it. Don't expect puzzles or mini-games, as everything in Unwilling focuses on the narrative. As the official description reads, "Story is everything."
For more info, you can check out the official site here.
A Place for the Unwilling is now available for the PlayStation. The game is also available on PC.