Ever since the introduction of Crossplay, owners of compatible games have been able to play together despite owning different consoles. There are still a lot of users who are unfamiliar with how this works though, owners of Nintendo Switch and Xbox systems, for example. Hang in there as we'll show you how to add Nintendo Switch friends to your Xbox and play with them on the platform of your choice.
What Is Crossplay?
Crossplay or cross-platform play is the online functionality of a game that allows it to be played together with users of different console systems. Technically, it's feasible for different consoles to connect with each other as long as they're connected to the net. It was more of a matter of disagreements between the hardware developers like Microsoft and Nintendo that stymied its development. Now, however, with the approval of both, players of both systems can play with each other as long as the game has that functionality.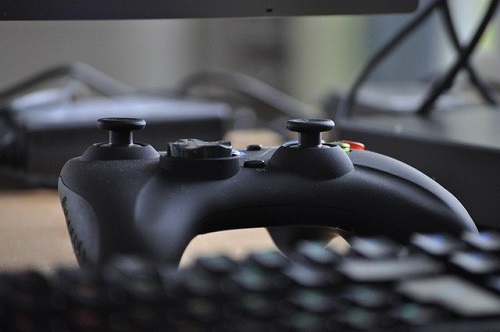 How Do You Add Switch Friends on Your Xbox?
Unfortunately, there is no direct way to add your friends using Nintendo Switch onto your friends list on Xbox Live. That sort of functionality has yet to be developed for any platform. If a game that you're playing is Crossplay compatible though, there's a good chance that it's enabled by default. Most cross-system connections are done by asking your friend to give you their player ID and then entering that into the find friend window.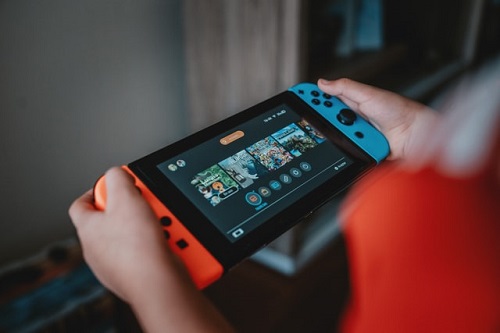 What Games Support Crossplay on Xbox and Nintendo Switch?
These are a list of some of the most popular titles that currently support Crossplay between Xbox and Nintendo Switch, and how to connect them:
Game Dependent Crossplay
With the ever-increasing popularity of Crossplay, getting your friends to play with you, even on different platforms, is quickly becoming the norm. Until such time that the platform developers themselves decide on an integrated online service though, this connection will depend more on the game rather than the system.
Have you ever had trouble with adding Nintendo Switch friends on Xbox? Share your thoughts in the comments section below.