What Perks Come With Prime Gaming
You ever wonder what perks come with Prime Gaming?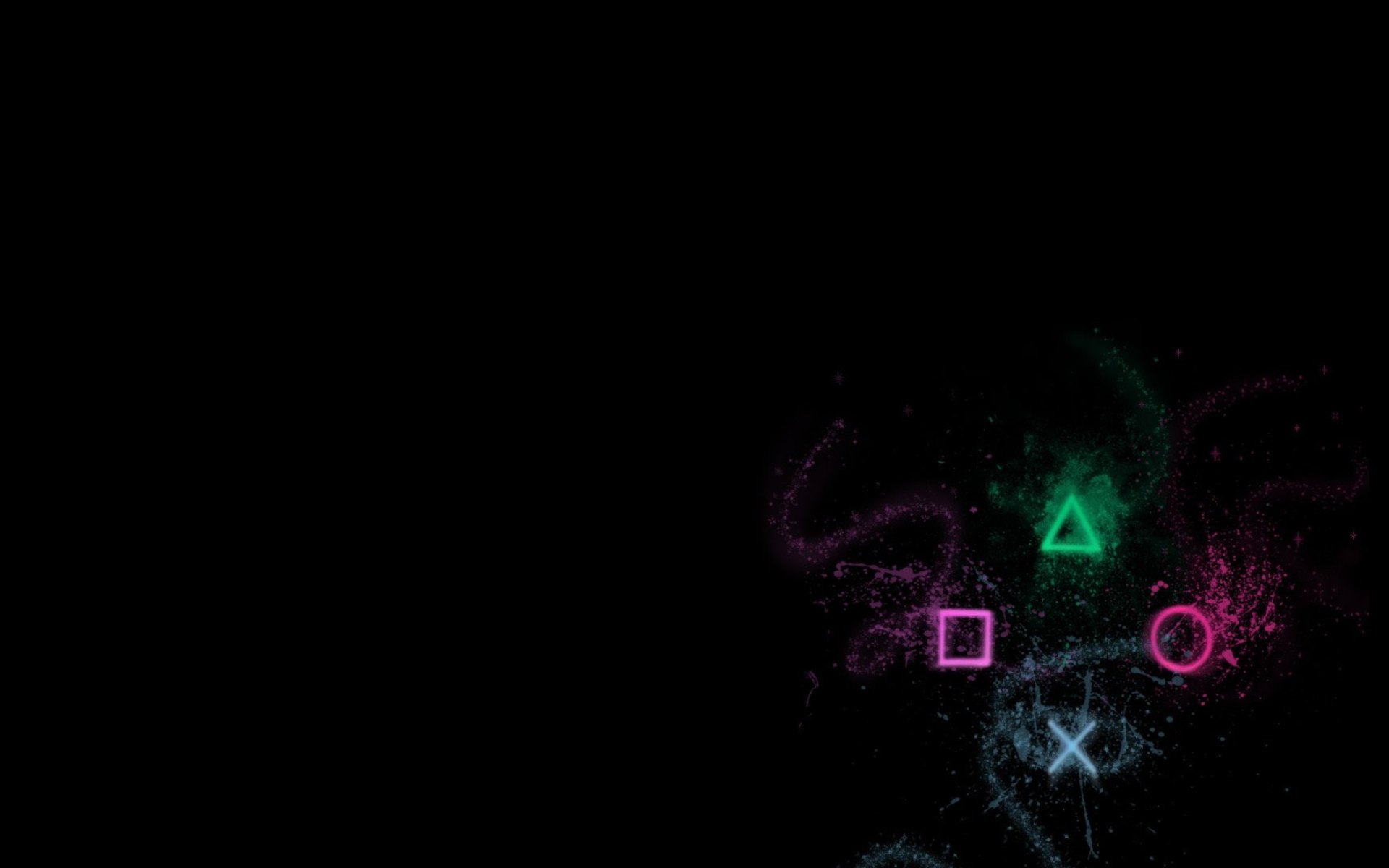 Prime Gaming and The Perks
Amazing has re-branded twitch and its now called Prime Gaming! The benefits to having amazon prime now have just increased! Before Twitch would just give some DLC here and there but now Prime Gaming has added benefits.
Now Prime Gaming has the added perk of letting users reserve free games and in game loot monthly!
Of course you will still receive free shipping and TV shows and movies. With the added perk of a special chat badge with a free sub to give away monthly.
The first month, you get more than 20 PC games for free and Amazon plans to add new titles each month.
In game loot for GTA 5 and Apex Legends are available as well.
With Prime Gaming or as it used to be called "Twitch" you can use the streaming platform to subscribe to your favorite streamers.
Overall its a great deal for Amazon Prime, with all the added benefits to what will come in the future. We are excited to see what Amazing Gaming is going to look like in the coming years. You can opt for a 30-day free trial.