For the past week, the Epic Games Store has been teasing a "Mystery Game." Last year around this time, such a title was dangled in front of gamers and wound up being Grand Theft Auto 5. This year, the freebie is none other than Among Us, the hit multiplayer game that really caught fire toward the tail end of 2020.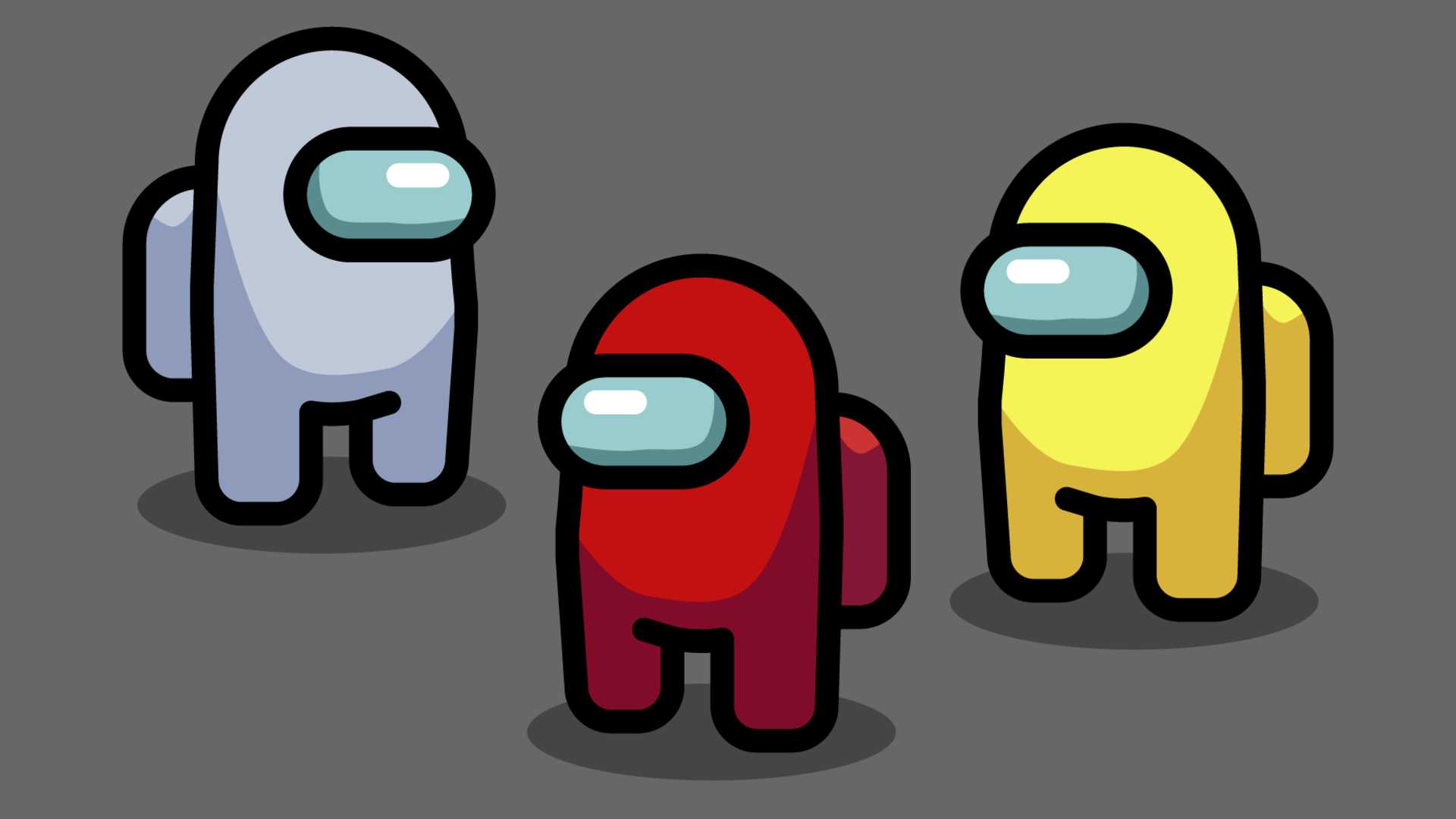 If you want to download (or at least claim) your free copy of Among Us, the process isn't all that involved. Simply open the Epic Games Store on your PC, or visit this page on the website. Make sure you're logged into your Epic account, and then click "Get." After that, it's one more click on a "Place Order" button (for a $0 transaction) and ta-da — you're now the proud owner of Innersloth's massively popular game.
But it gets even more fun — there's another "Mystery Game" set to drop next week, too. What could that be?
We'll be keeping an eye on the Epic Games Store around this time next week to see what new freebie is unveiled. In the meantime, go grab your copy of Among Us and get busy. Those tasks aren't going to complete themselves, or, those crew members aren't going to get diced in half on their own.