The release date and times for all regions have been announced. Apex Legends Mobile will go live in a few hours.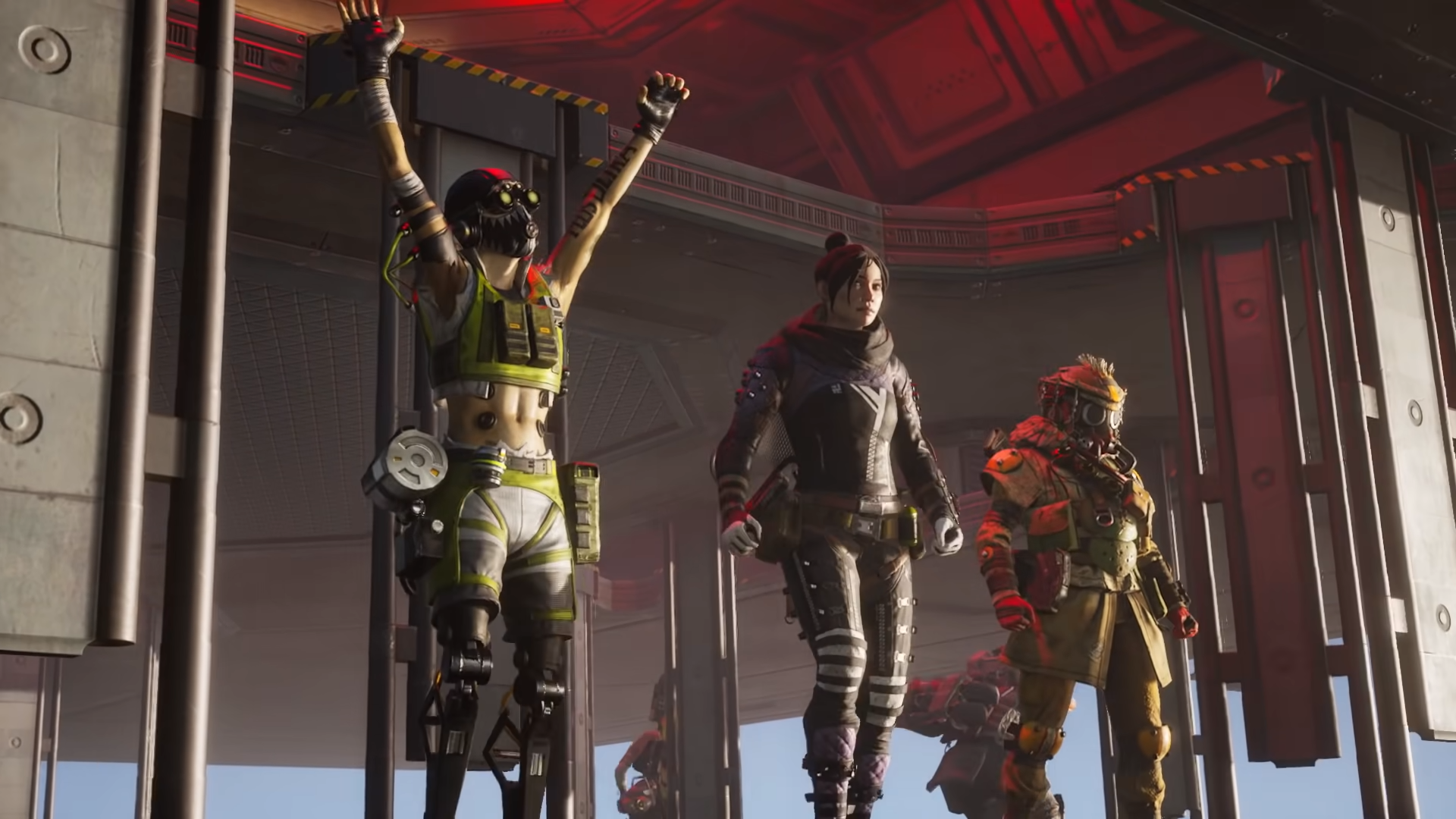 Image Credits: Respawn Entertainment/Electronic Arts
Apex Legends Mobile is finally here. Fans will finally be able to play the hotly anticipated mobile version of their favorite battle royale game – Apex Legends.
The game is on track for its expected May 17th release date. And, with the official release times now on our hands, we can expect Apex Legends Mobile to release in just a few more hours.
Here are the Apex Legends Mobile release dates and times for all available regions:
Apex Legends Mobile Release Date and Time
Due to the varying time zones, our friends living in the Central US and West Coast US regions might seem like they'll get the game earlier ay May 16th. However, May 16th is still technically May 17th for all the other regions, so there's that.
For all the other time zones, here are the release times for the scheduled May 17th release date:
May 16th:
11 PM for Central US (CDT)
9 PM for West Coast US (PDT)
May 17th:
Australia: 2 PM (AEST)
Europe: 6 AM (CEST)
New Zealand: 4 PM (NZST)
Japan: 1 PM (JST)
UK: 5 AM (BST)
East Coast US: 12 AM (EDT)
How Many Legends Will Be Available at launch?
According to some earlier leaks, nine fan-favorite Legends will be coming to Apex Legends Mobile:
Gibraltar
Octane
Lifeline
Bangalore
Bloodhound
Wraith
Caustic
Mirage
Pathfinder
In addition, a new and exclusive Legend is rumored to be the 10th member of the Apex Legends Mobile roster – the Phasing Punisher, Fade.
With the game scheduled for release just a few more hours from now, we have to wait and see how the newest Legend fits into the Apex Legends roster. We can't wait!
Last Chance to Pre-register
It's not yet too late – pre-register for Apex Legends Mobile to get instant updates when the game finally goes live. Players who pre-register right now can get their hands on some awesome in-game freebies, namely the Become Legendary Holospray and Sunfire Initiate Pathfinder exclusive skin.
Head over to the Apex Legends Pre-registration website so that you won't miss out on the pre-registration freebies.
Cleared for Takeoff
Given the amount of success that Apex Legends has achieved in a few short years, we have no doubts that Apex Legends Mobile will shake up the mobile battle royale market in the same fashion.
The mobile gaming sector has grown exponentially due to its accessibility and convenience. Of course, since many people had no choice but to stay home during the global pandemic had a hand in improving those growth numbers as well.
Nevertheless, the waiting game starts now. Make sure you have enough space on your mobile devices to download and play Apex Legends Mobile when it finally goes live.