Microsoft have really outdone themselves on their latest Flight Simulator edition. With an incredible gameplay, truthful mechanics and graphics from beyond the world of video games – they have touched the heart of every gamer.

The 2020 flying simulation is one of the most realistic experience that you can have at your home, no matter if you access it through a high-end gaming PC or your console. The quality is rarely this good and that is why everyone wants to play the game, including the Apple users. But, can you play Microsoft Flight Simulator 2020 on a Mac?
Is Flight Simulator 2020 Available For Mac
Microsoft have been publishing fan favorite flying programs for years in the past. They've all been highly successful, even though every single edition has been exclusive for PC only.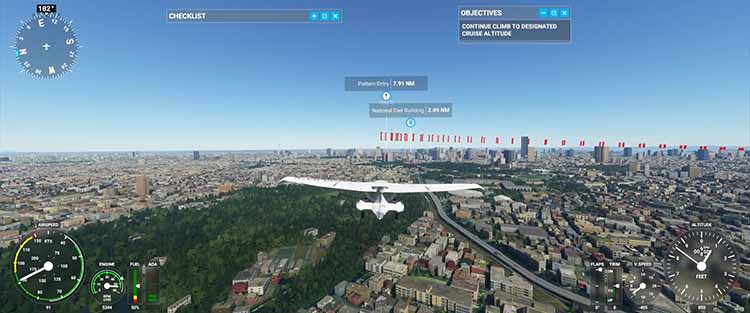 What has changed this time around is that, besides PC, Flight Simulator 2020 is also available for Xbox and Xbox Series X. The news that the game would be on multiple platforms have given hope to the Mac gamers, but…
Flight Simulator 2020 is not available for playing on Mac and we have no info that it will ever be. Fans have been arguing, asking questions and pleading for a Mac version, but the answers aren't promising.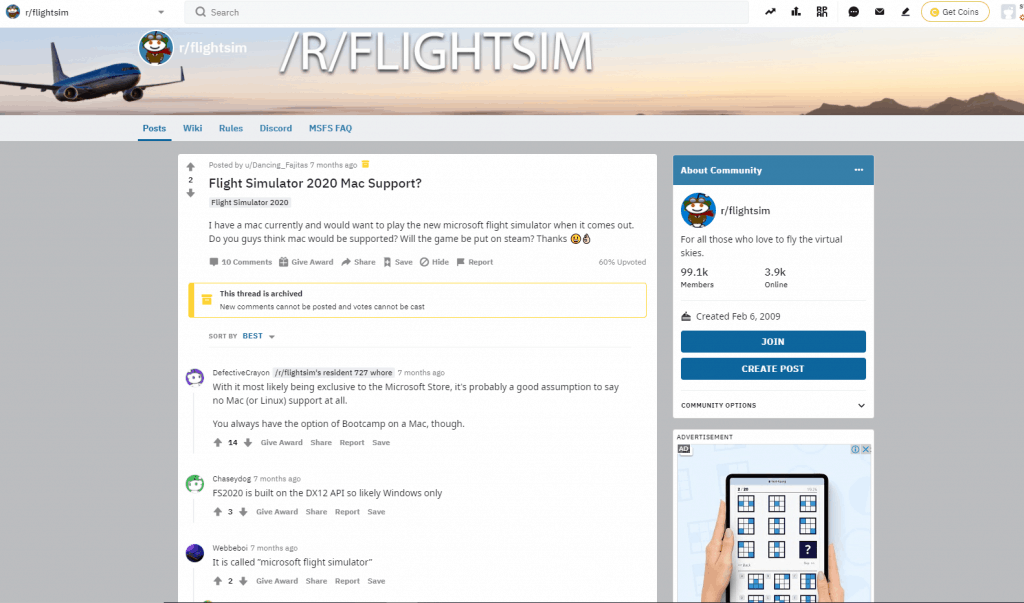 Being a Microsoft's title, it's not that surpassing, but it's a real pity when considering the game's quality. But if you do not own a Windows PC or an Xbox and do not have the money to invest in one right now, we might have a solution for you!
How To Play Flight Simulator 2020 On Mac
Here's what you can do – you can install Microsoft Windows on your Apple computer and have two operative systems at once. That way you can download the game and enjoy it as well.
The process is done through the Boot Camp Assistant found in Utilities and should be present on all newer versions of Mac. Just make sure to leave a lot of memory for Windows, because the game is pretty hefty.
And if you've never heard of the process, here is a video guide to help you out: