Learn how to change your car's oil in Car Mechanic Simulator.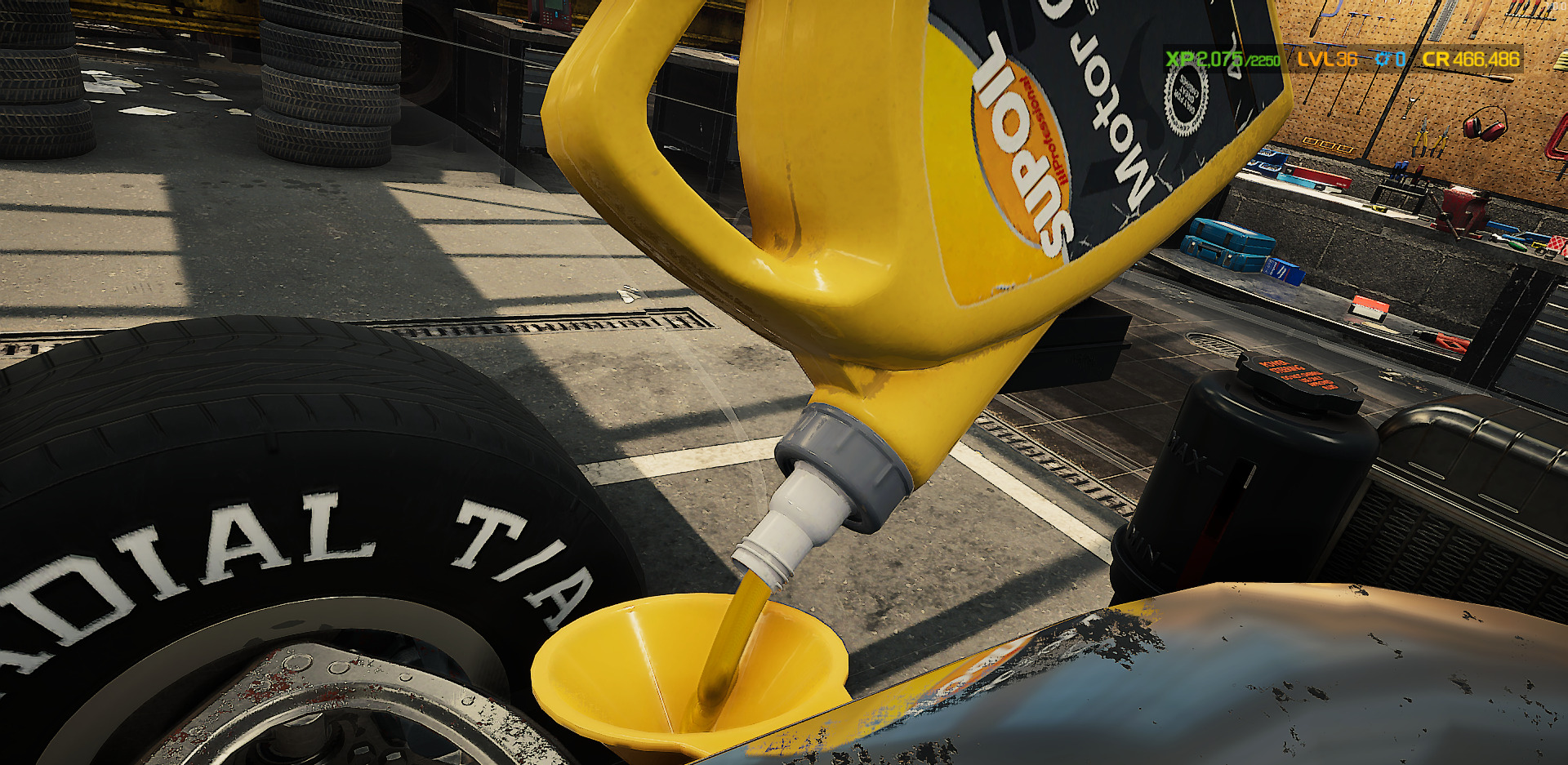 Changing engine oil in Car Mechanic Simulator is similar to changing your car's engine oil in real life. If you have done oil changes yourself, you should know the entire process well.
Of course, not everyone is a grease monkey with prior experience working on their cars, so you might not know where to start to change engine oil in Car Mechanic Simulator. Don't worry; we will show you how to change the oil in Car Mechanic Simulator in this quick guide.
How to Change Oil in Car Mechanic Simulator
The first thing you need to do is to drain your car from the oil engine oil. You can do this by using the Oil Drain Tool found in your garage. After you drain the car of the old oil, you can start pouring in the new oil. Here's how to do it.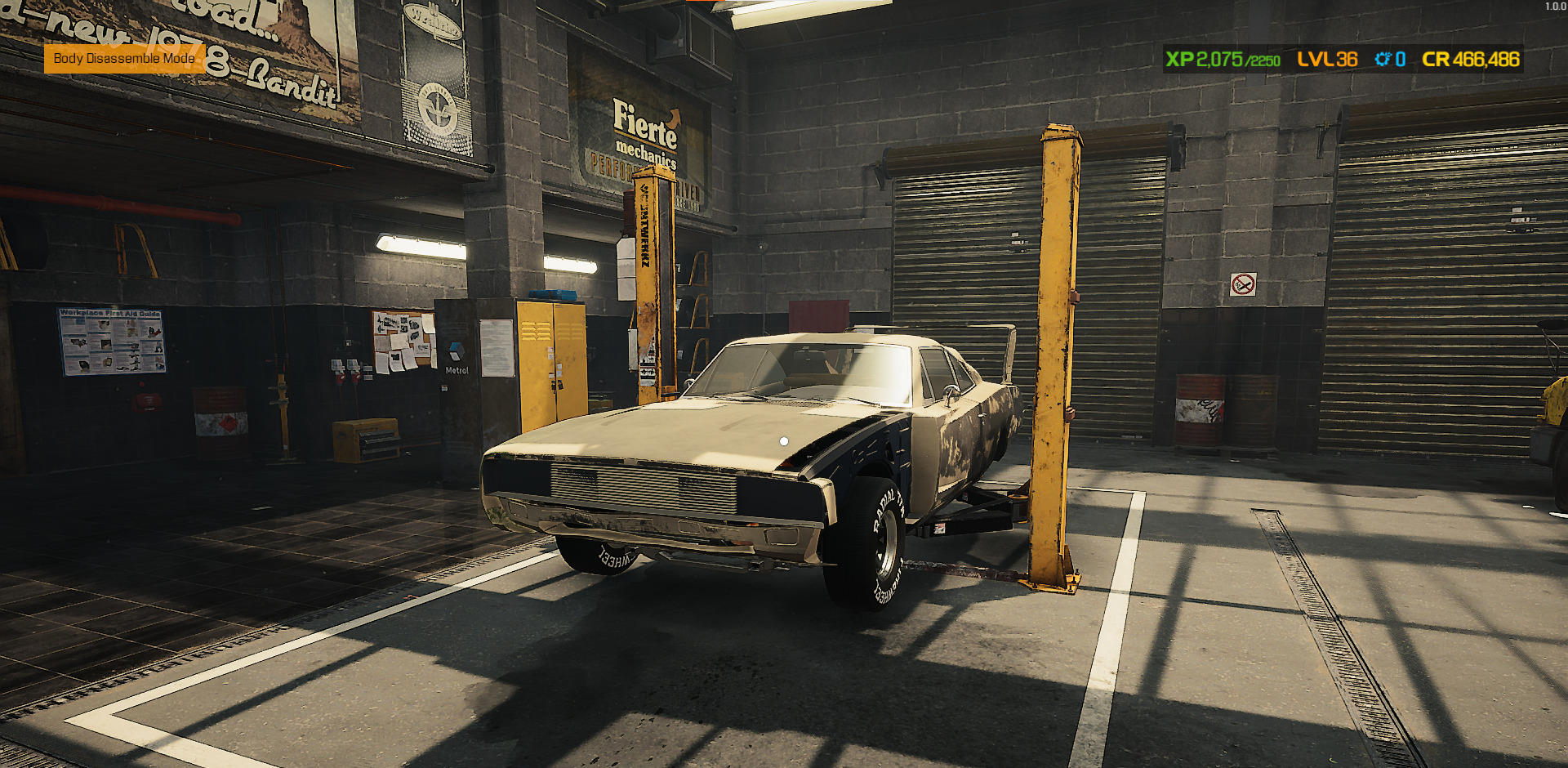 2. Use the lift to raise the car fully.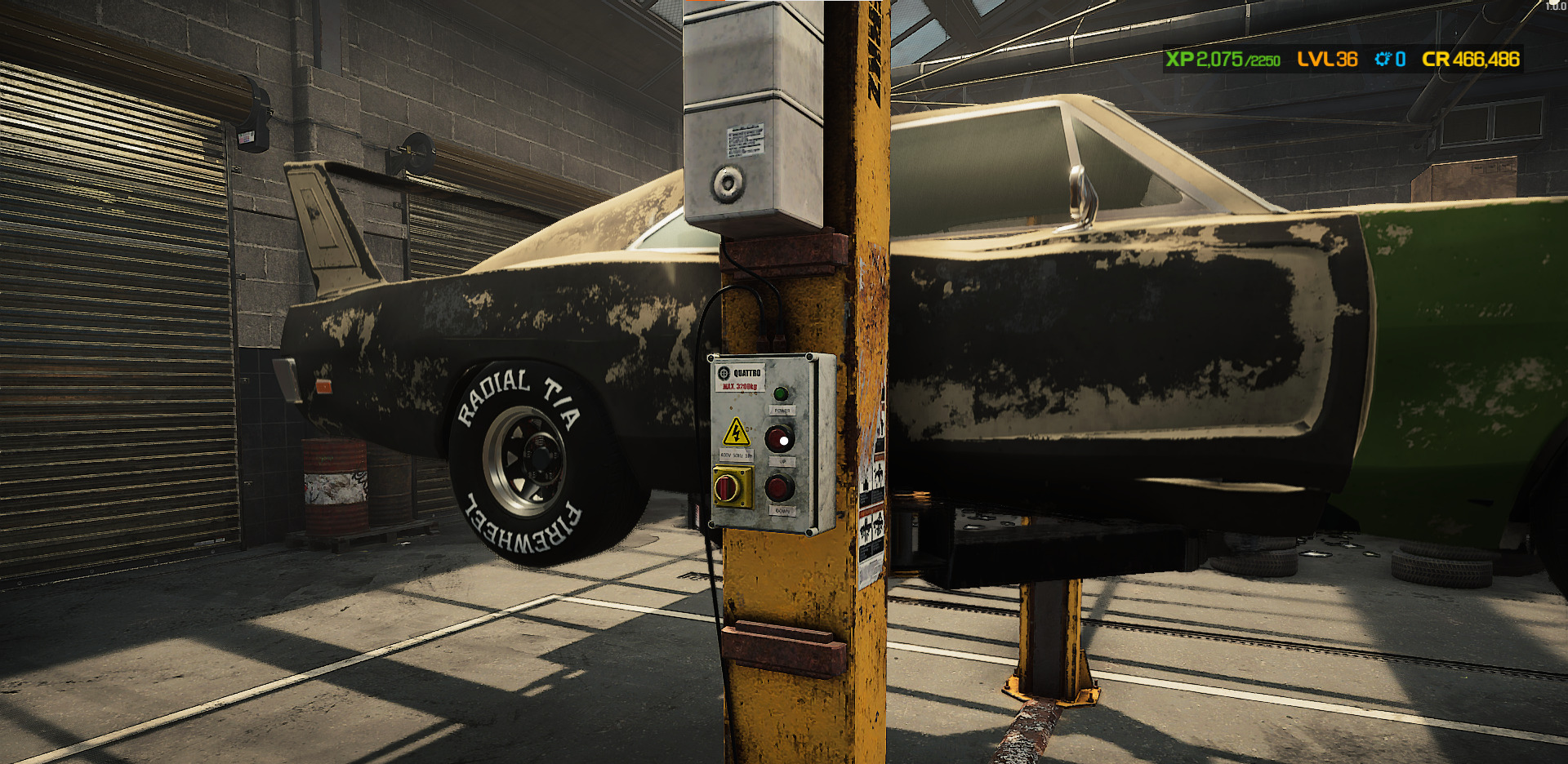 3. Locate your Oil Drain Tool.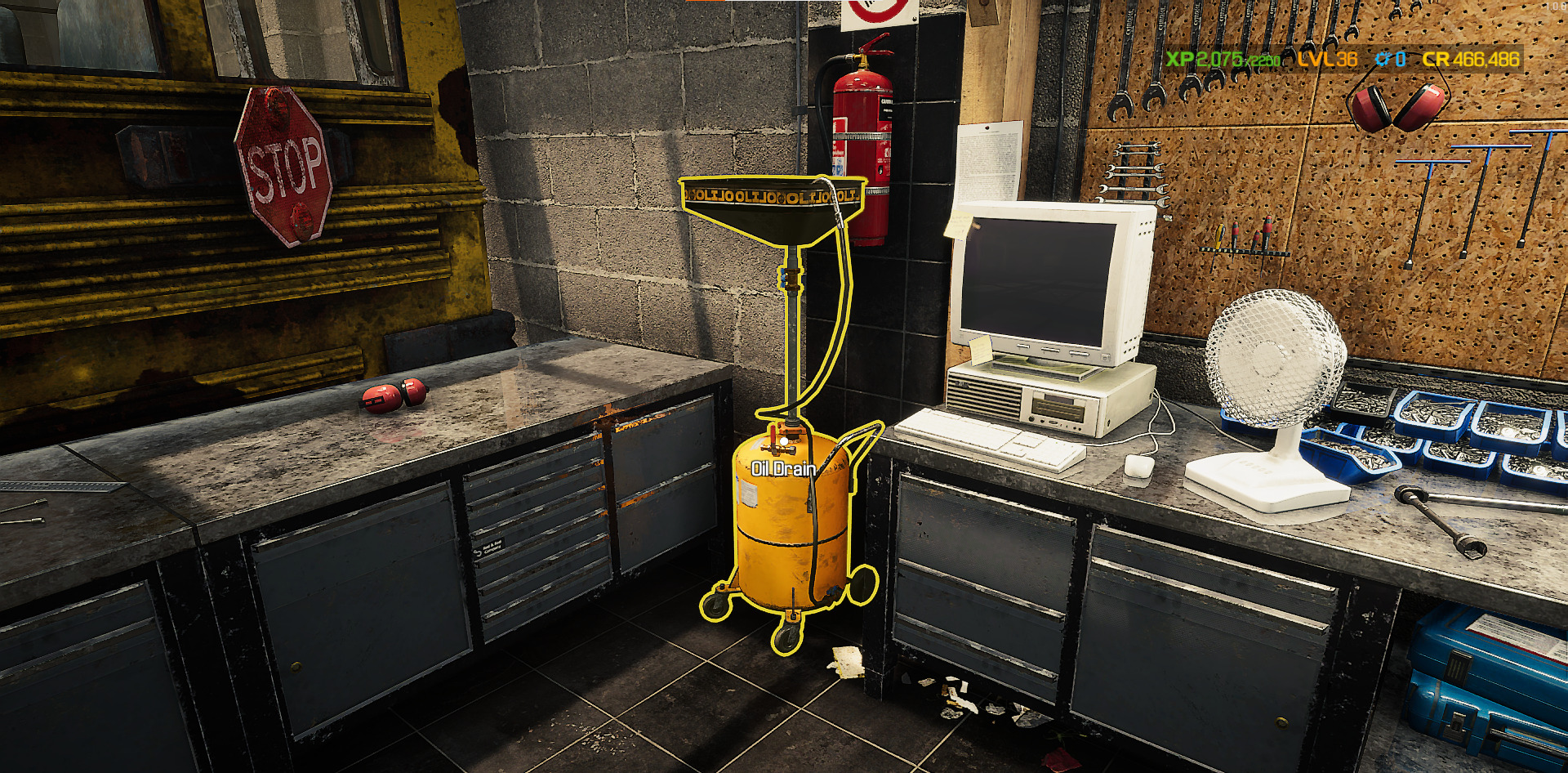 4. Move the Oil Drain Tool to the lift.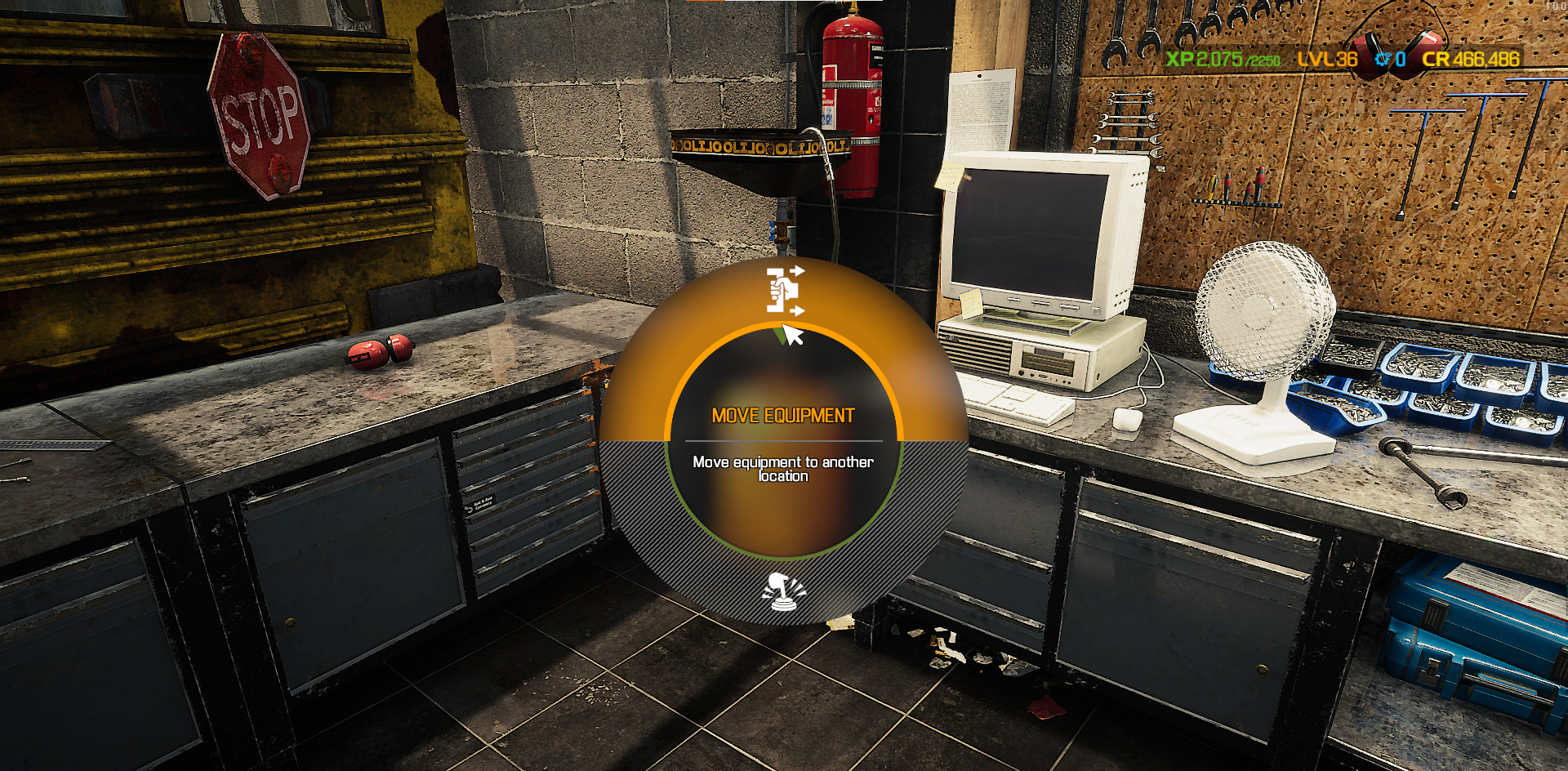 5. Use the Oil Drain Tool to remove the old oil from your car.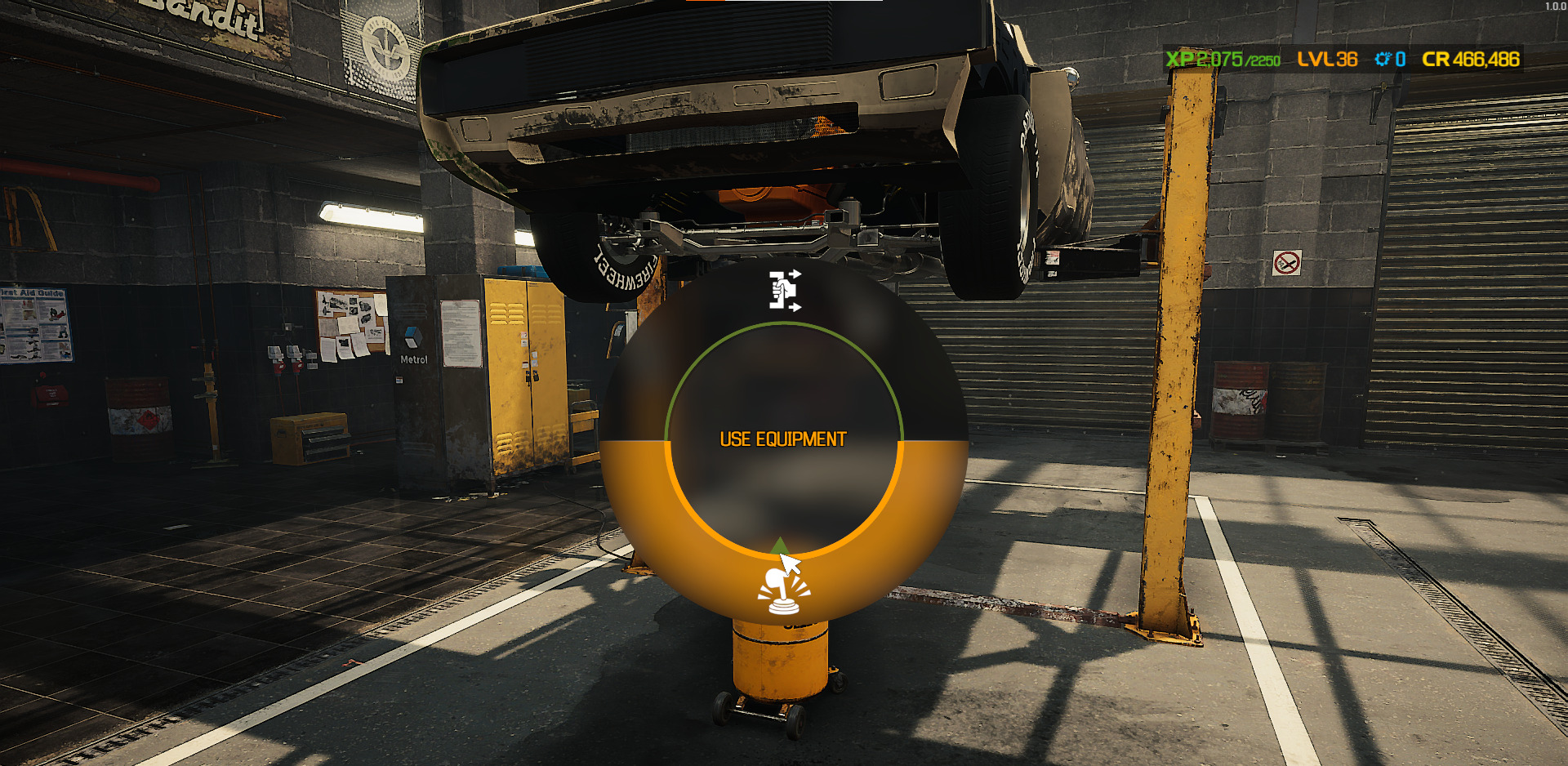 6. After the oil has been drained, move the Oil Drain Tool back to its original location.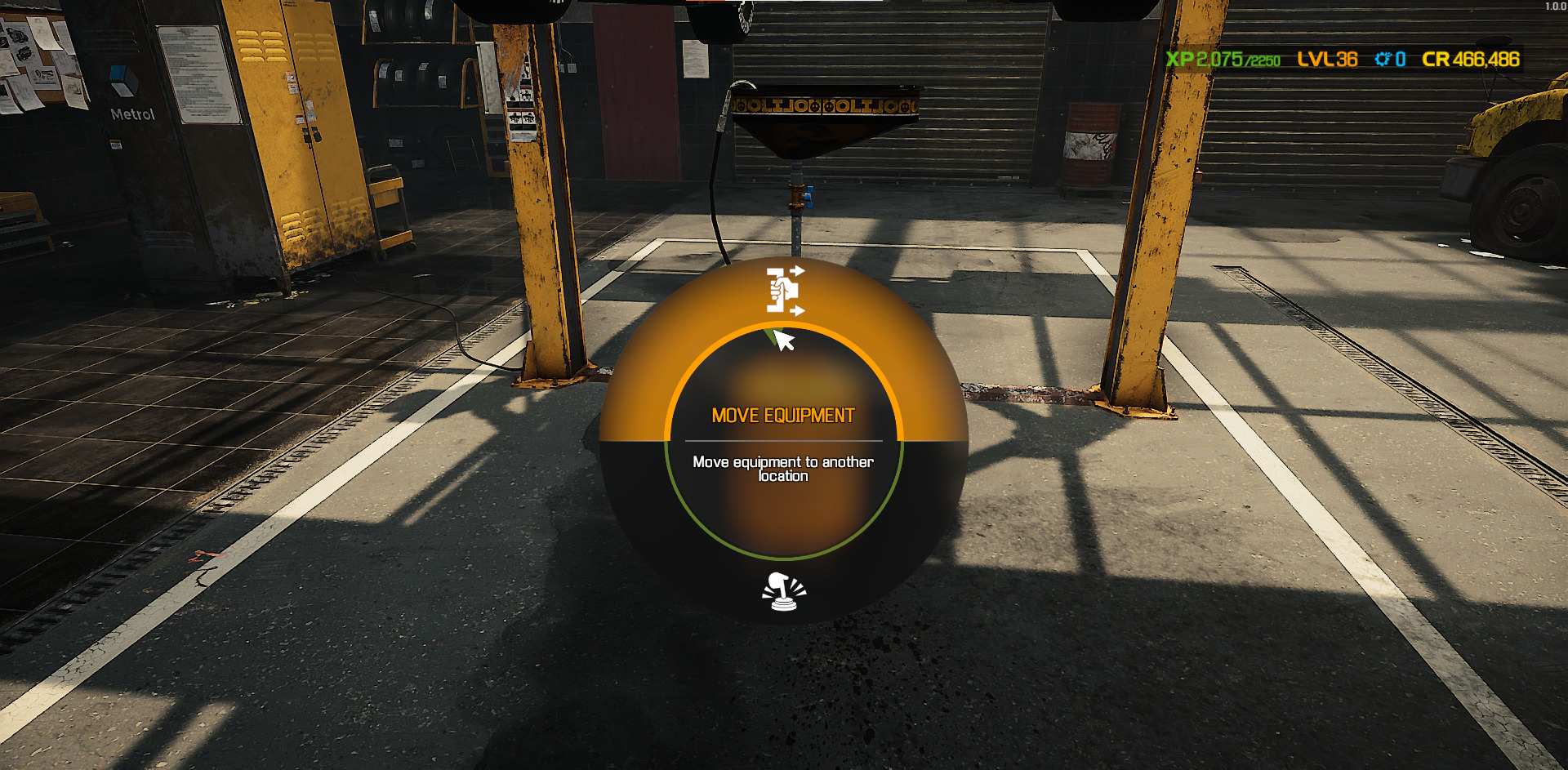 7. Lower the car back on the ground.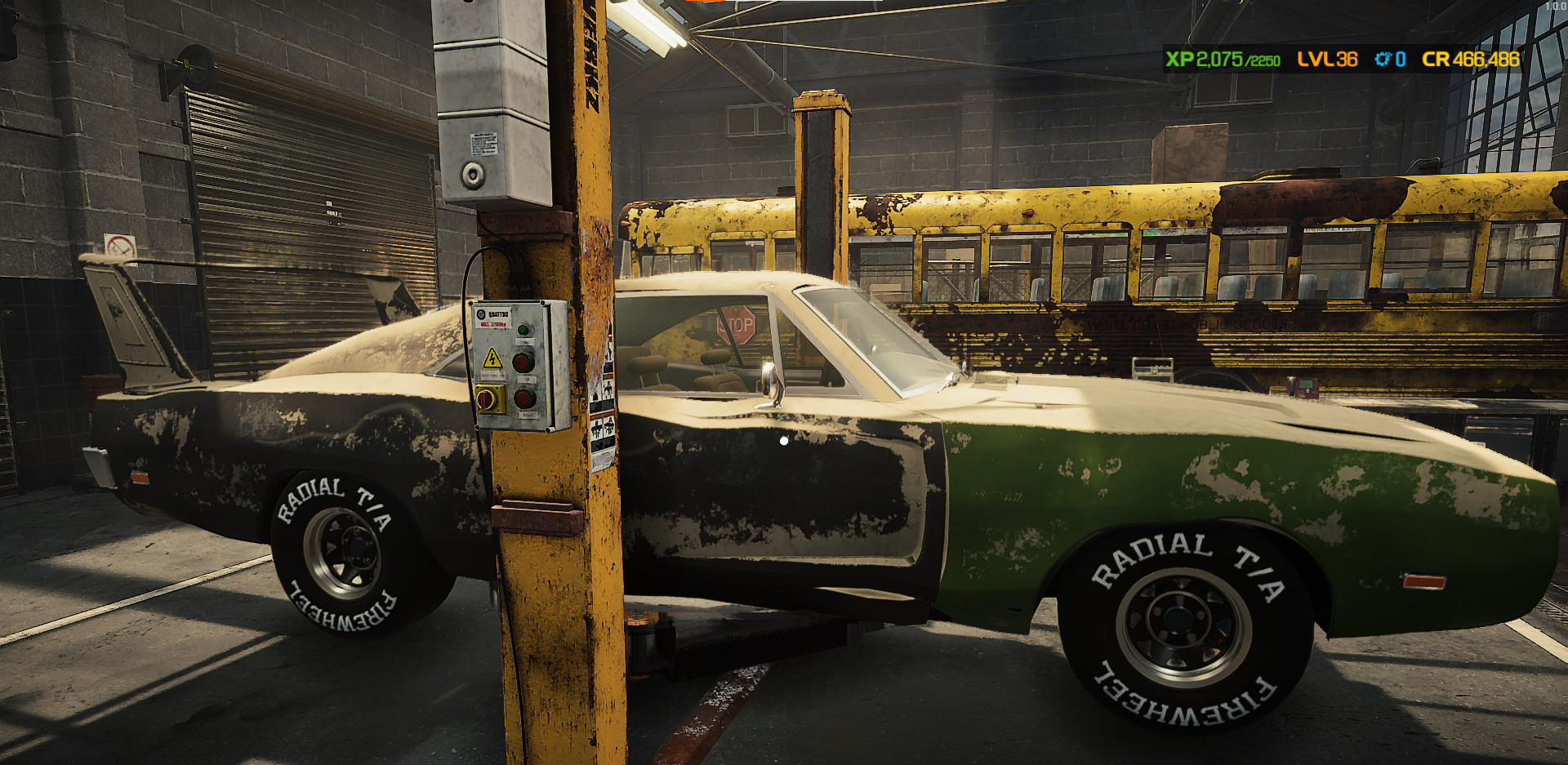 8. Open the hood, then click on the engine to focus on it.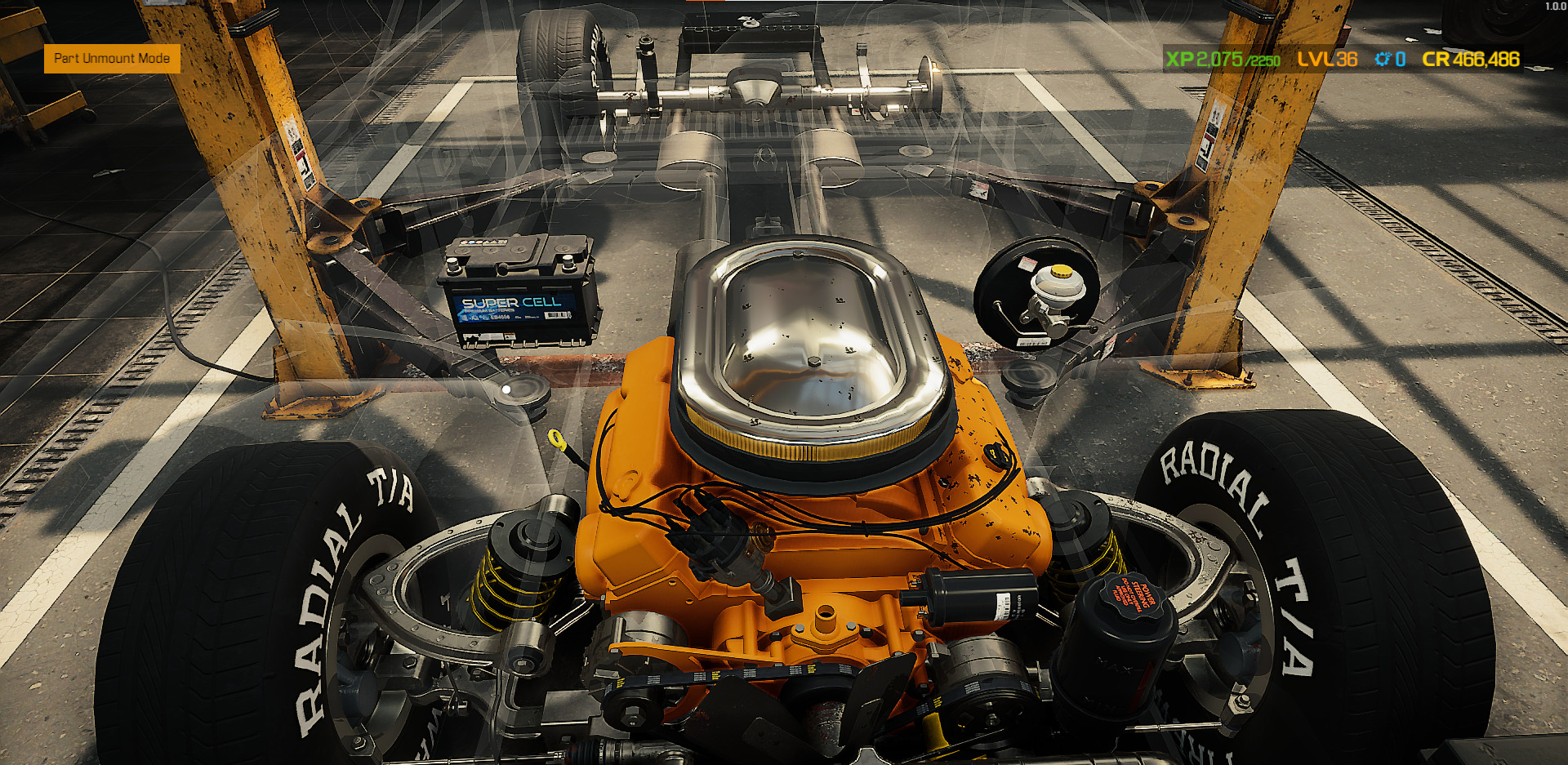 9. Locate the Oil Fill Plug and remove it.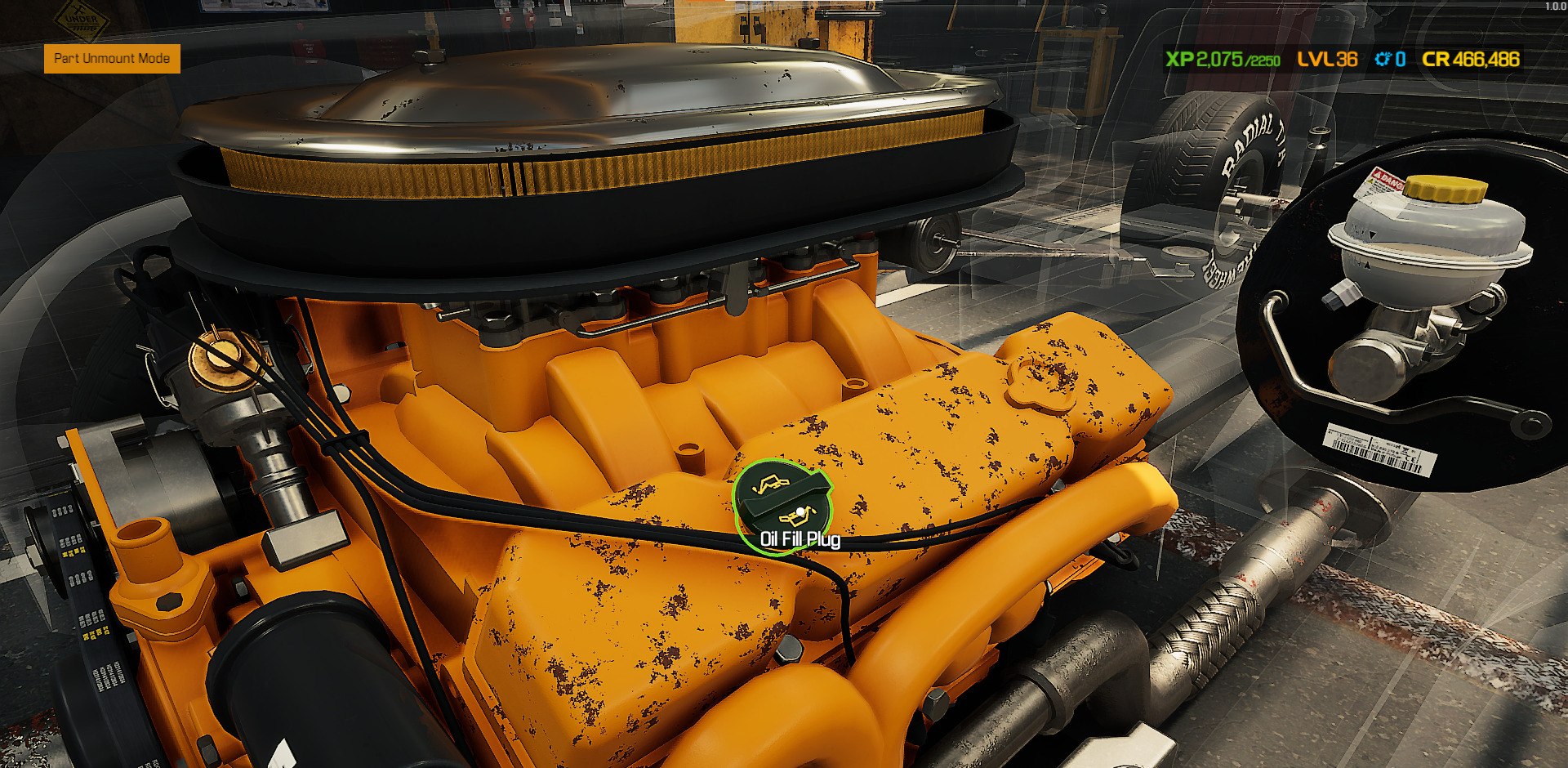 10. Fill the car with new oil until full.
11. Replace the oil filler cap.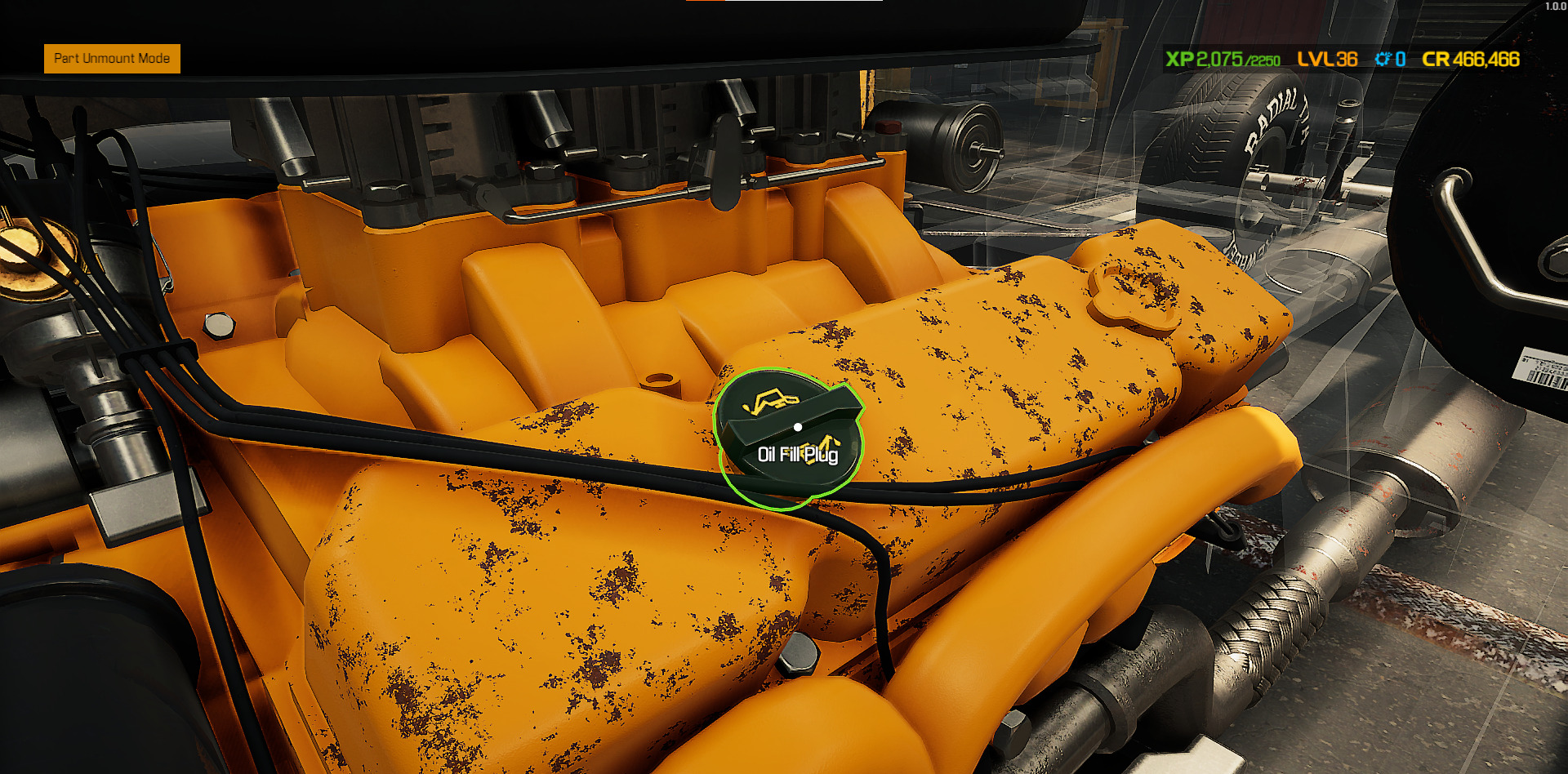 12. Done.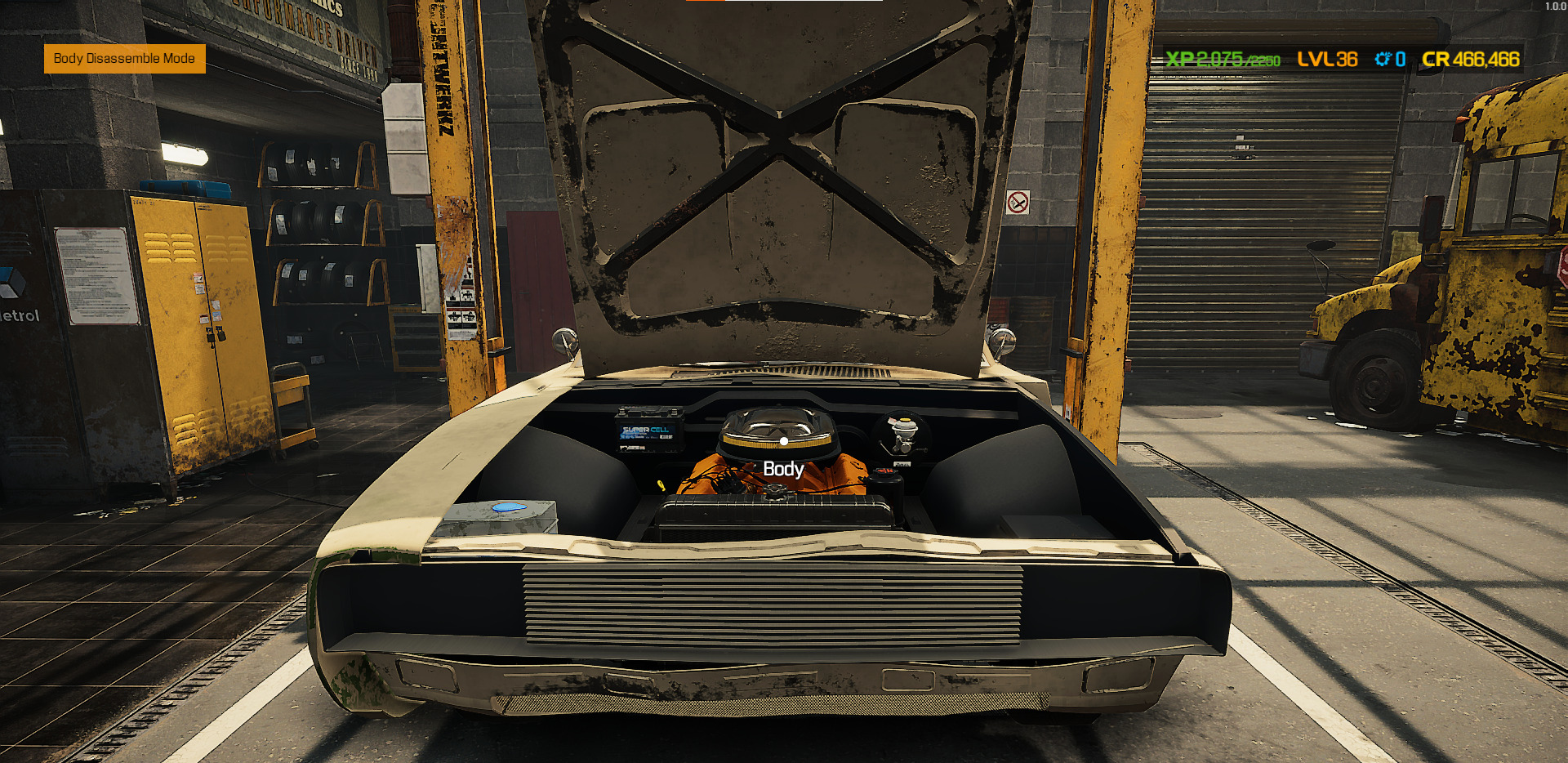 How do you refill fluids in Car Mechanic Simulator?
Service fluids in the Car Mechanic simulator include windshield washer, coolant, brake, and power steering. Like changing engine oil, you must first drain the car of existing fluids before refilling them with new ones.
However, unlike engine oil, you won't have to raise the car on the lift and use the Oil Drain Tool to drain service fluids. Instead, you use the Drain Tool found in the Pie Menu.
Open your car's hood.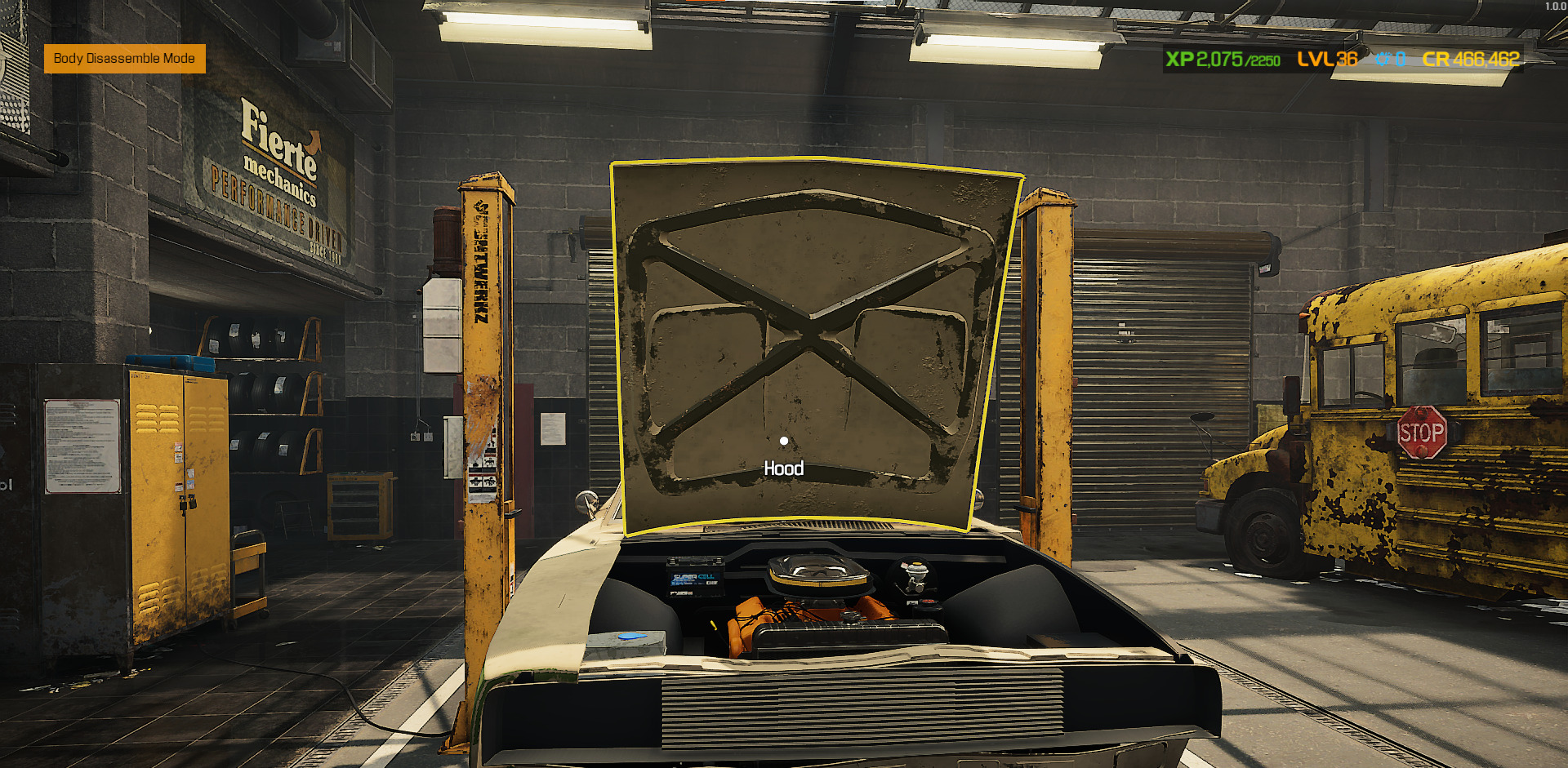 2. Locate the brake booster/radiator/power steering/windshield washer fluid reservoir.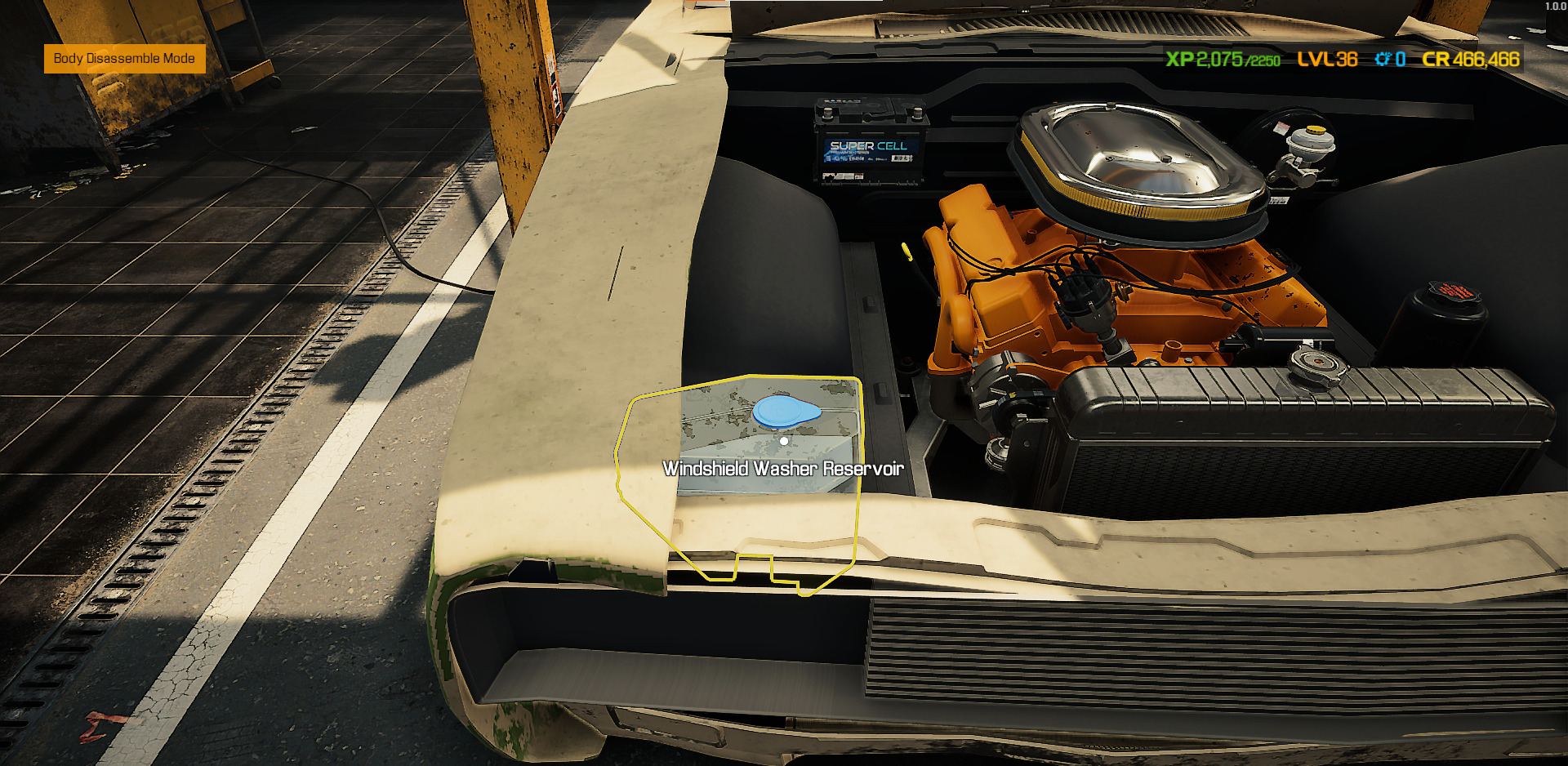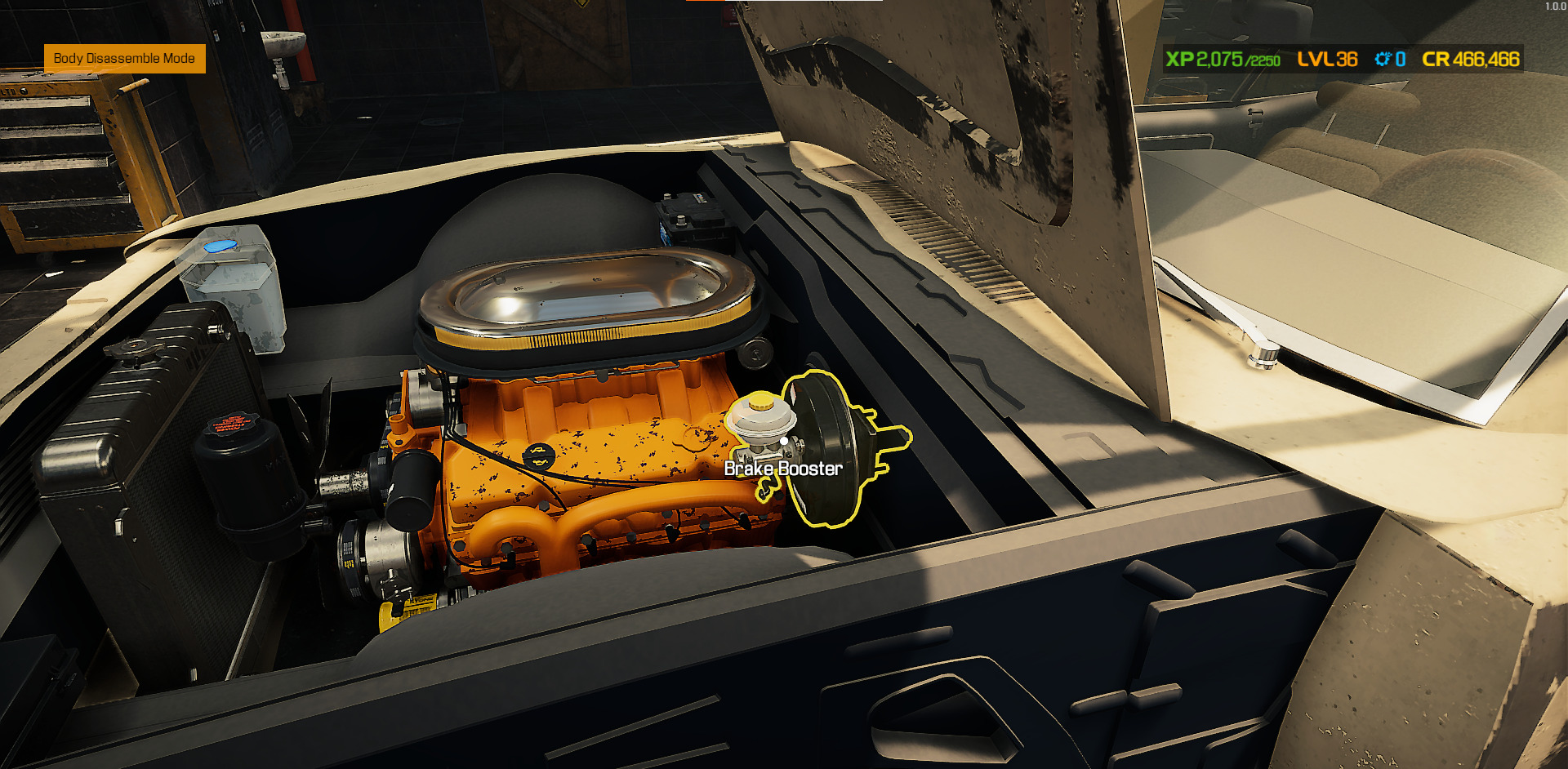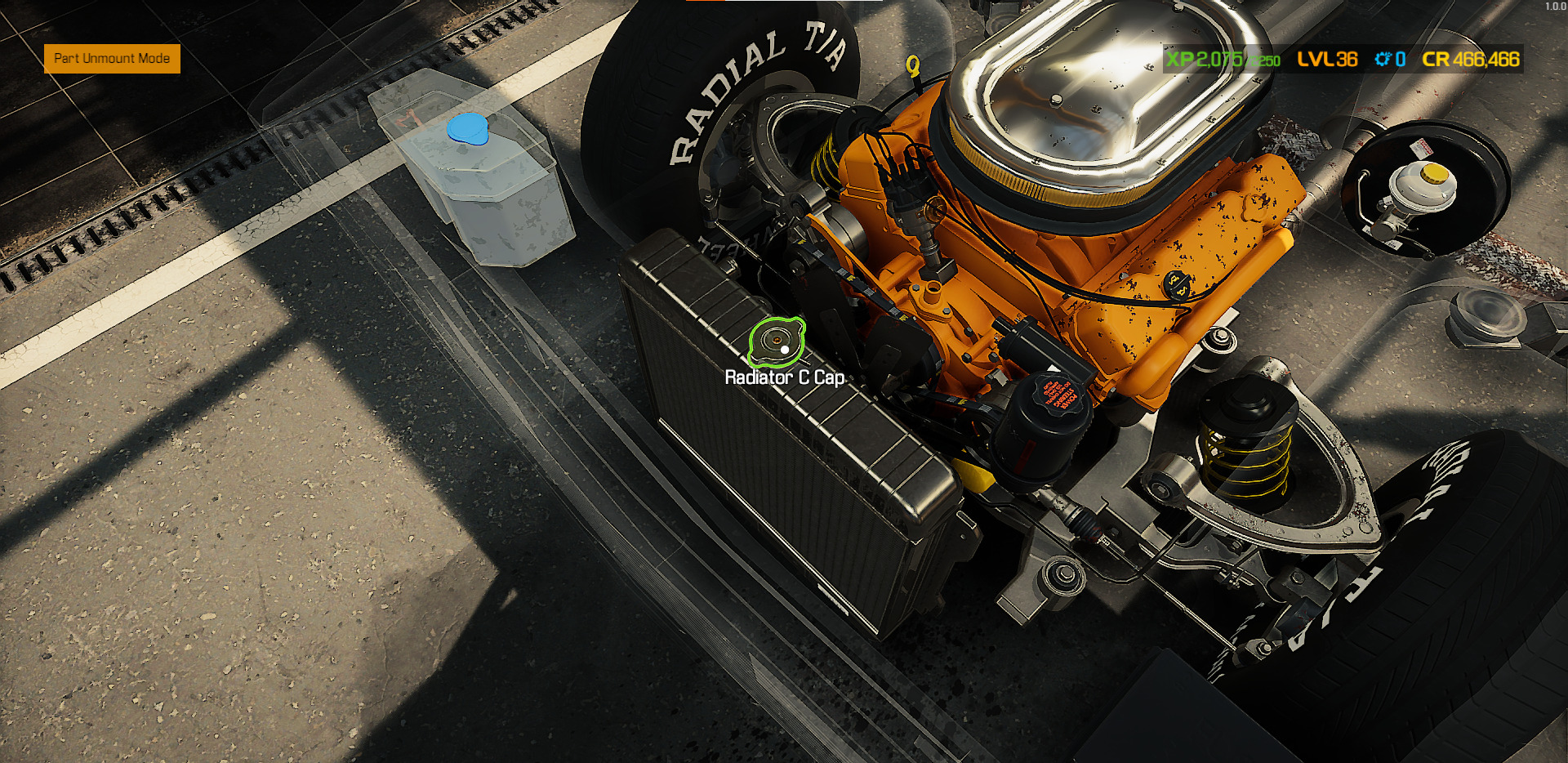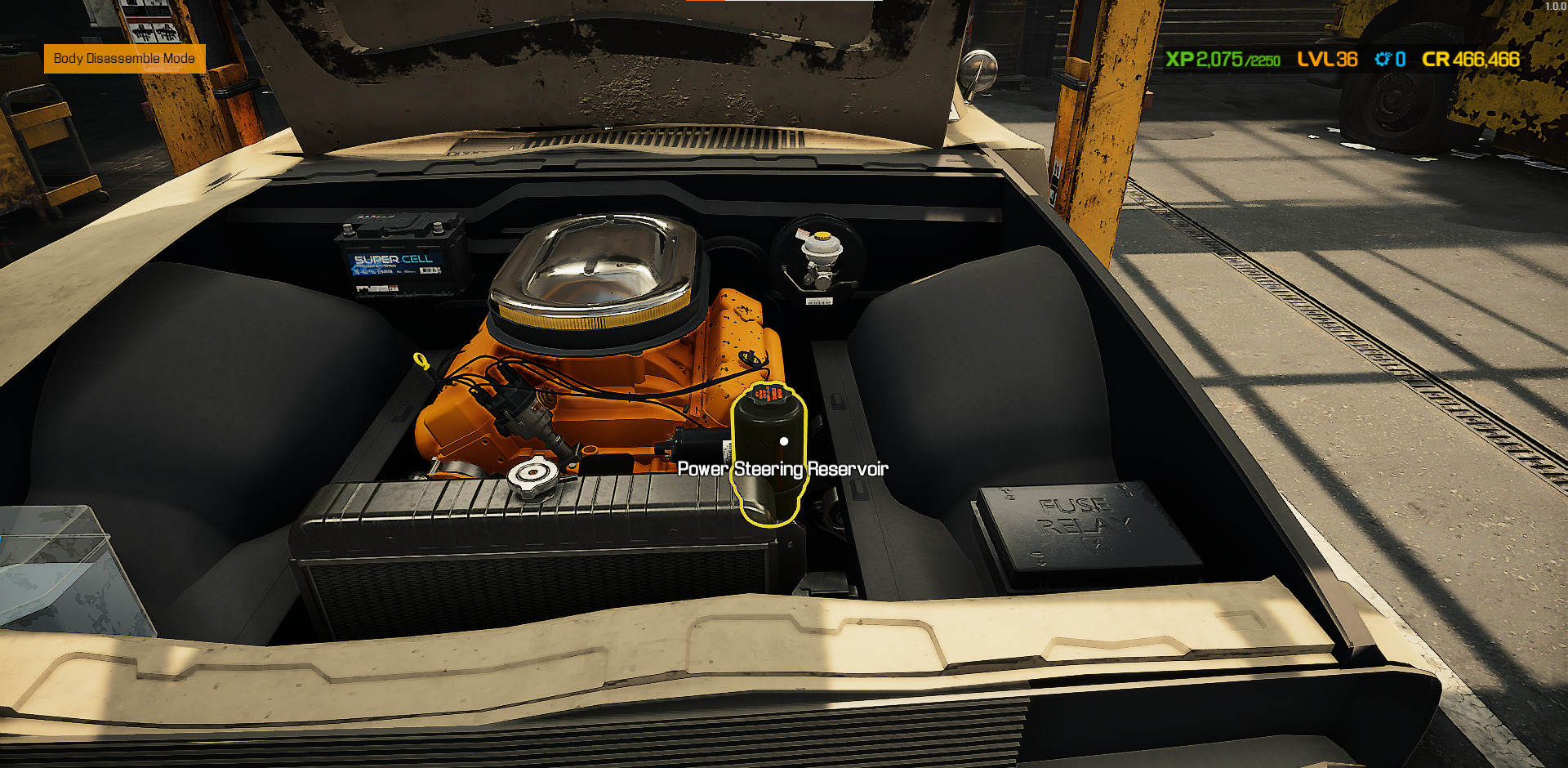 3. While focusing on a part, open the Pie Menu and select "Additional Tools."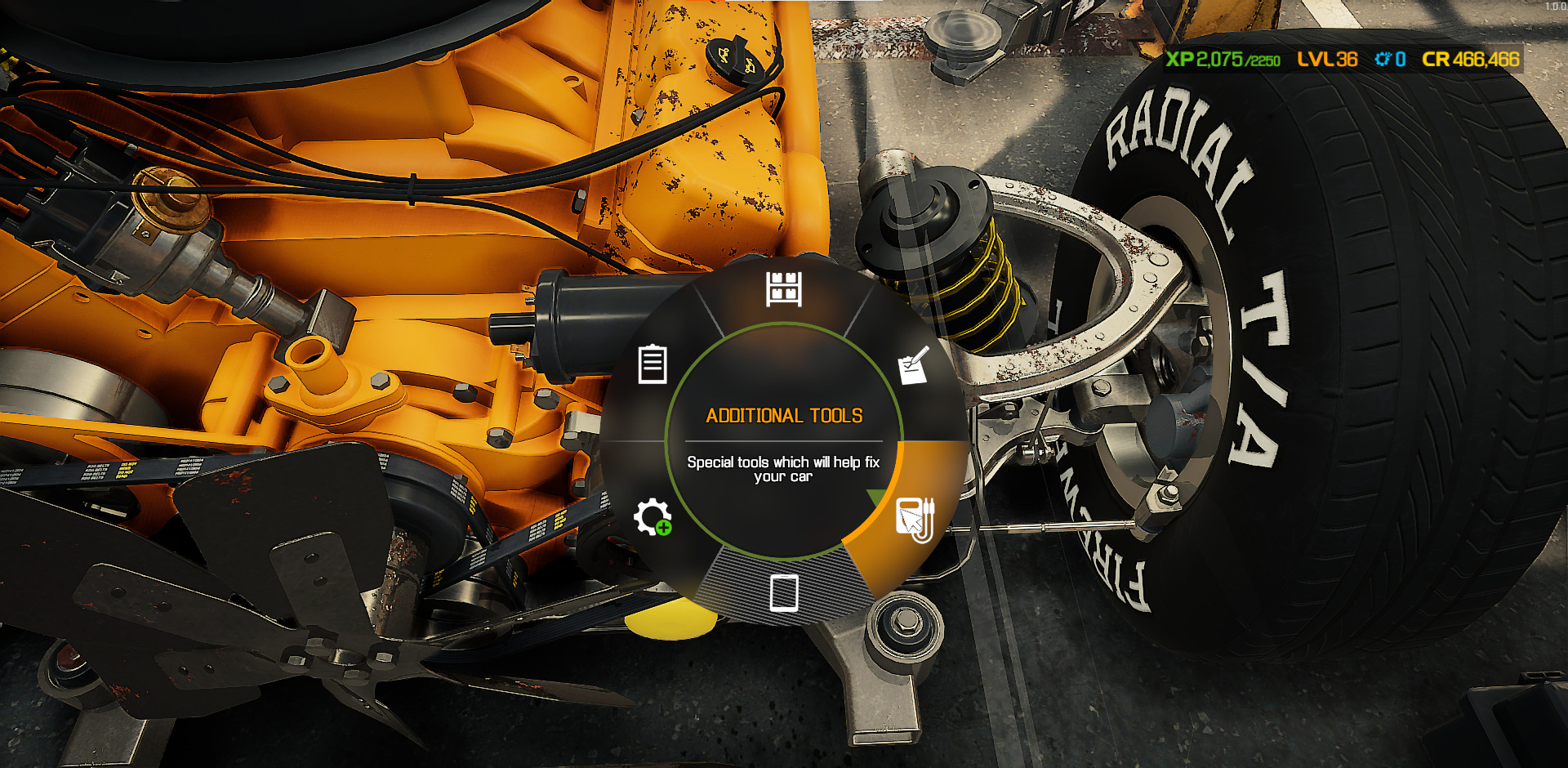 4. Choose "Drain Tool."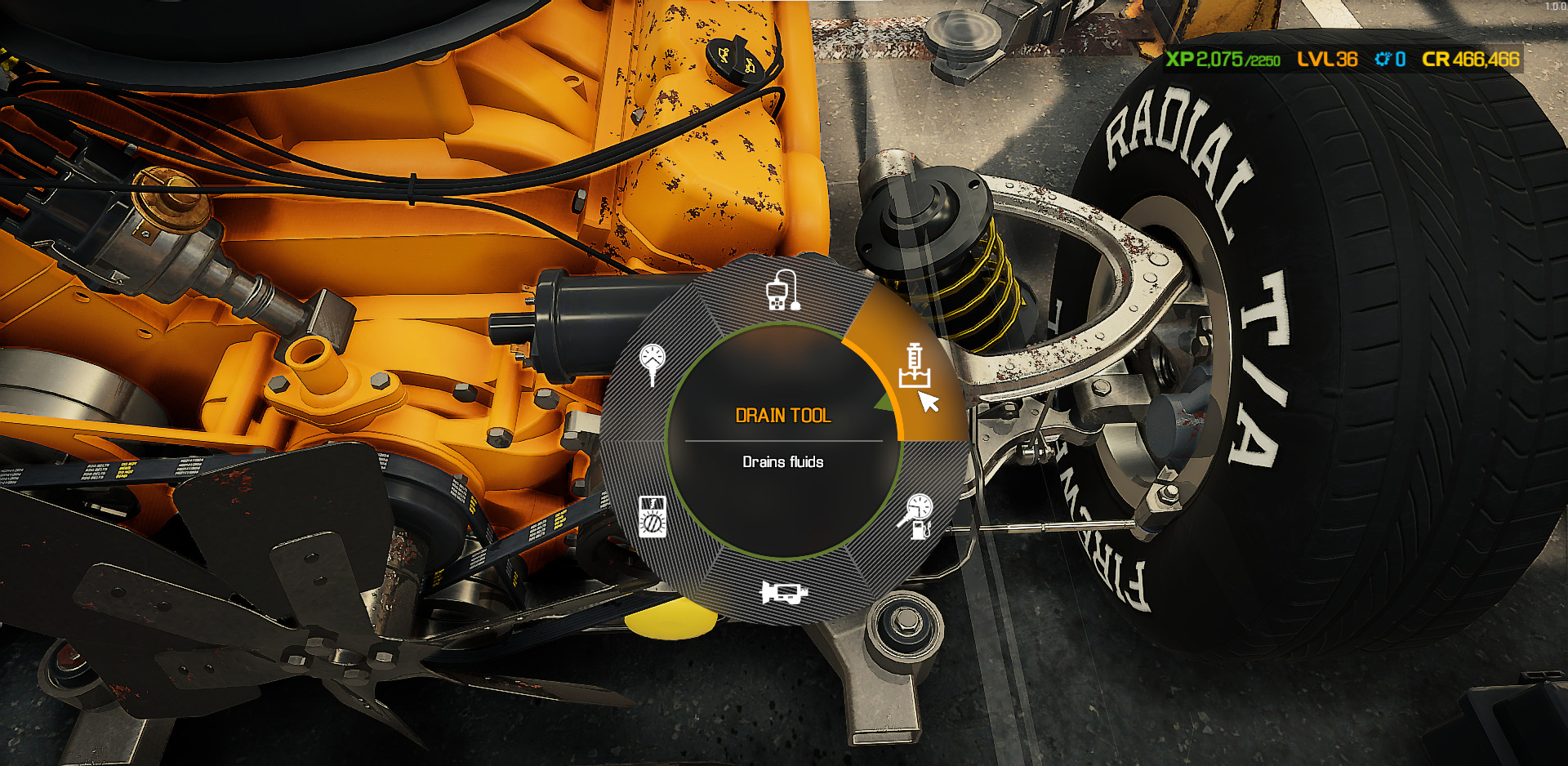 5. Click and hold on the part to drain any remaining fluids.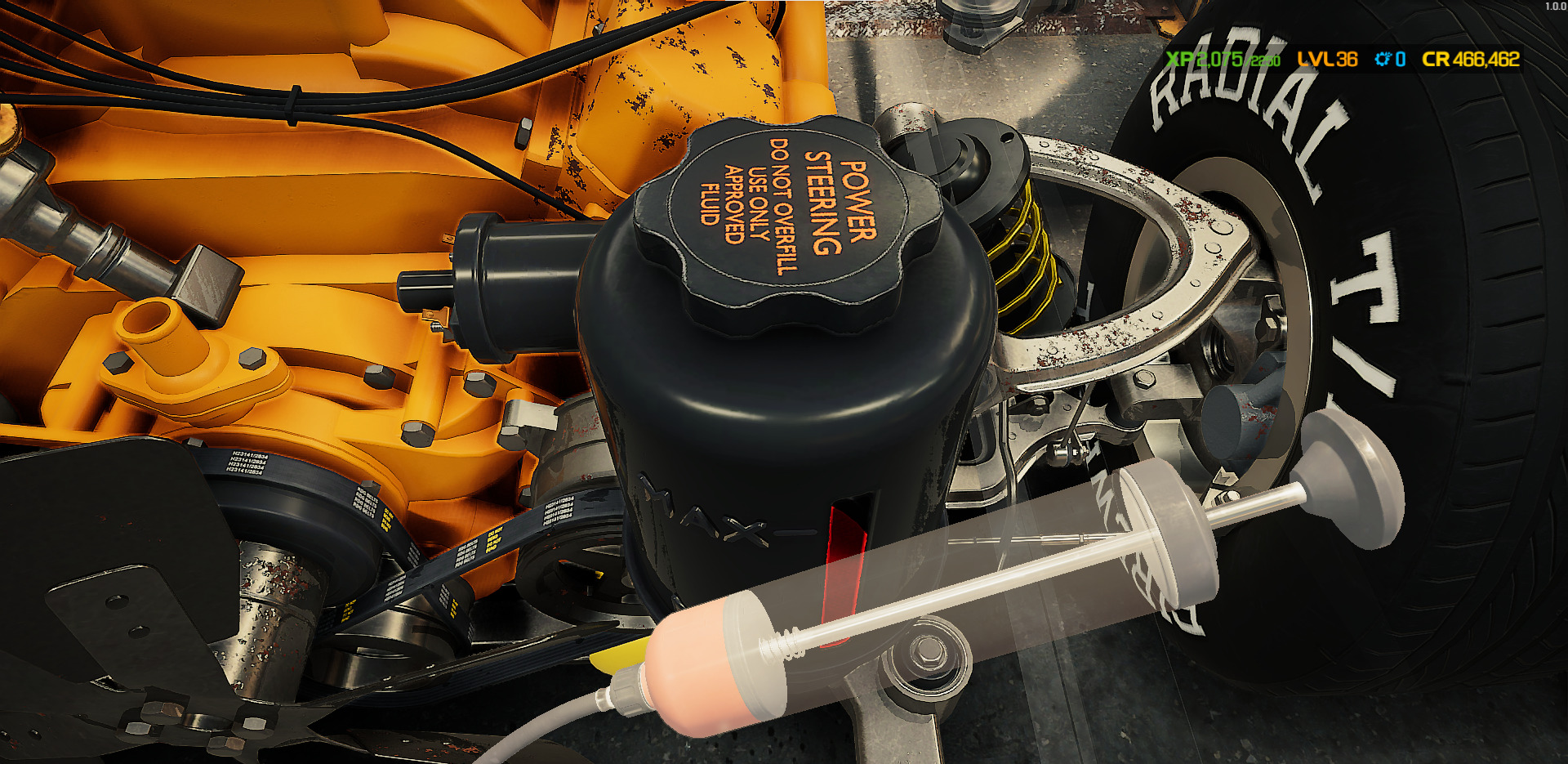 6. Add the new fluids.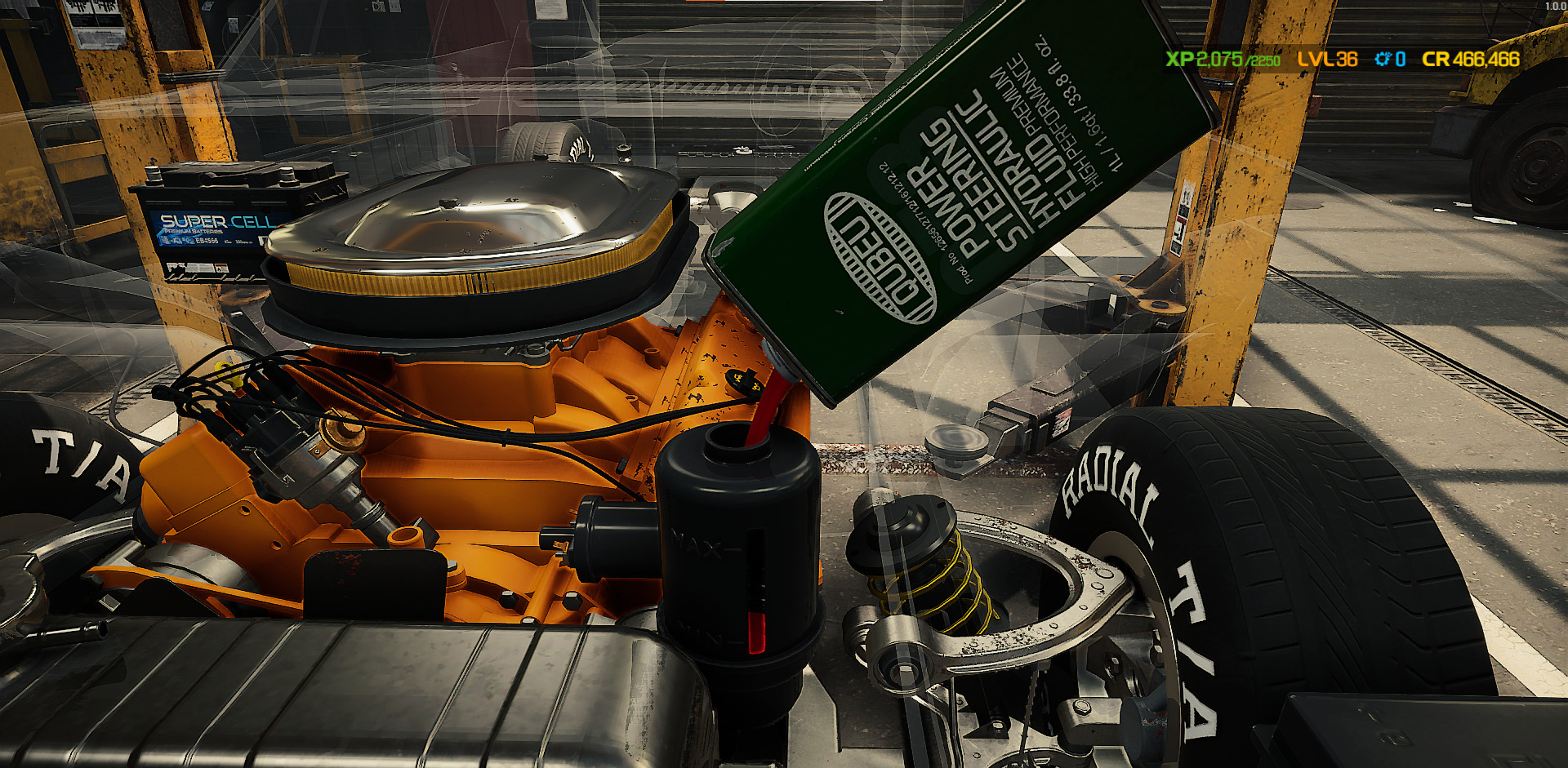 Final Thoughts
Oil changes are common tasks you regularly encounter as you play the game. The good news is it only takes one oil change job to learn how to change the oil in every car, as the process is fairly similar regardless of engine type.
Changing other fluids, however, requires a different tool than oil changes, so follow the guide above to learn how to swap out old fluids on your next job order or project in-game.