Before games like God of War, Battlefield 1, and Cyberpunk 2077, I was unaware that sound design was a thing. However, it plays the second most crucial, if not most crucial, role in a game!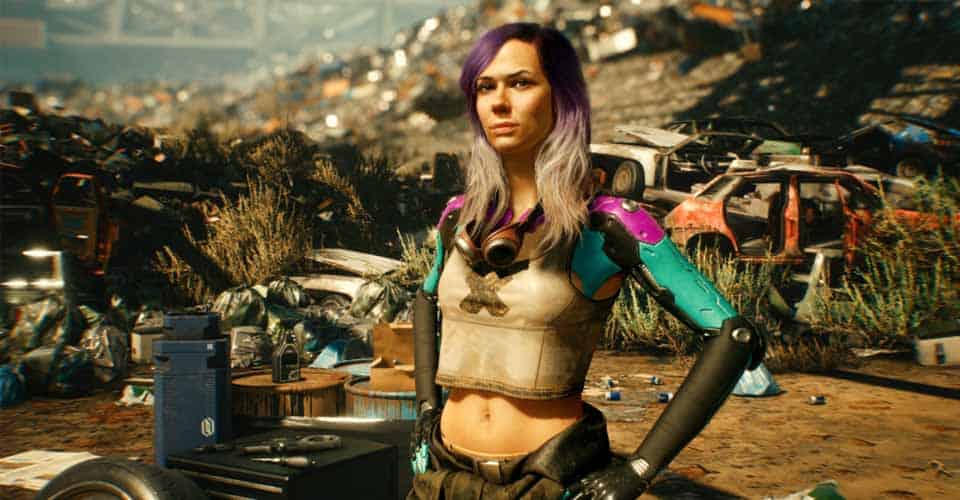 With that said, you can imagine how frustrating it might be for players to discover that their audio is crackling in the latest gem out now – Cyberpunk 2077.
This audio crackling issue seems common among all platforms, so we will give you fixes for all of them.
How to Fix Audio Crackling – Cyberpunk 2077
There will be fixes for both PC users and console users separately. We will start with how to fix audio crackling for Cyberpunk 2077 on PC, so if you're a console user, kindly scroll down to console fixes.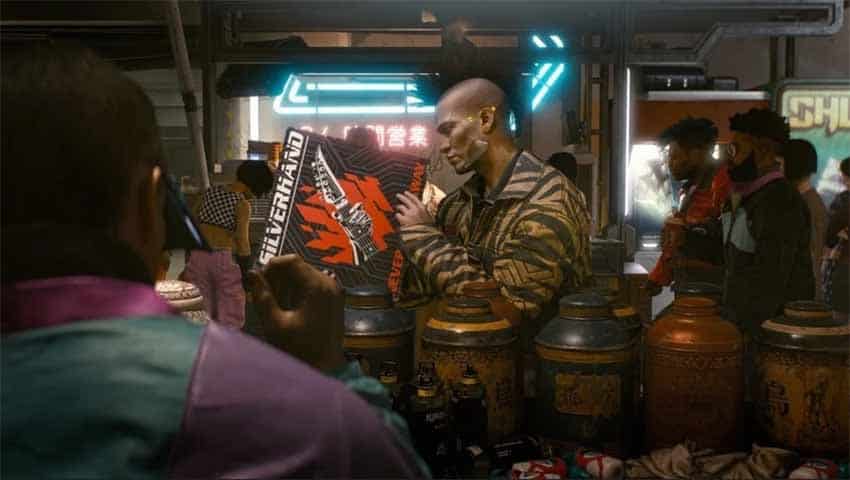 READ NEXT: Cyberpunk 2077: How to Show FPS Counter
This is how to fix Audio Cracklink in Cyberpunk 2077 :
PC
Make sure all sound cables are connected perfectly. Usually, aux cables tend to crackle if not plugged in correctly.

Lower your PC's sound quality settings.

Unplug all USB devices. It might sound unusual, but an electrical sound is emitted from your system, so lowering the number of USBs might help.

If all else fails, it's time for a PC restart.
Those are all you can do to eradicate audio crackling, not just for Cyberpunk 2077 but on PC.
READ NEXT: Cyberpunk 2077: Increase Performance and FPS | Optimization Guide
With PC players happy, let's cover how you can fix audio crackling on consoles:
Xbox One, Xbox Series S & X, PS4, and PS5
Change the game's sound from surround to stereo sound. This might act only as a temporary fix until developers fix the bug.
Some high-quality headphones might have virtual surround features in them. Make sure to disable these.
Unfortunately, the console fixes only serve, as I said, temporary fixes. There seems to be an issue with Cyberpunk's 2077 sound, but I guess the developers are already working around the clock to fix the issue.
Whether this is a game problem is unknown, even though everyone likes to say so. To be safe, make sure to contact CD Projekt Red's support team for further assistance.
READ NEXT: Cyberpunk 2077: How to Get The Rare Katana Weapon