Here's some outstanding news followed by some not-so-outstanding news. It appears the PlayStation Store listing for Cyberpunk 2077 has returned to the PlayStation Store. That is a positive development for a much-maligned game. Unfortunately, those who didn't purchase it previously still can't buy it. That is quite a bummer.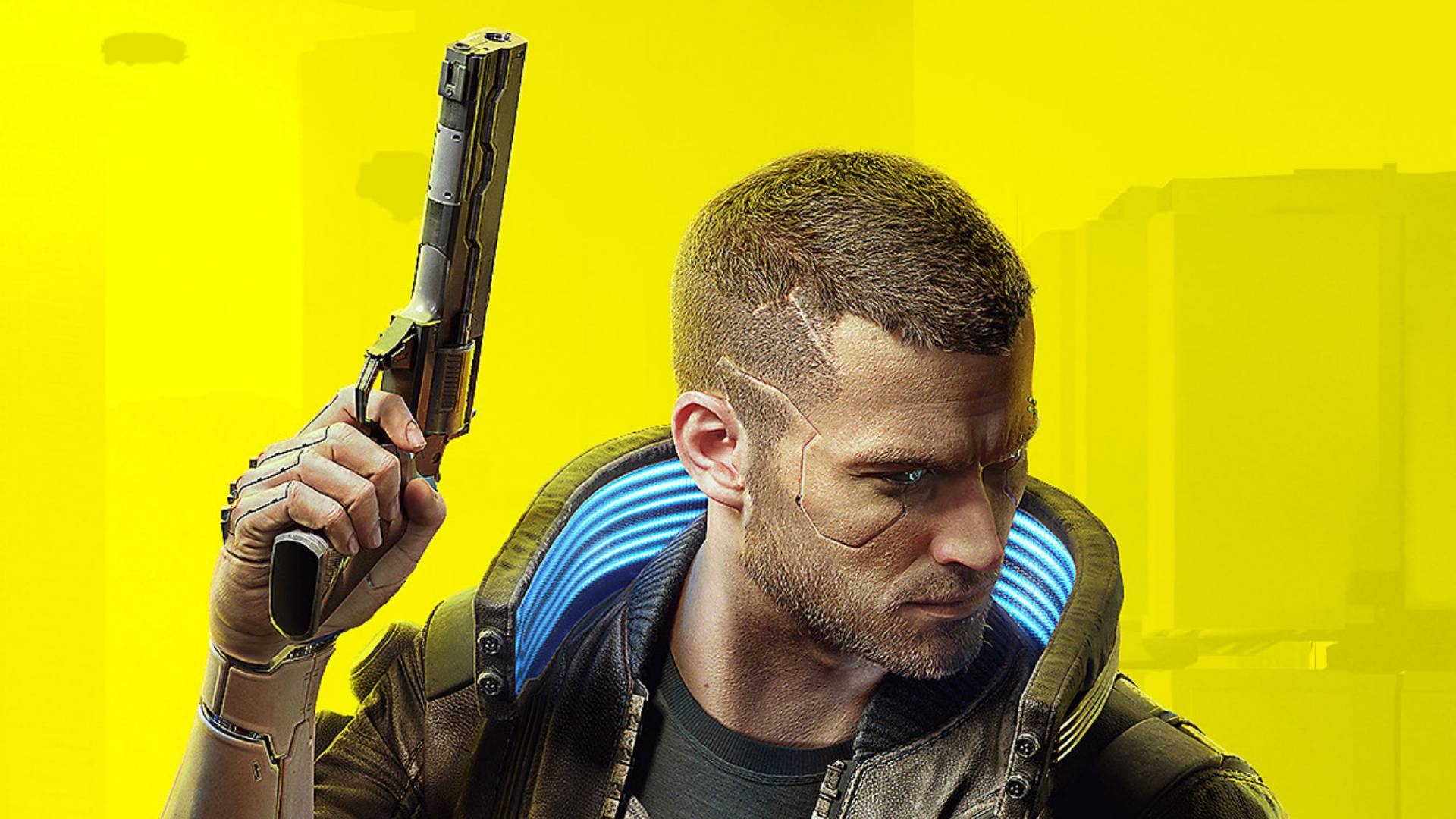 IGN first spotted the resurfaced title, which now apparently shows up in the shop with a "Just announced" label attached to it. According to that site's report, it can be wishlisted like a game that hasn't been released yet, which makes it seem as though a full-fledged return may be imminent.
For those who might have been on the International Space Station for the past year, Cyberpunk's launch back in December 2020 came with a host of bugs and other various issues. It was so bad that the PlayStation Store listing for the title was pulled entirely. Now, CD Projekt Red may have fixed enough in its futuristic RPG to please the powers at Sony. We could just be waiting for someone to flip a switch to let it go on sale again.
Plenty of games launch in a rough state and experience a sort of redemption arc. We could very well see the same from Cyberpunk 2077, which — at the moment — could be a contender for one of the biggest gaming letdowns of all time. We'll now be watching this a bit more closely to let you know when the game might finally be available for purchase once more. Over six months later, a lot of PlayStation fans could soon get to experience CDPR's latest labor of love for the very first time.