Can you play Slender: The Arrival in multiplayer mode?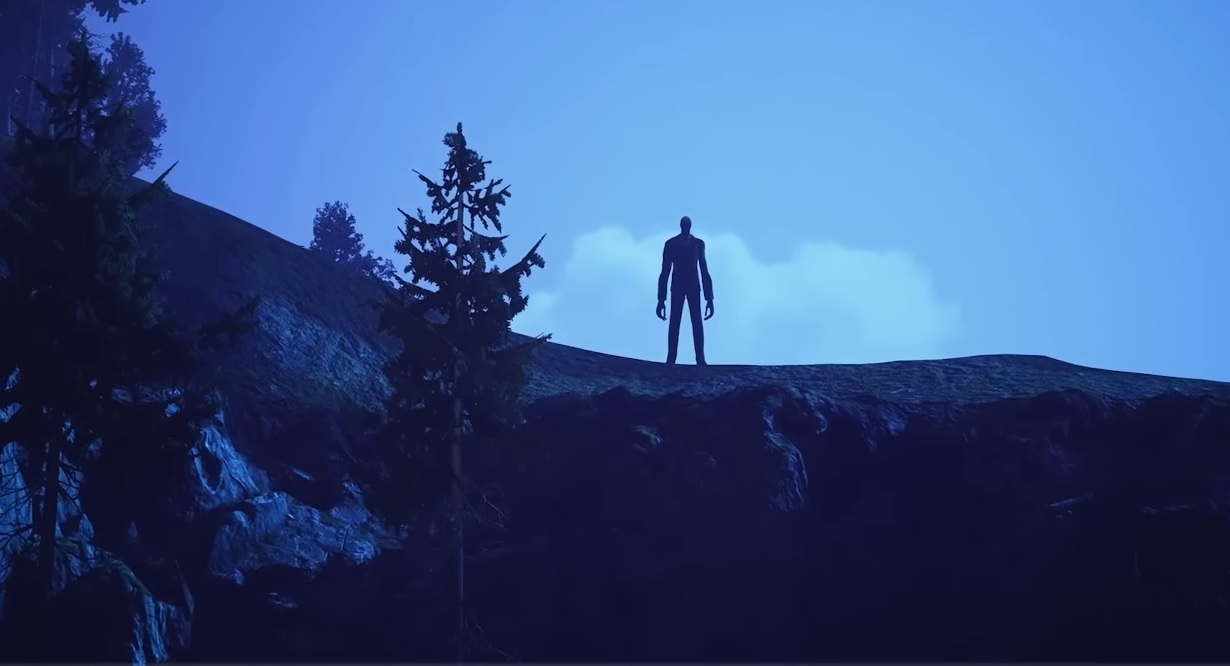 For the game's 10th Anniversary, Slender: The Arrival received multiple updates, including updated visuals and a new chapter focusing on one of Slender Man's characters. While the updated visuals and new content are something to be excited about, there is one feature that Slender Man fans have wished to have in the game for a long time – a multiplayer mode that will allow them to play the game with their friends online.
So, does Slender: The Arrival have multiplayer? Read on to find out.
Does Slender: The Arrival Have Multiplayer?
Slender: The Arrival does not have multiplayer capability right now. Still, the feature has been officially confirmed and added to the game's 2024 Roadmap.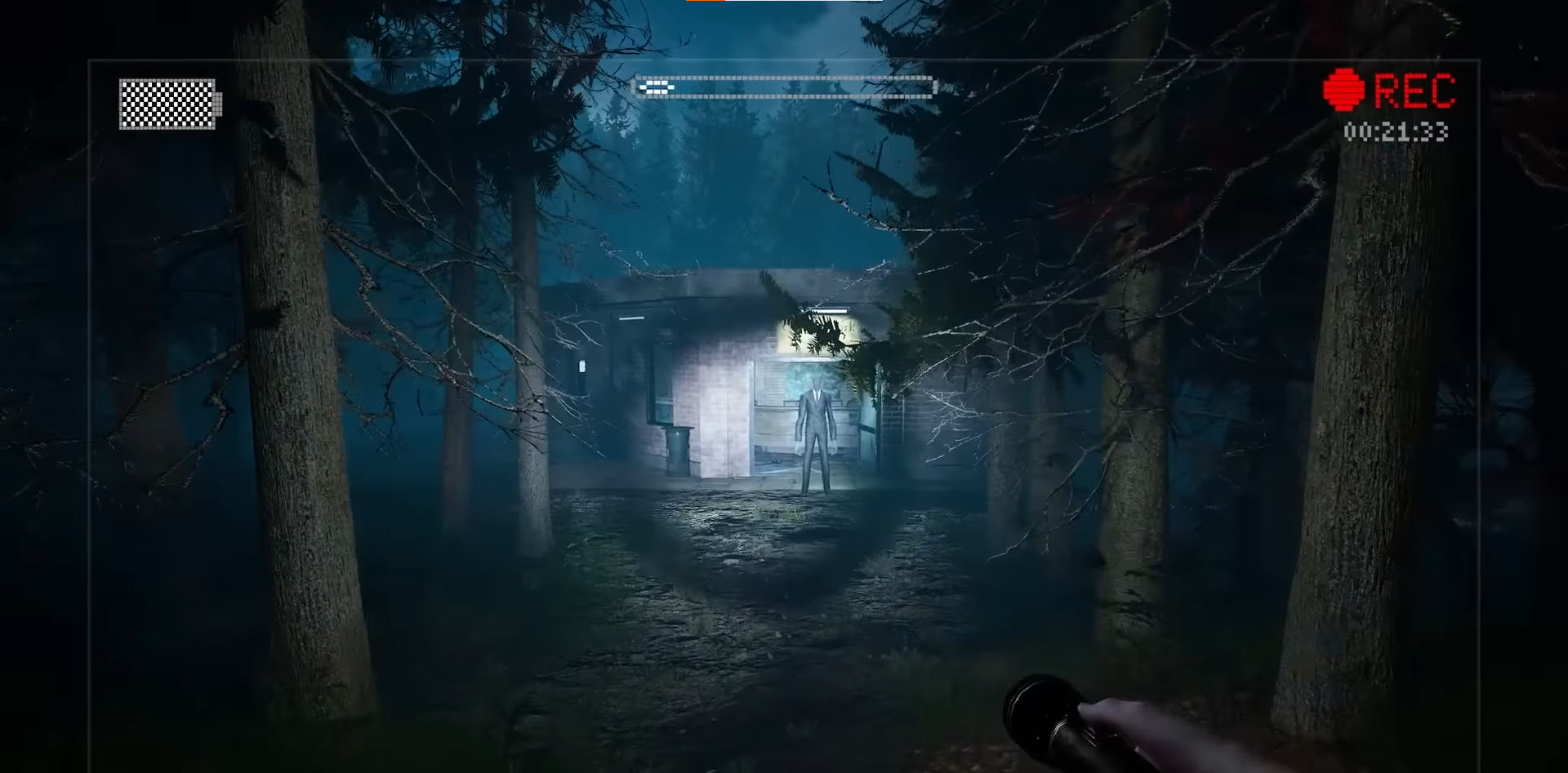 You can play on your own as Lauren as you try to save her friend Kate from an ominous figure. But don't worry – help is on its way. Soon, you can team up with your friends and work together to escape and survive against Slender Man.
Is Slender: The Arrival cross-platform?
Alongside the planned addition of a multiplayer mode, Slender: The Arrival is also set to receive a Cross-Platform Mod Kit that allows players to create their own custom Slender Man scenarios. The same scenarios can be shared across various gaming platforms, and players can also leverage the brand-new multiplayer mode to create online scenarios.
While Slender: The Arrival is arguably best played as a classic single-player first-person thriller, it can be repetitive. Having the option to play with friends and experiment with new custom scenarios will help keep the game feeling fresh and make subsequent replays more exciting.
Final Thoughts
Slender: The Arrival does not have multiplayer as of now. Still, the feature will arrive sometime in 2024, alongside a neat new cross-platform mod kit. This will allow you and other players to create custom scenarios and share them with other players online. You can keep yourself busy by playing single-player mode and unlocking secret levels that feature alternate game modes.