If you plan on getting a DLC for My Time at Sandrock, check out our breakdown of the game's available downloadable content.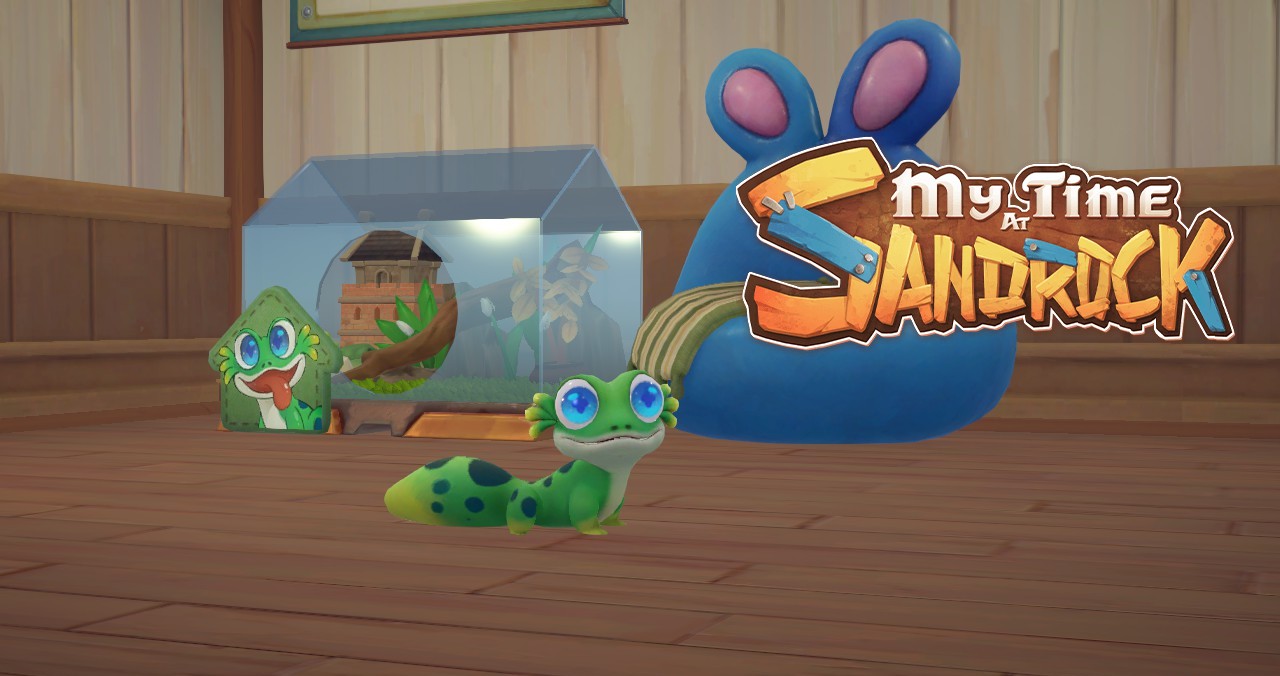 My Time at Sandrock was fully released in November after a year and a half of early access. The sequel to Pathea's My Time at Portia gained popularity for its engaging gameplay mechanics, gripping story featuring a diverse cast of characters, and unique desert setting that takes place years after an apocalyptic event.
In this game, you can also modify your workshop and character, another factor contributing to the game's success. Pathea released several DLCs for My Time at Sandrock that mostly focus on these aspects. But which of these DLCs can fully maximize your experience in the game?
Every DLC Available for My Time at Sandrock
There are currently seven downloadable add-ons available for My Time at Sandrock. Most cosmetic DLCs do not affect the gameplay but allow you to customize your builder or home. Below, we've listed all the key features for each downloadable content:
My Time at Sandrock – Original Soundtrack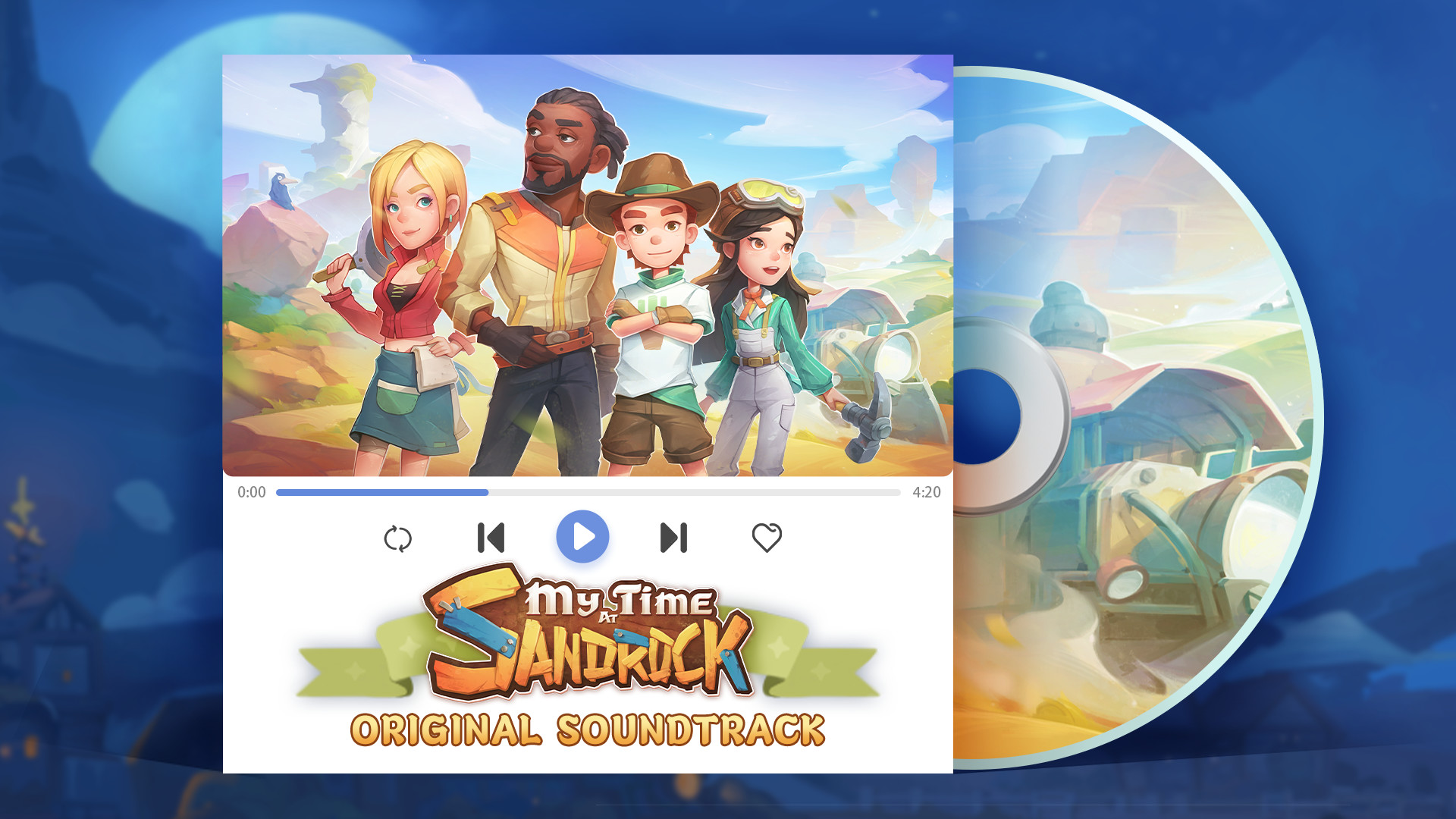 Source: Steam Store Page
The first DLC on the list came out during the game's early access version. As the name indicates, you can get the official soundtrack or musical score, including 59 tracks you can download and listen to outside the gaming environment.
Whether you're a collector, a big fan of My Time at Sandrock, or just appreciate its music, this is a great addition to your DLC collection as it lets you enjoy the game's soundtrack.
Alienware Gift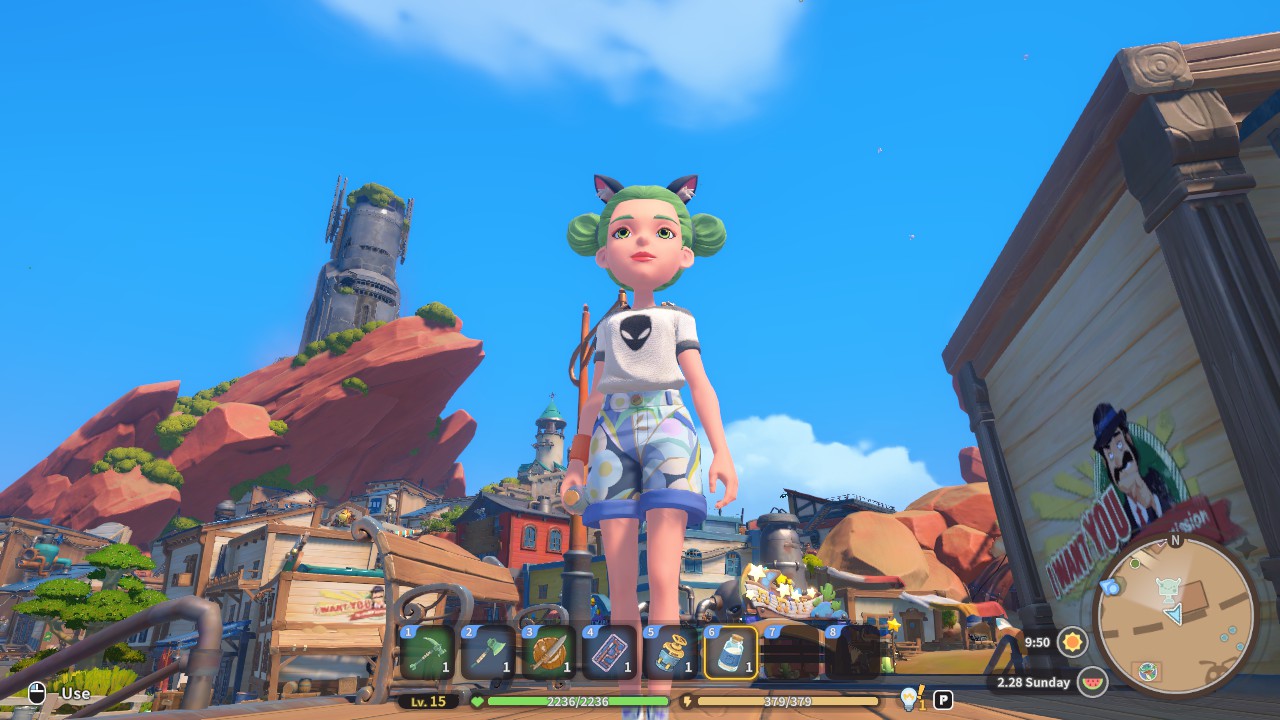 This DLC became available on the same day the game got a full release. Pathea's partnership with Dell Alienware brought players a T-shirt with the Alienware logo for builders to wear. The best thing about this DLC is that it's completely free! So get your builder a free Alienware Tee now if you haven't had the chance to claim it yet.
Pet Pack – Lil Gecko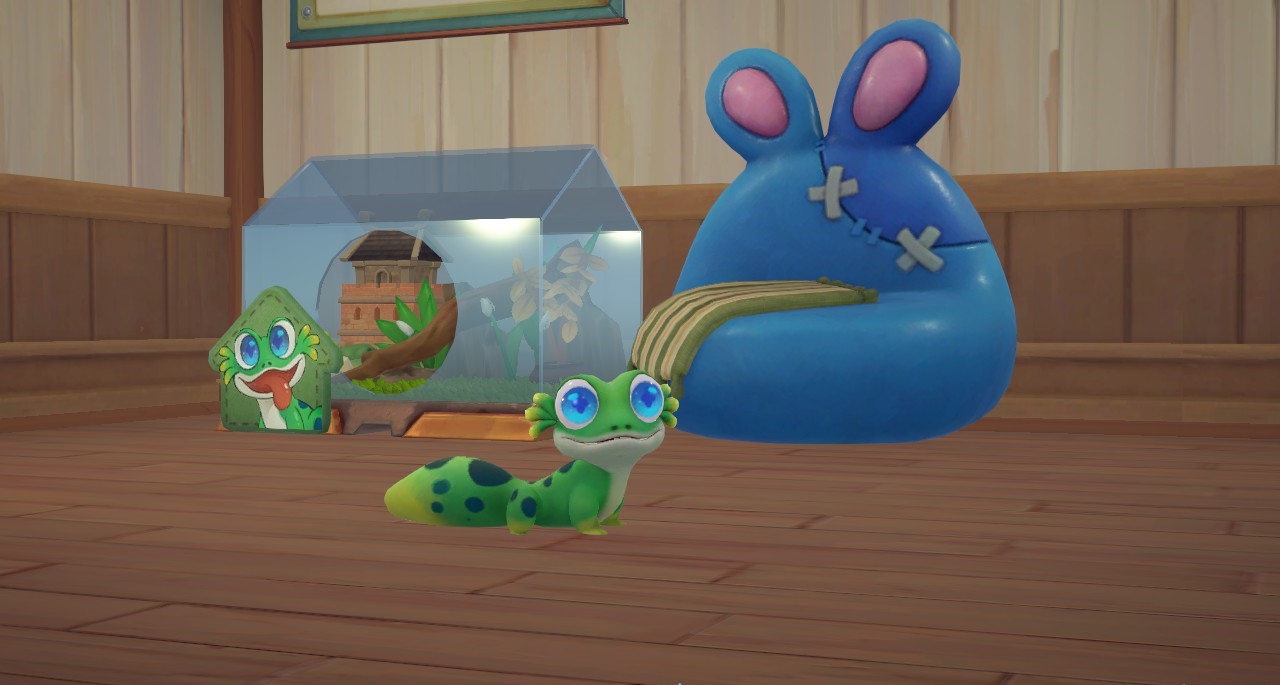 Pet Pack – Lil Gecko lets you instantly adopt a loveable little lizard named Gecko. You can pet it, give it gifts, and even ask it to gather resources for you. If you aim to take home all the adorable domestic pets you see in Sandrock, you might not want to pass up on this DLC.
Builder's Beach and Ball Clothing Pack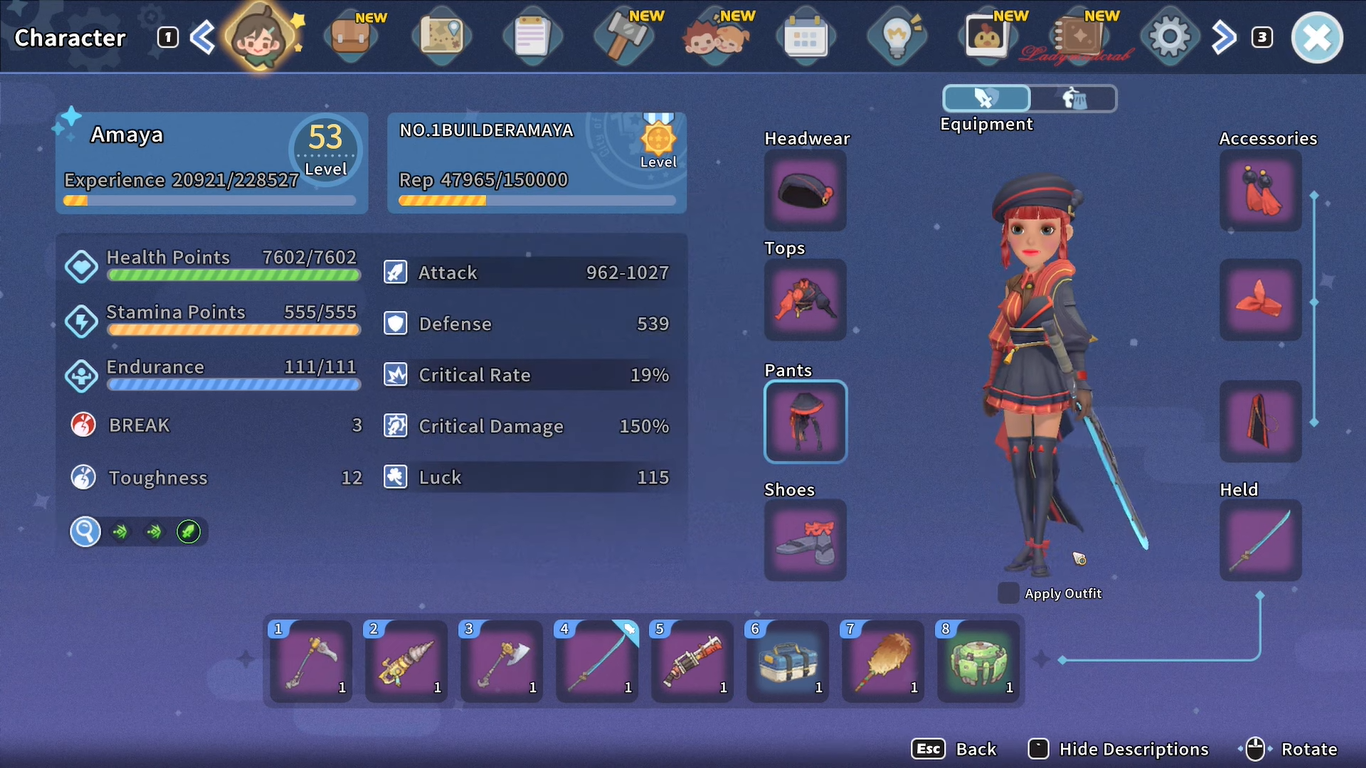 Source: LADY MADCRAB (YouTube)
This content pack features a beach and ball attire with four different swatches. Builder's Beach and Ball is a perfect add-on if you like some variety in your everyday outfit or if you'd like appropriate clothing for certain in-game events. Unfortunately, like all the DLCs for the game, this content pack is not currently available in multiplayer mode, which can be a huge letdown for those who enjoy gaming with their friends.
Related: Where To Find Rubber in My Time at Sandrock
Far East Furniture Pack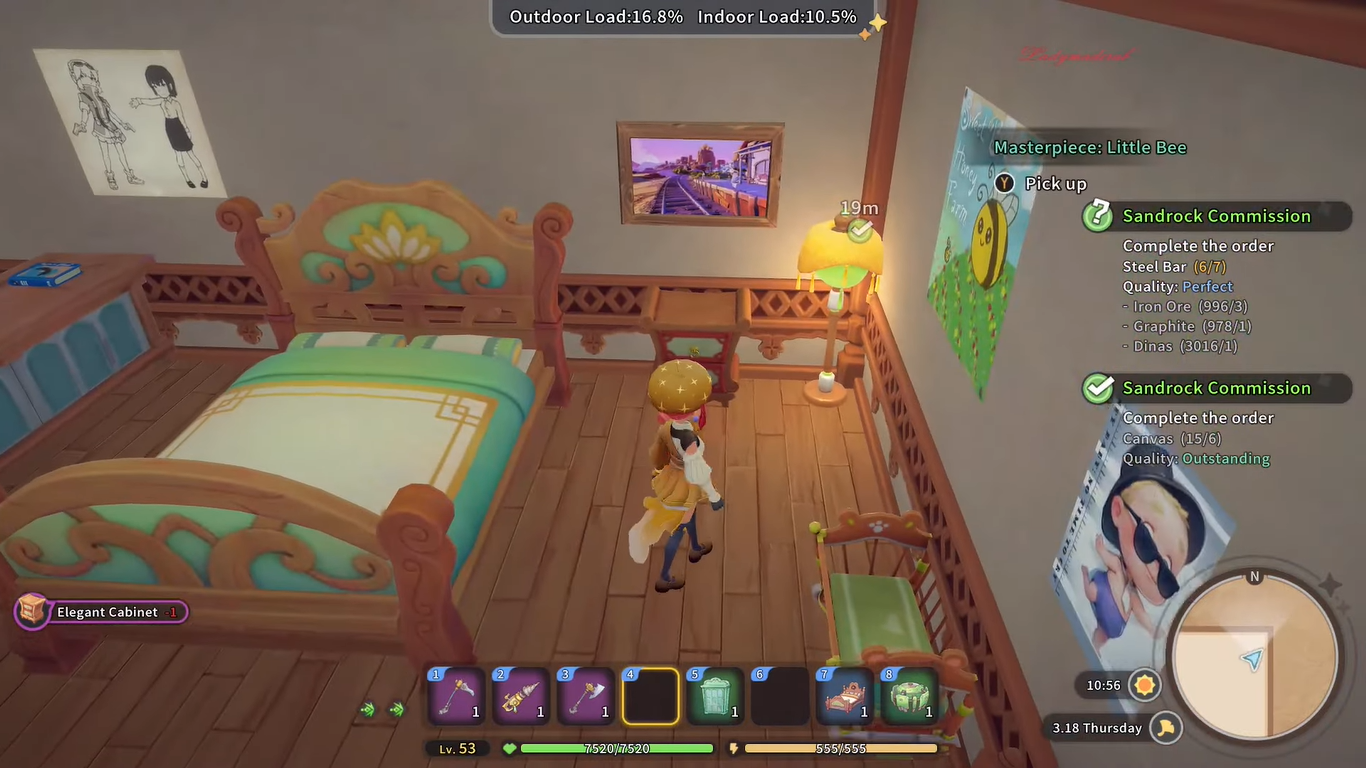 Source: LADY MADCRAB (YouTube)
If you like crafting objects and furniture and decorating your home with them, this DLC is just what you need. This pack features ten deluxe oriental-style furniture. The only downside to these furniture packs is you can only get one piece of each type of furniture, meaning these items can't be duplicated.
Cute Critter Furniture Pack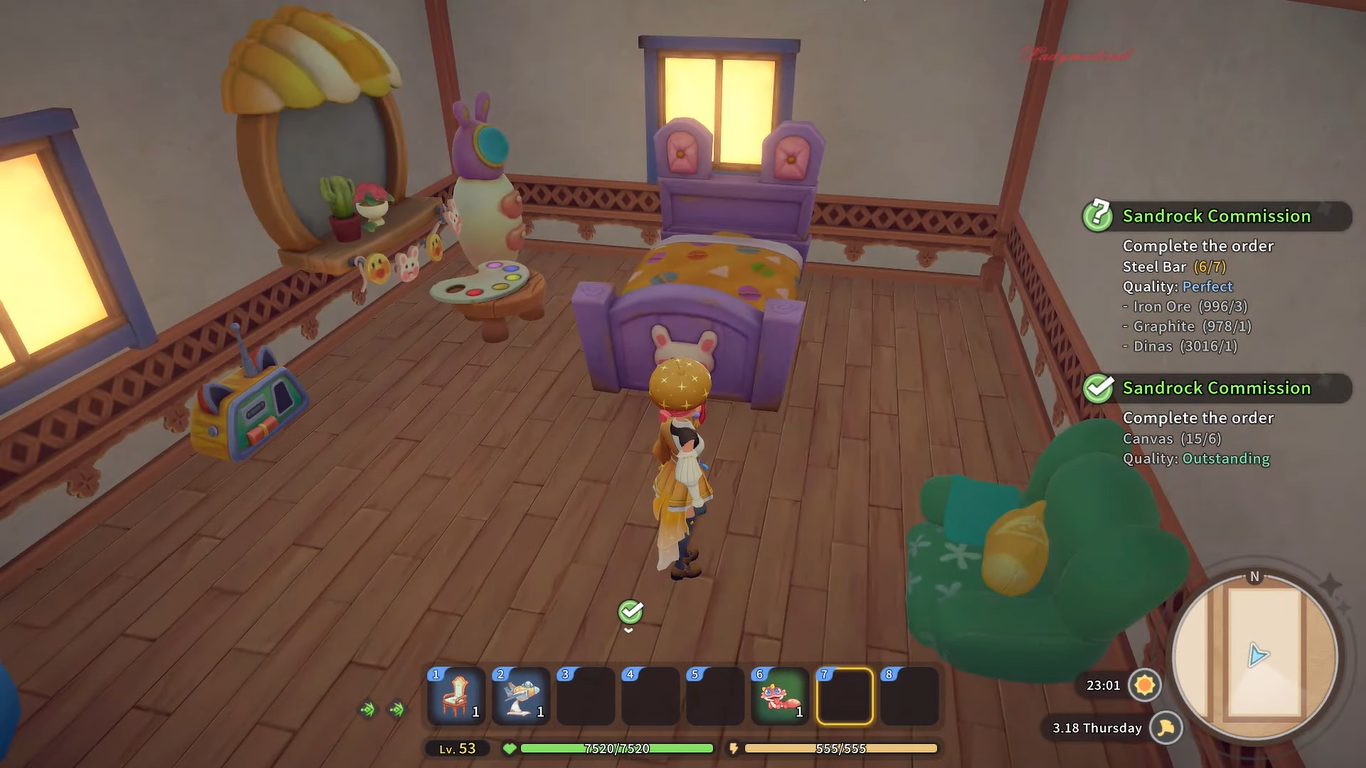 Source: LADY MADCRAB (YouTube)
This DLC adds ten pieces of animal-themed items mostly suitable for a house with children and adopted pets. The cute Critter Furniture Pack might be up your alley if you like collecting adorable-looking objects in the game with assorted colors.
Interior Decorator Pack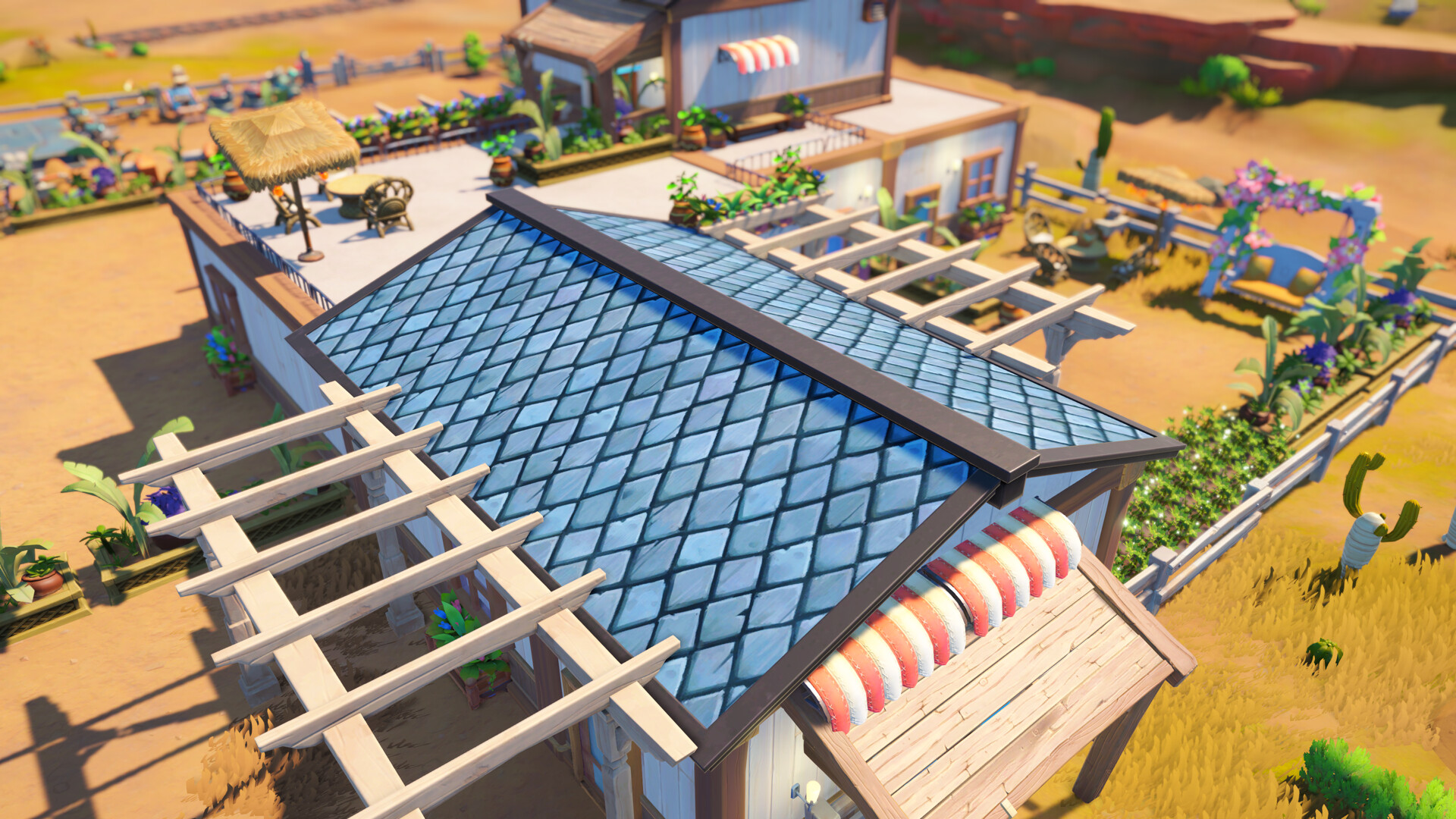 Source: Steam Store Page
The Interior Decorator Pack features four roof tiles, eight wallpapers, and eight-floor tiles for home construction. It's a must-have DLC if you often spend hours and invest Gols on designing and renovating your workshop.
Which DLC Should You Pick?
If you can only choose one DLC right now, consider the pack that has a significant impact on your gameplay and garnered the highest ratings from the players, and that is Pet Pack – Lil Gecko! Owning an adorable lizard you can interact with in your home will complete your cozy Sandrock experience.
However, go for the interior decorator and furniture packs if building and beautifying houses is your ultimate passion. Your personal preference still plays an important role in your decision. So go ahead and purchase the DLC you feel like you would enjoy the most!