After the Capitol riot in Washington, D.C. this past January, Facebook took unprecedented action in banning then-President Donald Trump from its platform. That ban, which was then referred to Facebook's Oversight Board for review, has been upheld, according to The Verge.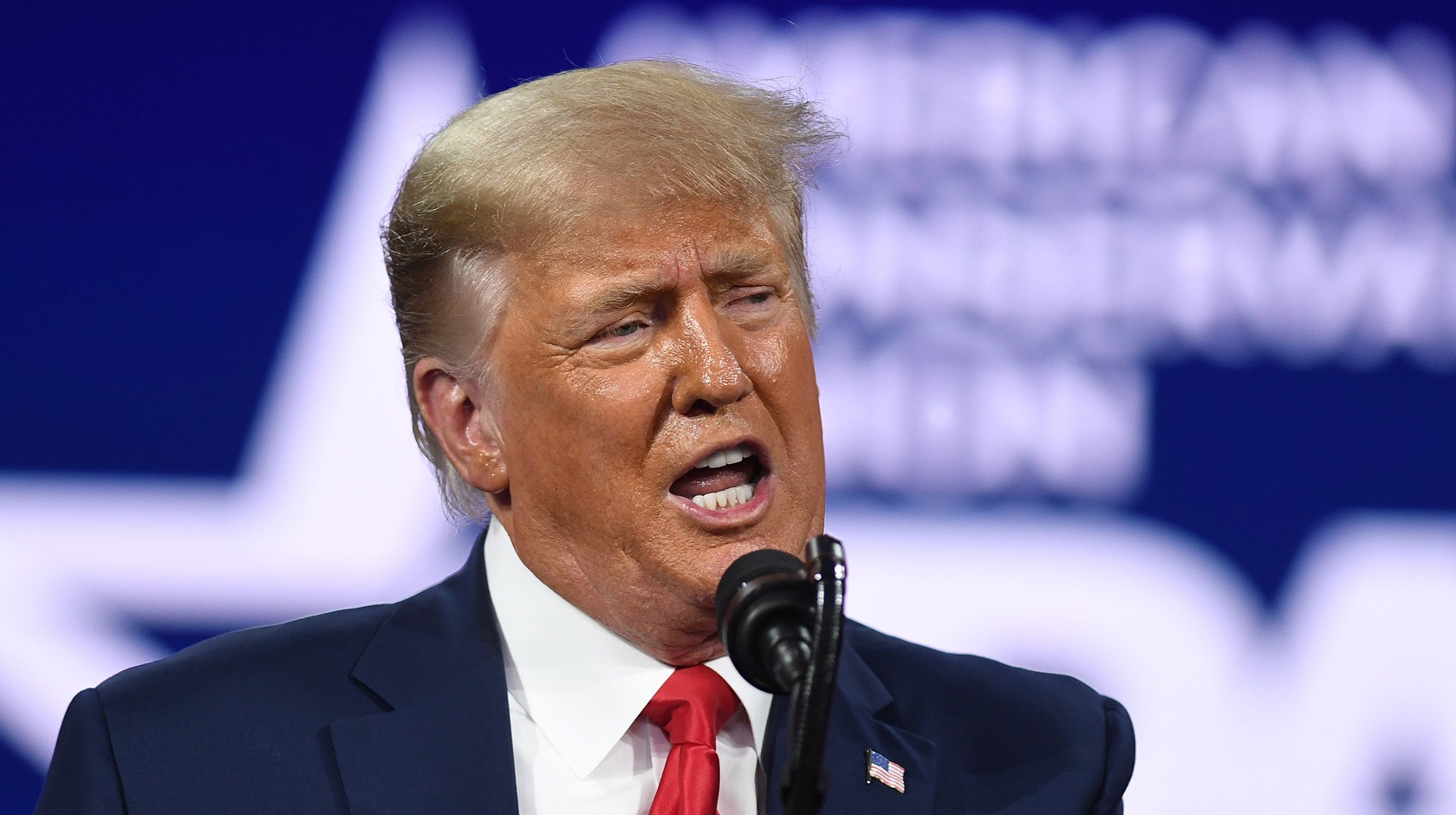 The Oversight Board found that Facebook had cause to ban the now former president due to his praise for violent actors during the Capitol attack. Now the social network will have to wrestle with an even tougher question: is the ban forever, or can Trump rejoin Facebook at some point in the future?
Facebook isn't the only social network to have booted Trump. His Twitter account — quite possibly the account he's best known for using — was also purged following the riot. YouTube blocked Trump from using its service, as well. There are no signs either website plans to reinstate Trump's accounts.
Some of Twitter and YouTube's hesitancy may come from Trump's repeated assertions that he actually won the 2020 U.S. presidential election. The former president and his allies continue to push this claim despite there being no evidence of widespread fraud.
More on this story as it develops.