Wondering about the fastest way to get Account Points or AP in Valorant? We will show you how in this guide.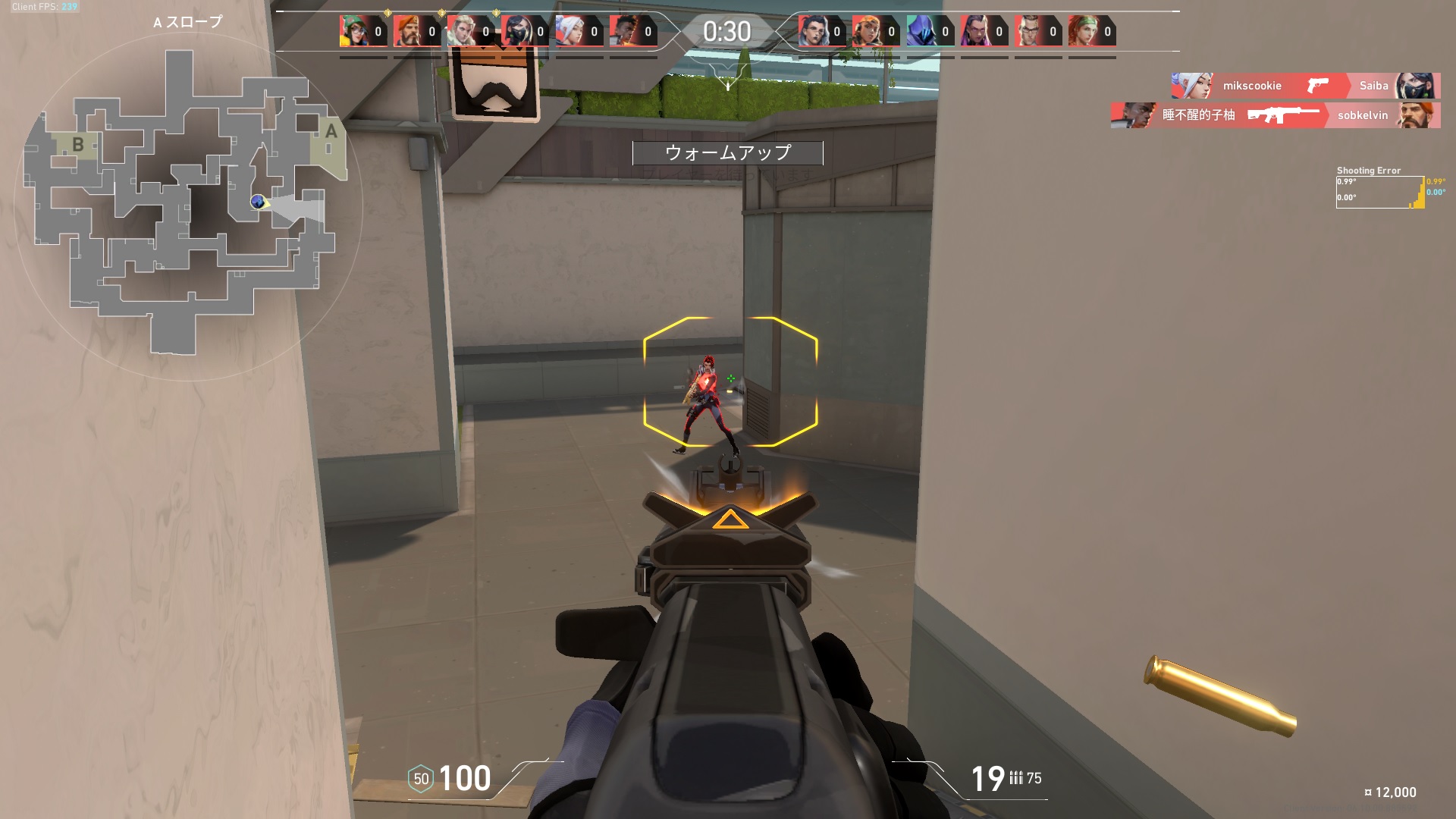 In Patch 4.0, Riot Games added a new Rank restriction that only allows players with accounts Level 20 or higher to play Ranked matches in Valorant. This change was done to ensure players stay committed to their accounts and to discourage creating new accounts for 'Smurfing' purposes.
This change has left many players wondering how to get Account Points fast to level up their accounts. Don't worry; this quick guide will show you how to get those AP fast.
What are Account Points (AP) for?
Account Points is a system that represents your total playtime in Valorant. New players must earn enough AP to level up and qualify to play Ranked matches. AP is especially important for new players on brand-new accounts because Riot Games only allows accounts Level 20 and up to play Ranked matches.
Unlike your Rank or Act Rank, AP does not reset and will keep accumulating while you play Valorant. New accounts created after Episode 3 will start at Level 1, but players with their Valorant accounts will be given an appropriate Account Level since the initial release.
What is the fastest way to get Account Points (AP) in Valorant?
Winning matches is the fastest way to get the most Account Points (AP) in Valorant. Riot Games even gives you a big AP boost (+1,000 AP) daily through the First Win of the Day.
To get more AP, you need to play many matchmade games (Unrated, Ranked, Deathmatch, etc.). These give you 1AP + 1AP every 6 seconds played. You'll also get an additional +50 AP on top of the total Account Points you earned in a match.
Unfortunately, there's no way to get AP in Valorant besides regularly playing matches. Don't worry too much about your Account Points, as these accumulate as you play the game.
Account Level Rewards
Don't expect to get a new Skin, Gun Buddy, or Player Card for leveling up your account in Valorant. You will, however, get a new Account Level border design every 20 Levels. Moreover, an Account Level border color will also be awarded to you every 99 Levels.
You can display these borders on your Player Card for everyone to see or hide them. You can also swap Account Borders through the Collection menu in-game.
How long does getting a new Valorant Account to Level 20 take?
You will need around 70+ hours to Level up your Valorant account from Level 1 to Level 20. You will need less time to reach Level 20 if you can play daily and manage to win most of your matches.
5000 AP is needed to level up your account in Valorant. This number does not change through each level, and level growth is generally linear – it does not become more difficult as you go up through the levels. This makes sense since Account Level represents a player's total playtime rather than their ability to win matches.
Get Those Points Fast
Getting Account Points is a straightforward ordeal – play matches daily and win as many matches as possible.
You generally only have to worry about getting as much AP as possible if you're on a new account. After Level 20, the only benefit you'll get from AP and Account Level are those shiny new Account Borders that you probably won't want to show anyway (shows how much you play the game, which might not bode well for you depending on your rank)