We may have been getting updates for Assassin's Creed lately, but Ubisoft has another title that will be kicking off the first season of its sixth year this month. Check out what is in store in the launch trailer for the Golden Age of For Honor.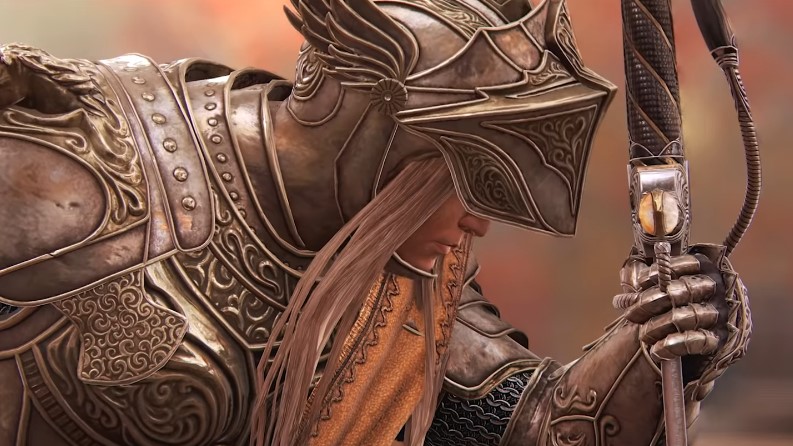 A brave Warden seals a blood pact to end all wars. The hero and the untamable beast bring forth a golden age to Heathmoor at the start of a gripping new year of For Honor.
The Oath of Wyverndale is said to come with a new game mode with a team of players going up against Lord Ramiel, "The Hero of the Golden Age." Anyone who can beat the challenge is said to have a chance in cornering the enemy team. The season also comes with a free event pass, lootable weapons, and more goods.
The new season is also great because For Honor will now be available for cross-play. Granted, that option will be coming in phases. When the season launches, cross-play will be available across all multiplayer modes but not for co-op modes (Phase 1). Phase 2 is said to allow players to group up cross-platform finally, but that will come later in the year.
You can go to the official site for more information on the game.
Golden Age kicks off on March 17. For Honor is now available on the PS4, Xbox One, and PC.
Source: MP1st.com