Free Fire is published by Garena, one of Asia's most popular video game developer and publisher companies. Headquartered in Singapore, its games will naturally cater to Asian gamers, and Free Fire is no exception. The game supports many common Asian languages, including Tamil.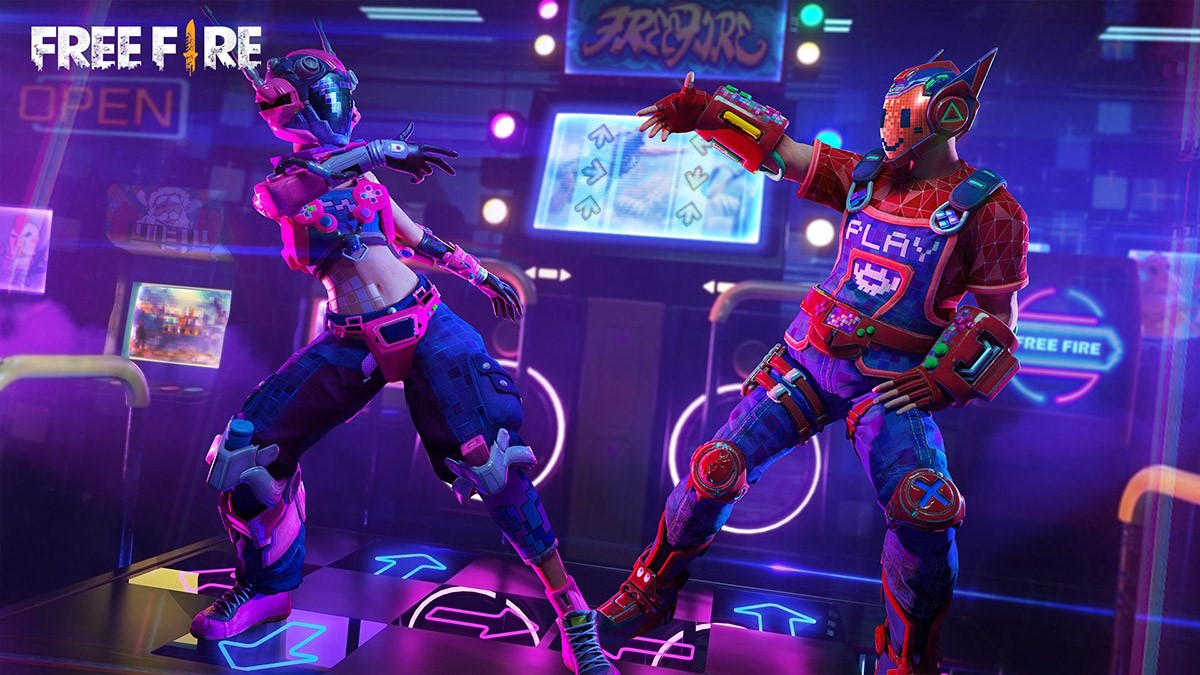 You have come to the right place if you prefer to play Free Fire in Tamil instead of English. Switching your language in the game is relatively straightforward, and you can always change it again later.
Free Fire in India
Free Fire is prevalent in India, as Garena focused on marketing efforts in the subcontinent. There were TV commercials broadcasted in India in a variety of non-English languages, including:
Hindi
Tamil
Telugu
Kannada
Bengali
Since then, the game has continued to be played widely. Since Tamil is one of India's major languages, it is included as one of the language choices. However, the latter three on the list above are not options in the game.
The two Indian languages have not been in the game for long, as Hindi and Tamil only arrived in late 2020. However, these language inclusions give players more options to game in their native tongue.
Changing Your Game to Tamil
While we will use Tamil as the example, these steps work for any other language Free Fire supports.
To change the game's display language to Tamil, follow these steps:
Launch Free Fire on your chosen device.

Click or tap on the gear icon at the screen's top-right corner.

Go to the "Basic" tab.

In the middle of the "Basic" screen is a drop-down menu labeled "Language." Select it.

Check out the language list in the new window.

Select Tamil from the list.

Confirm your language selection.

Restart Free Fire to allow the change to take effect.

Relaunch Free Fire.
The game displays most of its text in Tamil, except for the in-game objects. Artwork originally in English will also mostly stay the same.
Other Languages in the Game
Most other languages in Free Fire are from Asian countries, though Free Fire does include some European languages. Here is the list:
English
Traditional Chinese
Thai
Vietnamese
Indonesian
Portuguese
Spanish
Russian
Korean
French
German
Turkish
Japanese
Arabic
Hindi
Tamil
The game has a diverse player base; you can switch between these languages. Just remember to restart the game to allow the changes to take effect.
Better Gaming With Multiple Language Inclusions
With many supported languages, online games like Free Fire have a worldwide player base. Even though English is spoken worldwide, some players prefer to play in their native language.
Read: How To Get Diamonds in Free Fire
Fortunately, the process for switching languages is relatively simple. You can game in most major international languages in just a few clicks and a restart.
What language do you play Free Fire in? Do you think the translations are accurate? Let us know in the comments section below.