VALORANT's crosshair customization options are pretty limited as of right now. Players mix colors, outlines, sizes, and gaps to suit their playstyles. Crosshair options are limited to a classic "Cross" shape or the Dot/Circle crosshair.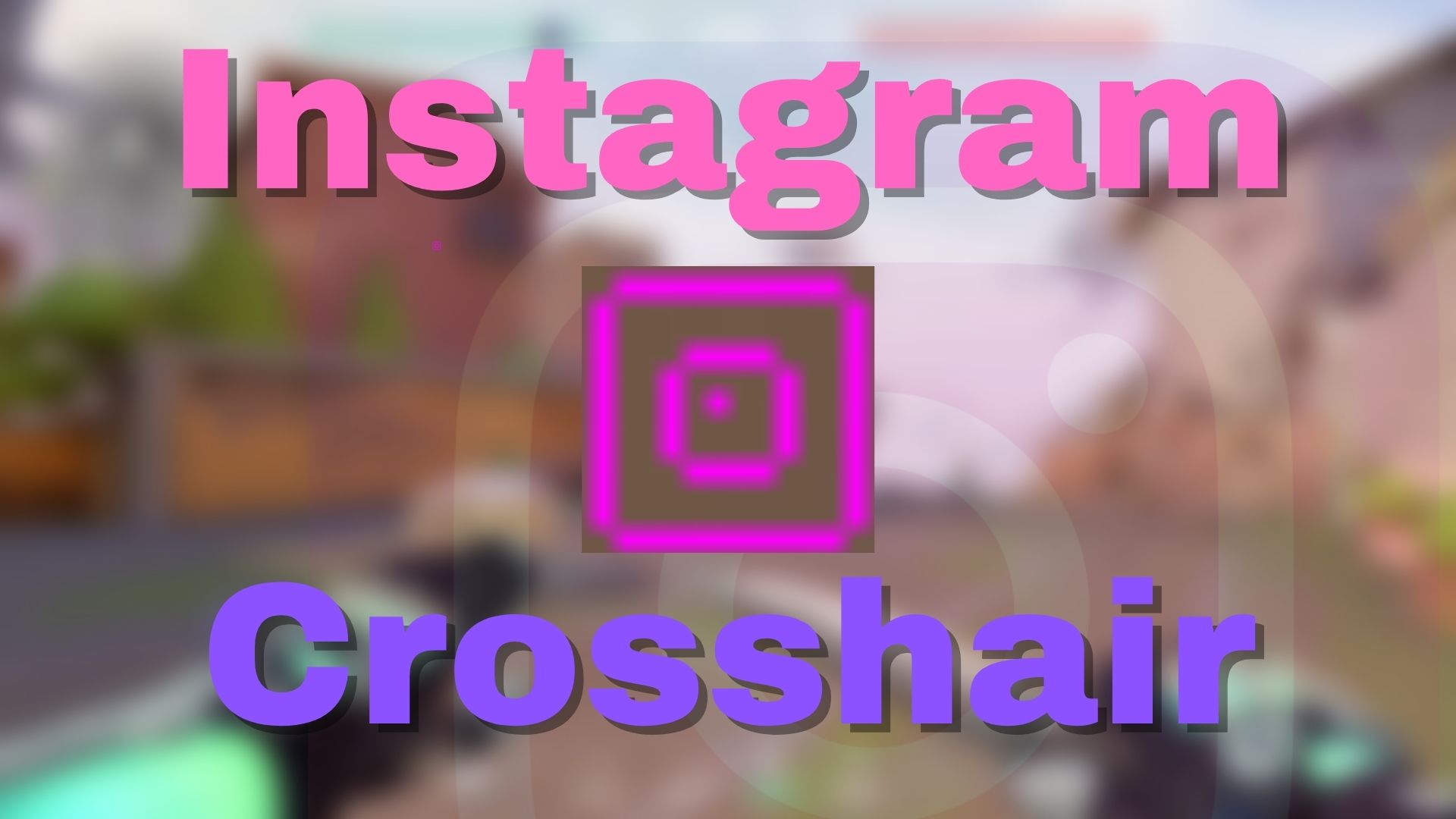 Hopefully, Riot Games will add more crosshair customization options in-game so players can finally fine-tune their crosshairs to the specifications they might like. For now, though, we are stuck with what the game offers through the settings.
Still, the lack of customization did not stop some members of the VALORANT community from using up their brainpower to create one of the most unique-looking crosshairs currently in the game, The Instagram Logo Crosshair.
InstagramXValorant
We all know the social media giant that hosts millions of individuals, celebrities, and influencers' story posts, pictures, etc. Instagram is a great way of reaching out to other people and sharing little bits of your life through images and videos on the internet.
That is not the only thing Instagram is great for, though. The Instagram logo is pretty good for clicking heads in VALORANT.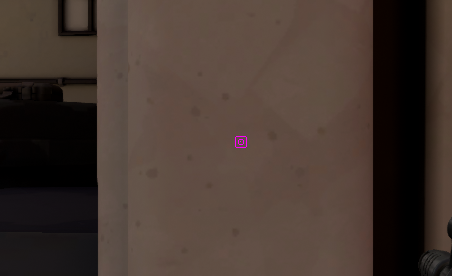 The Instagram Logo crosshair in VALORANT exemplifies what can be done when players get bored in-game. This crosshair features a squircle outer layer, a circle inner layer, and an off-center dot, just like the real thing.
It is amazing how visually similar the Instagram Crosshair and the Instagram Logo are. The Instagram Crosshair even has an off-center dot, just like the real logo. Mind=blown.
Even cooler is how close the community got to recreating this crosshair despite the lack of customization options in VALORANT.
How to Make The Instagram Crosshair in VALORANT
If you want to try this funky-looking crosshair and get some hilarious reactions from your teammates, then follow these settings in the Crosshair Menu:
On the VALORANT Main Menu, click on this gear icon to launch settings:
2. Click on "Crosshair":
3. Under Crosshair>General, click on this drop-down menu to make a new Crosshair Profile:
4. Rename it whatever you like:
5. Head over to the Primary Tab under the Crosshair Settings:
6. Copy these settings to make your Instagram Crosshair:
And that is about it. Pretty simple. Right?
Capture Headshots with the Instagram Crosshair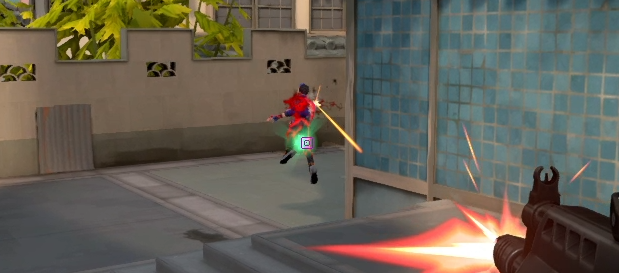 In-game, the Instagram Crosshair surprisingly works very well. It has ample size and is very visible despite the lack of outlines. The Pink color helps it stand out from any background in-game as well.
Read: Valorant Crosshair Codes
While you might not want to use this in a more serious setting, such as in Competitive, it is still a fun and usable crosshair that stands out from the generic "Cross" shape we are probably sick of.
Try this Instagram Logo Crosshair for yourself, you might not be clicking the shutter as you would with a camera, but you definitely will be clicking some important stuff in-game with this crosshair.