All The Free Games For The Nintendo Switch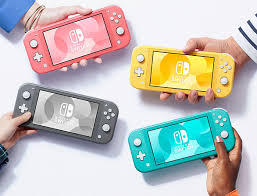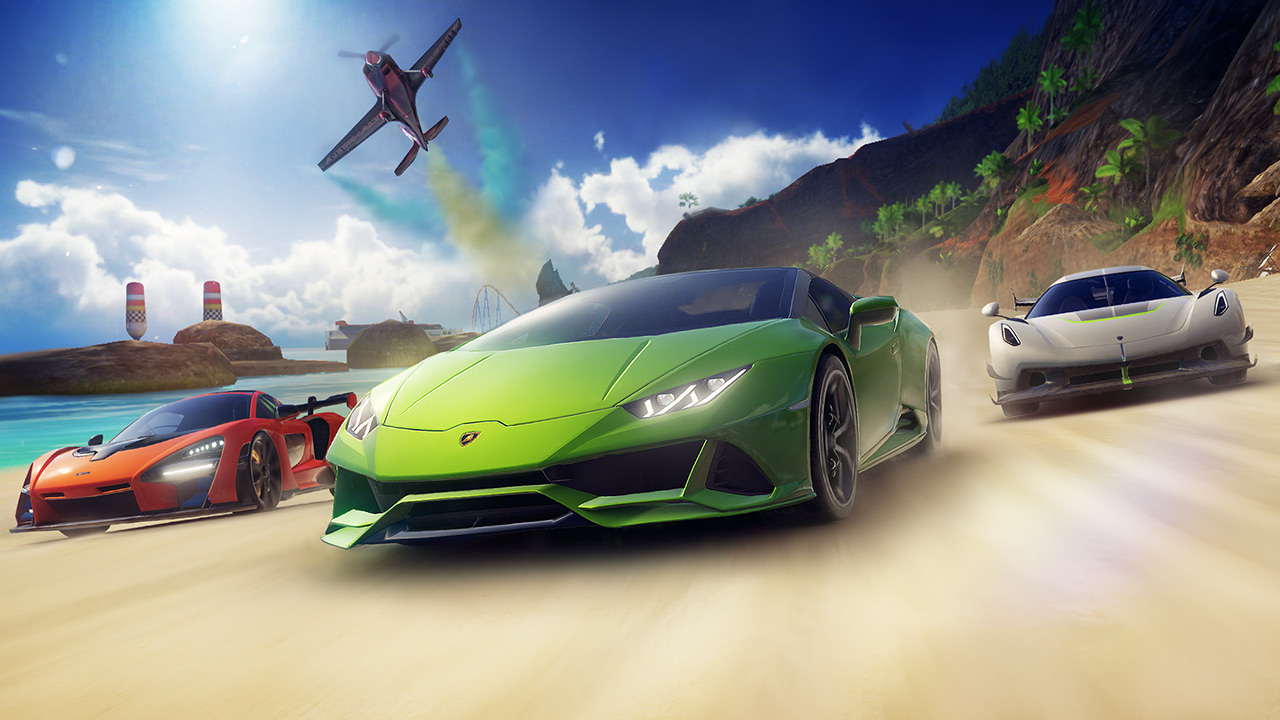 Sometimes we just don't have $40-$60 to spend on a brand new game; and that's okay! Nintendo has given us 45 free Switch games to choose from and some of them are awesome.
I'm going to go over all of the free games, then break down the most popular ones in more detail. Let's save some money!
Free Games
Free Games Continued
The Best-Reviewed Free Games
Nintendo has given us so many games to choose from, but how many are worth the download? Keep in mind that a game being "good" is a matter of opinion. But, these are the best-reviewed free Switch games! All of the games listed below are free to download and play. You can get all of these games from the e-Shop on your Nintendo Switch. They do have in-game purchases you can make to expand your gaming experience, but it isn't required.
None of these games require a Nintendo Switch Membership, either. So, let's get down to it and start up our downloads!
Warframe
Warframe is a co-operative, third-person shooter with a lot of MMORPG elements to it. It boasts a multiplayer option with tons of customization content, including weapons, Warfaces and choosing your own strategies! With 18 worlds to explore, Warframe will keep you busy for a while.
Fortnite
Fortnite is no unknown game. There's probably a good chance you already it downloaded to your Switch. But if you don't, here's your chance!
Fortnite is the ultimate Battle Royale game. You build and battle it out with other people to get the #1 spot. Along the way, you pick up weapons, health restorations and great tools!
Not only does this game require strategy and practice, it's also extremely fun and addicting! Throw in all the seasonal updates they release and you're bound to have a good time.
Paladins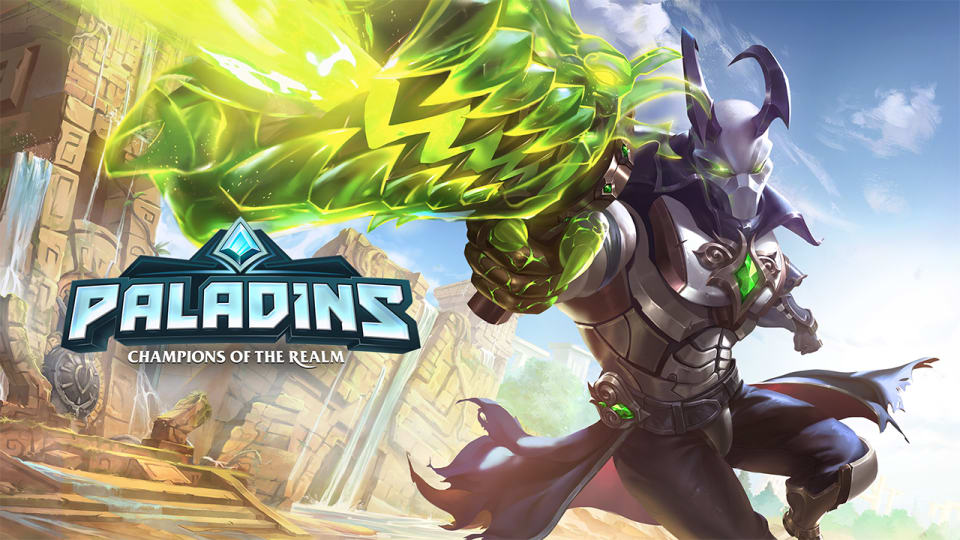 Paladins is an interesting game; it's the best of both worlds! Paladins is a cross-platform hero shooter combined with a new platform. It's exciting and rewarding, similar to Overwatch. Both casual gamers and competitive gamers alike enjoy it. It's been reviewed as one of the best multiplayer shooters for the Switch!
Super Kirby Clash
Super Kirby Clash is a fun and adventurous game! It's an easy to replay game, it packs tons of bosses to defeat and has great RPG mechanics. This game also gives you a lot of content to play before suggesting any purchases.
So, you have plenty of time to have fun and destroy bosses! The online multiplayer mode is a little bit of a mess, but that doesn't stop the game from being one of the most popular free Switch games!
Brawlhalla
Brawlhalla is a well-platformed, fighter game with beautiful art and several game modes. It does slightly lack some interest and can seem like you're standard fighting game. But, it's a fun add to your game collection to play with friends or try it out!
Dauntless
Dauntless is a well structured game. It has some good elements of Monster Hunter, but you can play with friends on other platforms! In addition, it doesn't try to hit you in the face with purchases, which is always nice.
At times, it being ported does show in a performance perspective, but it's still a great and enjoyable game. Plus, it costs nothing but time. So why not give it a shot?
Asphalt 9: Legends
Asphalt 9: Legends is an arcade racing game that is surprisingly exciting! It does have an annoying habit of pushing purchases, but if you've played those types of games on your phone, it shouldn't bother you.
It has a few small purchase racing starter packs that are actually worth the money. So, if you're looking to put a small amount into it, it's not a bad idea. But, it is not required, so enjoy the game however you please!
SMITE
SMITE is a great take on a MOBA with refined features, like themed events and new Gods. There's plenty to enjoy about this game, including a large roster and plenty of modes to unlock.
It does have a bit of a learning curve if you've never played before, but in my opinion, it's worth it. You can grind out the game to earn a Season Pass and Skins, but it will take a while. Nonetheless, it's a great game for the Switch and definitely worth trying out.
DC Universe Online
DC Universe was one of the earlier MMO's on the market. It does tend to have some repetitive game play and older style graphics. But, it has very expansive customization options and a lot of content to play for free.
Like others, you do have the option to purchase things on the game, but a very large chunk of it is free, so let's enjoy!
Arena Of Valor
Arena of Valor is an enjoyable take on MOBA's. It had a few issues when it was first launched, but besides that, it is one of the most popular games out there. Since it's free to play, it's completely worth giving a shot!
Thanks for reading! Be sure to check out all of our Game Reviews.