No doubt gaming communities can get pretty toxic from titles like League of Legends to Valorant, and Overwatch 2 isn't safe from angry gamers spouting mean things at each other.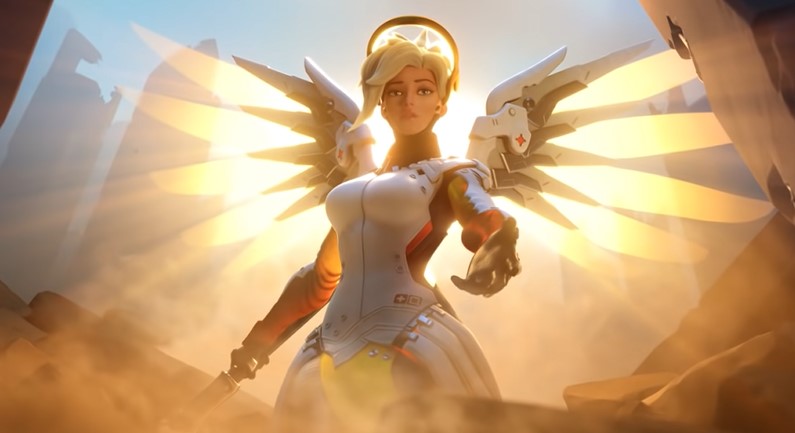 Enter the Endorsement System, which the developers brought to encourage players to be nice to each other. The system was introduced back in Overwatch 1 and was simplified in the sequel. There are even levels to player endorsement that gamers can strive for, but how exactly can you pump those numbers up?
The Original Endorsement System
Back in the days of Overwatch 1, every end-of-round allowed players to upvote the best performers from every team. That can be the player who kept to the objective the most or the healer who removed the most damage.
Soon enough, a new system was added on whether you can endorse a player for being a Shot-Caller (someone who took on the leadership role), a Good Teammate, or someone who showcased Sportsmanship (you can also endorse the enemy team players for this).
Endorsing other players and getting endorsed also got you rewarded. Now and then, you can earn a loot box.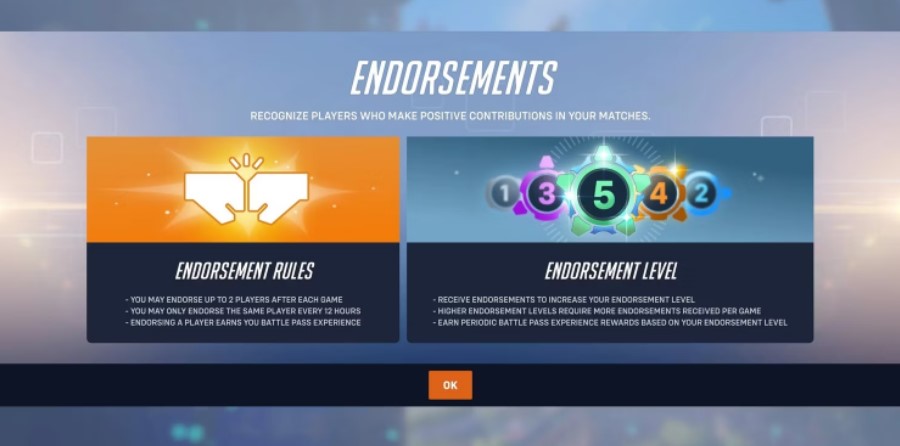 How has the Endorsement System Changed for Overwatch 2?
Regarding Overwatch 2, the Endorsement System has been greatly simplified. Now players can just simply pick players to endorse for whatever they decide. Maybe they were a good healer, a good DPS, or someone who could mitigate a lot of damage.
It probably helps to look at the team's stats at the end of the match.
Read: How To Get Skins in Overwatch 2
It's also worth noting that the new Endorsement System only allows players to endorse two teammates at the end of the round (as well as someone in the enemy team). However, players cannot endorse their friends to stop system abuse. They are also only allowed to endorse players once within 12 hours.
Endorsement Levels
As you continue to play the game and get endorsed by other players, you can rise to the endorsement ranks. You can only level up until Level 5, but there is also a chance of getting your rank decreased.
Not receiving any endorsements during matches and leaving games before their finished will decrease your endorsement ranks and keep you from getting the rewards.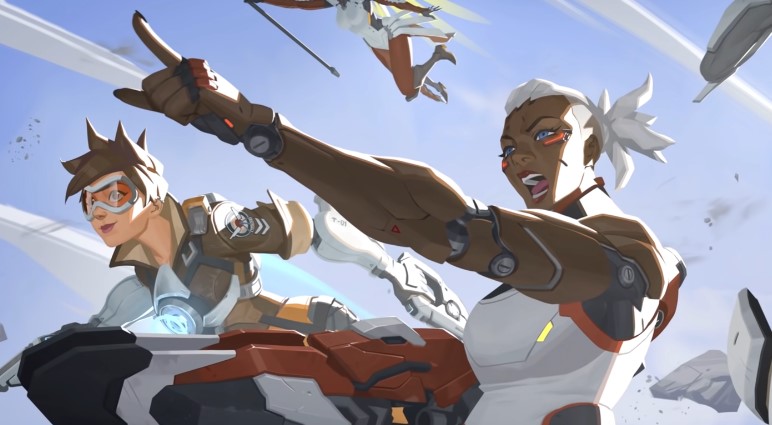 What Can Being Endorsed Get You?
Being a player with high endorsement levels can get you more XP on the Battle Pass—one of the main marks of progress in the game. Not only do you have the chance to get more Battle Pass XP if you get endorsed, but you can also gain more XP if you endorse other players.
Sure, some players would probably endorse players randomly for the XP points, but why wouldn't you if you got the chance to do something nice for a good teammate? Besides, you probably wouldn't feel great if you endorsed a player who barely did anything.
Admittedly, there isn't any established system for how many points you can earn in the Battle Pass when you're an endorsed player. The amount of XP you gain depends on what kind of rewards will be available. It's probably best to keep getting endorsed as well as you can and endorse others.
How Do You Get Level 5 Endorsement?
Simply put, there isn't a solid way to ensure steady endorsement. The best you can do is just be an overall good teammate. You may not be the best player, but anyone will notice when the support does their job.
If you keep playing well, the endorsements will surely come easy. Don't forget to endorse other players as well.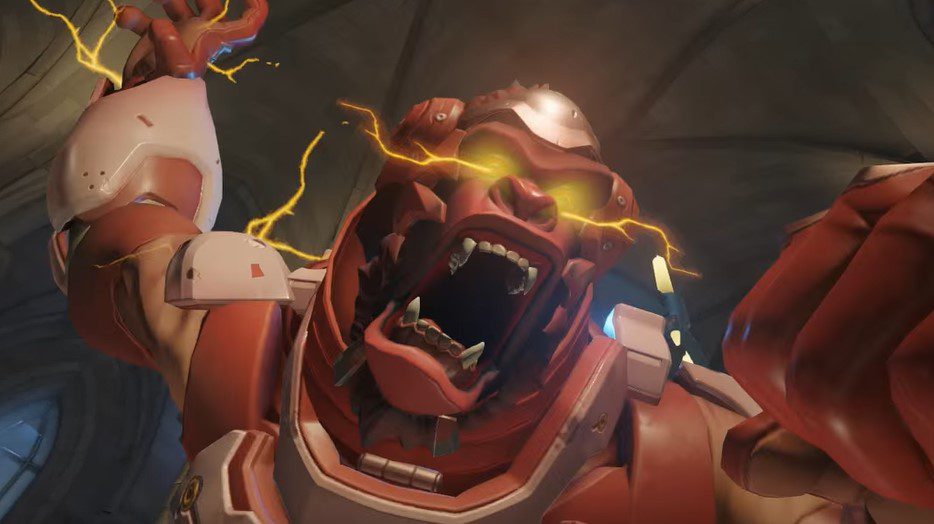 "I'm Addicted To You, Cause I Know That You're Toxic"
The main point of the Endorsement System is to prevent player toxicity within the community. No matter what game, though, some players will be more mean-spirited than others.
It's good that the Overwatch community addresses the problem and constantly looks for fixes and improvements to enhance the player experience. It may not always be authentic, but at least you can see there's an effort—and that deserves an A.