In the wee hours of Friday morning, Microsoft published a blog post filling in fans on how they can watch the Xbox & Bethesda Games Showcase for E3 2021. What stuck out to me, however, was just how much work Microsoft is putting in to make sure people can co-stream and rebroadcast the event without having to worry so much about the music industry breathing down their necks.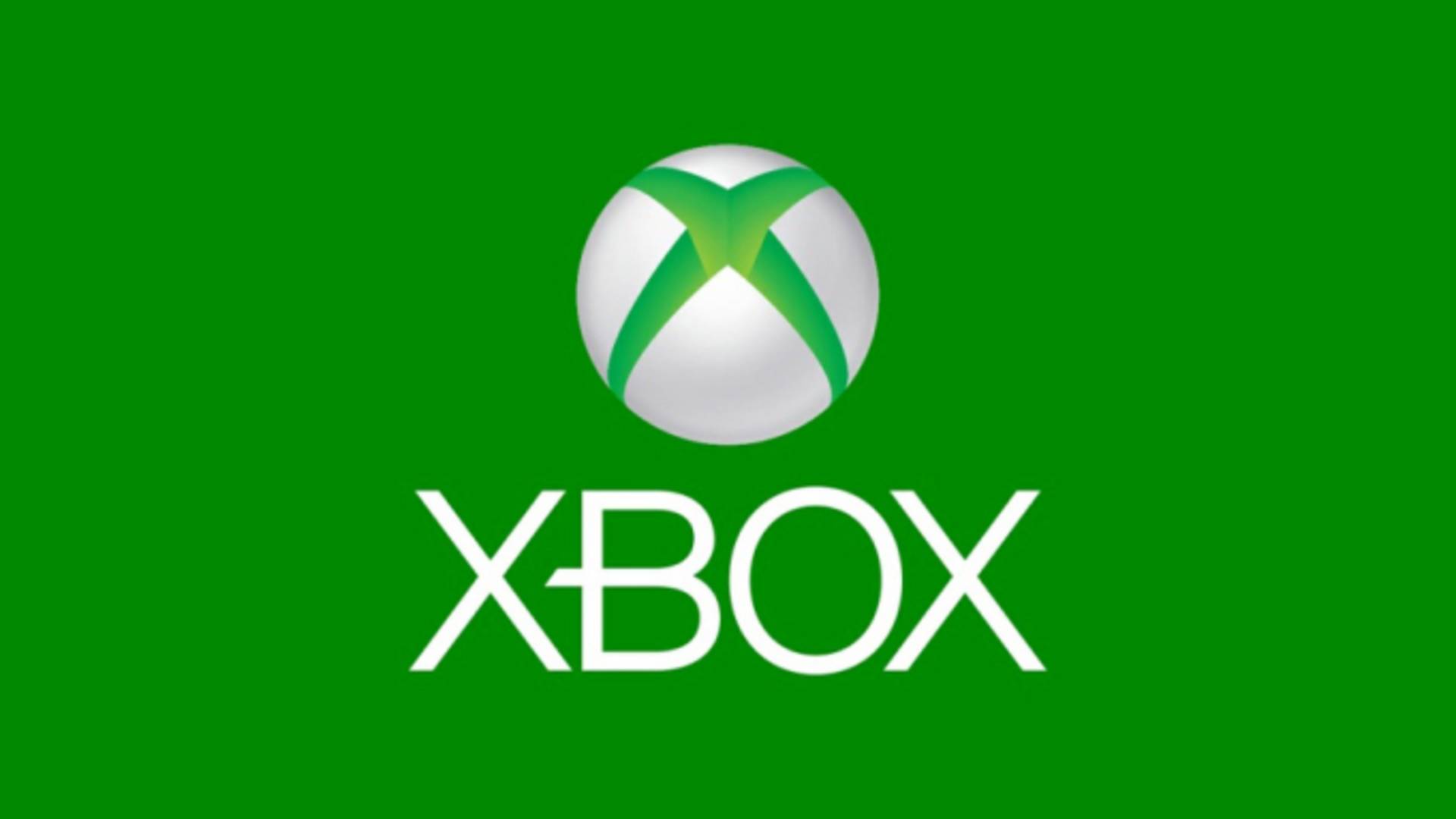 As Microsoft states, it has "acquired re-transmission rights to all licensed music featured in the livestream broadcast," which I didn't even know was a thing someone could get until today. This should help those who do live commentary over the stream avoid the ire of the music industry, which otherwise delights in going after streamers who play songs in the background.
Of course, many takedown notices come from bots run amok, so no one is expecting Microsoft's plan to be foolproof, including Microsoft. The company therefore went a step further and added some tips on how creators can further protect themselves in the very likely event the music industry will get overzealous and start dinging people anyway.
One recommendation involves co-streaming specifically from the Twitch Gaming channel. Presumably Twitch would not act against those rebroadcasting its own channel. Another is not creating "full post-show breakdowns in the form of VOD coverage" while using "audio containing copyrighted music." That could still spur the bots to action, says Microsoft, despite you doing everything by the book, and despite Microsoft having paid for retransmission rights for one full year.
It's absolutely pathetic that this is the world we live in now, and that the music industry is still quite capable of harming those who follow the DMCA to the letter. I've written in the past about how that law really needs a rework. But until that happens — in the unlikely event it even does — kudos to Microsoft for trying to have everyone's backs.