If you aren't that into tech, or it's the first time you're stumbling onto Google Stadia, you are probably confused. Is Google Stadia a console, or is it something else entirely? That question is quite tricky to answer because Google Stadia is something unique and completely new.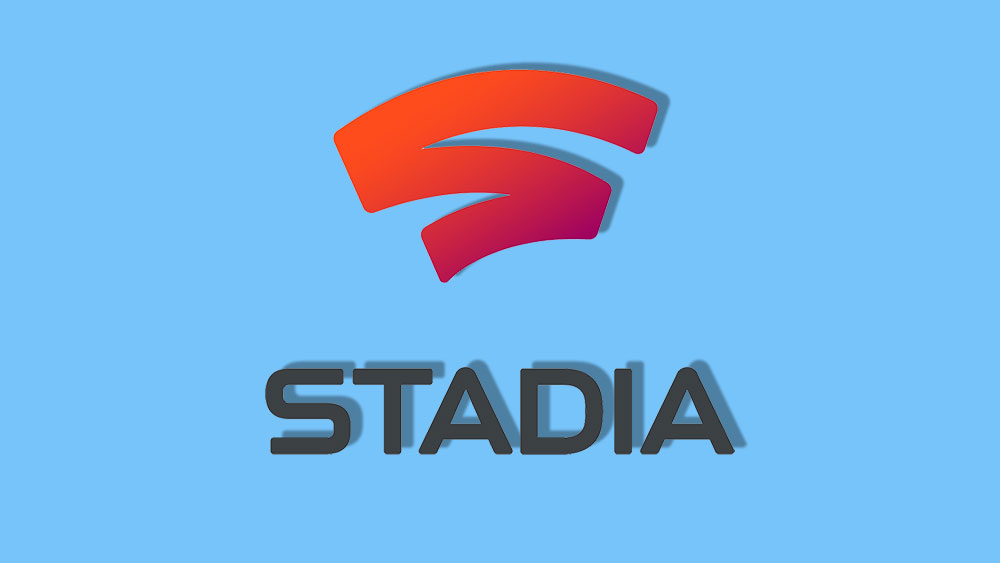 It is not a standard gaming console, such as PS 4 or Xbox One. You don't need high-end hardware to play games on Stadia. You can play them on your TV, computer, phone, or tablet since Stadia is a cloud-based service.
Read on for more details about Google Stadia.
Google Stadia Basics
Google Stadia launched on November 19th, 2019. It had a pretty rocky start, and it felt like a bit of letdown considering how immense the hype around it was. People are comparing Google Stadia to major streaming services, such as Netflix, calling it Netflix of games.
This name is somewhat undeserving, in our humble opinion. How can it be called Netflix, when you get tons of content on Netflix for a single monthly subscription fee? On Google Stadia, you have to buy every game you want to play, even though some of the games aren't entirely new.
Google Stadia Pro is the monthly subscription service that allows you to play in 4k HDR, but it doesn't give you a game library. You only get one free game a month with this service.
To get a game library on Stadia, you need to purchase games in bulk until you build it. That can cost quite a lot, but you don't need to buy any high-end gaming hardware. Also, the number of games on Stadia is quite limited. At the launch, there were only about 20 titles available.
Google stated that many great games are coming by the end of the year, and later on in 2020. The tech giant promises to bring some of the most anticipated titles such as Cyberpunk 2077 and Borderlands 3 into the fold.
Google Stadia Supported Devices
Here is the answer to why Google Stadia can't exactly be called a console. It is a gaming platform or a service, but it is not a physical console. Yes, there is a Stadia game controller, but you don't need it to play games on Stadia.
Chromecast Ultra is also not necessary for playing games on Stadia unless you want to play on your TV. If you're going to play on your computer, it doesn't have to be a high-end, expensive gaming machine. You only need the Google Chrome browser and a fast internet connection.
For 4k gaming, you need about 35 Mbit/s internet connection. If you want to play on your smartphone or tablet, you need to download the Stadia app. The app is available on the Google Play Store and the Apple App Store.
You can buy games through the app and expand your Stadia library that way. Overall, it is a well-designed app, and it's easy to use. The gaming experience there is as good as on the Google Chrome browser. Here is the list of devices that can run Google Stadia:
Google Pixel 3 smartphones (Pixel 3, Pixel 3a, Pixel 3 XL, and Pixel 3a XL).
New Android phones and tablets (M or newer).
iPhones and iPads on iOS 11 and above.
Windows and Mac computers with the Google Chrome browser.
TVs with the help of Chromecast Ultra (older Chromecast devices won't work).
That's the current list of devices, but Google will undoubtedly add more platforms in the future. You don't need to buy the Stadia controller, as it is optional. The Xbox One, Xbox 360, PlayStation 4, and Nintendo Switch controllers can work, too.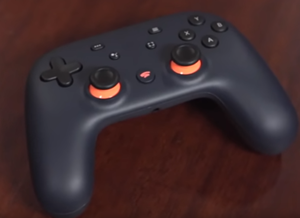 Is Google Stadia Worth Getting?
Google Stadia is certainly worth getting, especially if you don't already have a gaming PC or a next-gen console. That way, you can get a very affordable 4k gaming experience and enjoy playing your games across multiple platforms. Your game progress will carry over to other devices you play on.
So, if you want to play on your phone, tablet, TV, and PC, subscribing to Stadia is the right choice. No gaming console offers that kind of versatility, which makes Google Stadia very unique and revolutionary. People are giving Google a hard time about Stadia's rocky launch, but this is only the beginning of cloud gaming.
Soon enough, Google Stadia will be improved, and other gaming titans might enter the cloud gaming arena. Nvidia has already released Nvidia GeForce Now, and Sony has its PlayStation Now service.
Microsoft will probably follow suit and give Xbox a new cloud service. Google Stadia might solve the hardware problem and make gaming more affordable and user-friendly.
Gaming Revolution
The future of gaming seems bright, with many great things on the way. Google Stadia is already here, and it is extraordinary, despite some early kickbacks. Google worked hard on this project, and they surely won't drop it.
It's impossible to tell what direction Google will take, but Stadia will most likely only get better, and that's the most important thing for gamers.
Are you excited about Google Stadia? Will you subscribe to the platform? Let us know in the comments below.