Google Stadia has finally arrived, and people have many questions about it. One of the most common questions is how much Google Stadia games will cost. That is a good question, and it should be one of your first considerations before subscribing.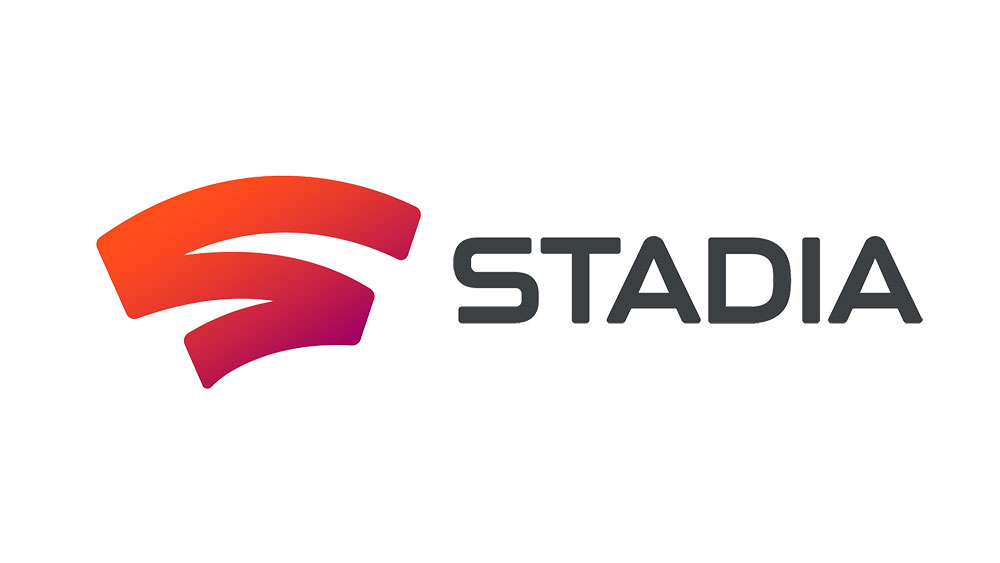 Google Stadia removed the high-end hardware requirements, so it is relatively reasonable that the game prices are going to stay high. They are not high though, those are standard prices for modern AAA game titles, unfortunately.
Read on for more details about Google Stadia games cost, and find out if the investment worth it.
The Base Price
Google Stadia doesn't have a base price unless you want to play in 4k HDR across all your devices. Right, you can use your computers, tablets, smartphones, or TVs to play games on Google Stadia.
If you want to play on your big-screen TV, you will need to buy a Chromecast Ultra, because it is the only device capable of casting Stadia, as of now. Older Chromecast devices aren't powerful enough to bring a crispy clean 4k image to your TV.
There is also the Stadia controller, which you should buy if you don't already have a modern console controller. The controller is great to have on all devices except for PC.
You can use your regular mouse and keyboard computer setup to play games on Stadia, and if you are a PC gamer, you will appreciate that. Sure, you can connect the Stadia controller to your computer and play with it, but the mouse and keyboard will give you more precision and control.
So, Stadia doesn't have a base price, but all the other mentioned things do. The Google Chromecast Ultra costs $70, and so does the Stadia controller. That is $140 upfront, which isn't too bad compared to the price of a brand new console, such as PS 4 or an Xbox One. If you preordered Stadia, you paid $130 for these two items, plus three months of Stadia Pro.
You need a good internet connection to play on Stadia; it is a cloud service after all. For 4k HDR gameplay, you need 35 Mbit/sec, according to Google.
Stadia Pro
Although there is no additional cost for playing in 1080p, the 4k 60 fps streaming with HDR and 5.1 surround sound is only available if you get Stadia Pro. Most people will want to get that, especially since it's only $10 a month.
On top of the high resolution and improved audio quality, you also get a free game every month included with the subscription. That doesn't sound bad, but it's not great either. Since Google Stadia is a cloud-based service, people expected it to be something like Netflix for gamers.
Unfortunately, that is not the case. You don't get a library full of games if you subscribe to Stadia Pro. You need to buy each game individually, which can stack up to hundreds or even thousands of dollars if you want to get them all.
Speaking of, let's address the main topic of this article and finally talk about Stadia game prices.
Stadia Game Prices (December 2019)
If you purchase the Stadia Premiere Edition, you will receive two neat freebies. You get Samurai Showdown and Destiny 2: The Collection. There might be more free games on Stadia in the future, though Stadia Pro subscribers will keep getting at least one each month. Right now, however, games are rather costly:
Assassin's Creed Odyssey is the most recent installment in the AC universe, set in ancient Greece. It is an RPG packed with action, with a lot of content and an exciting storyline. It is available for $60 or $120 for the Standard or Ultimate edition, respectively.

Attack on Titan: Final Battle 2 is a hack and slash video game inspired by the anime show of the same title (Shingeki no Kyojin in Japanese). It costs $60.
Farming Simulator 19 is exactly what it sounds, a farming sim game. It is available in standard and platinum editions, costing $40 and $50, respectively.
Final Fantasy XV costs $40, as well. It is the latest installment in the cult RPG franchise. Thanks to its captivating visuals, story, and gameplay, the game boasts excellent ratings.
Football Manager 2020 costs $50. According to the reviews and ratings, it is one of the most exciting FM games ever released.
Grid is a racing game that was only released in October this year. It won the best racing Gamescom award, and it costs $60 for the standard and $85 for the ultimate edition.
Gylt is a horror adventure game, released exclusively for Stadia. It is a psychological horror game, so if you are into that genre, you'll love it. It costs $30.
Just Dance 2020 is a dance rhythm game from Ubisoft. It's an interactive game that is fun to play at parties or sleepovers. It costs $50.
Kine is a 3d puzzle game which features machines, music, and dreams. This fun game costs only $20, and puzzle lovers will adore it.
Metro Exodus is an FPS game with elements of stealth and survival horror. It is set in the post-apocalyptic Russian Federation, and it features very challenging gameplay and visuals that can get downright gruesome at times. It is available in standard and gold editions. The former costs $40 and the latter $65.
Mortal Kombat 11 is the final installment of this highly popular fighting game franchise. It costs $50 for the regular and $90 for the premium edition.

NBA 2K20 comes in three versions, Standard, Deluxe, and Legend. They cost $60, $80, and $100, respectively.
Rage 2 is a brand new post-apocalyptic action game. You can get it for $60.
Rise of the Tomb Raider 20 Year Celebration edition costs $30, as does the Shadow of the Tomb Raider. Tomb Raider Definitive edition costs $20. All feature Lara Croft, probably the most popular female adventurer.
Red Dead Redemption 2 is one of the most critically acclaimed titles of 2019. It is a western-style open-world game with rich storytelling and compelling visuals. You will have to pay $60 or $100, depending on the version you buy.
Thumper is a rhythm action game, and it costs only $20.
Trials Rising is Ubisoft's moto cross-game, available for $25 or $40 for standard or gold edition.
Wolfenstein: Youngblood is an FPS game, a worthy but not revolutionary successor to the modern-era Wolfenstein games. It costs $30.
Enjoy Playing
Now you know the ins and outs of Google Stadia, its games, and their pricing. Google promised that some great games are to follow, including Tom Clancy's Ghost Recon Breakpoint, Cyberpunk 2077, and Dragon Ball Xenoverse 2.
In 2020, there will be even more cool games. What games will you pick up on Stadia first? Let us know in the comments below.