Here's how to unlock Liz in GTA 5.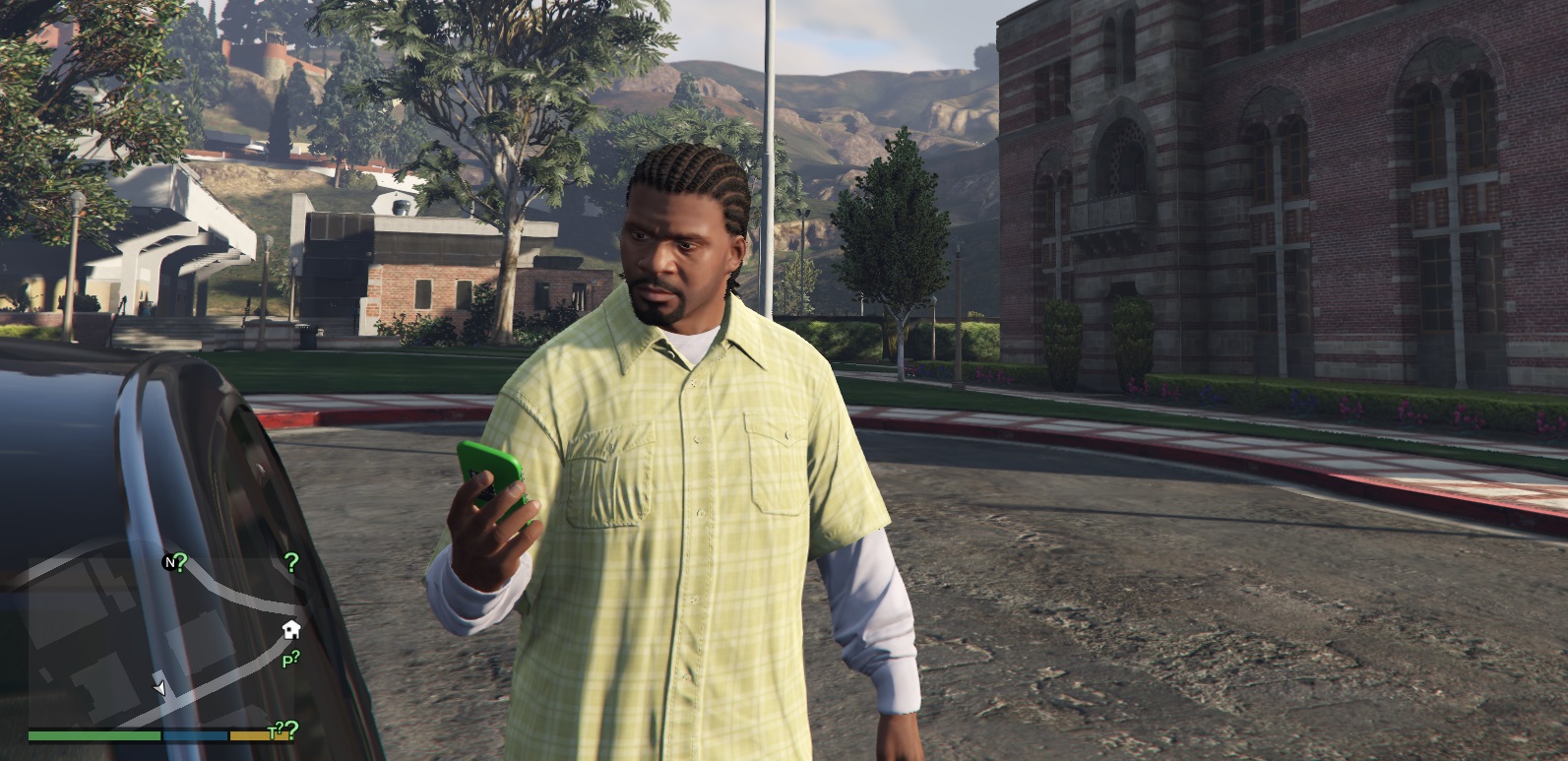 There are several side characters that you can unlock in GTA 5; one of them is a Booty Call contact named Liz, who you can only unlock after you complete a special side quest.
This quick guide will walk you through how to unlock Liz in GTA 5.
Who is Liz in GTA 5?
Elisa Macallen (Liz) is a minor character and unlockable Booty Call contact for Franklin in GTA 5. While her accent and looks give away her Mexican-American roots, she likely has British or Irish origins based on her surname.
After Franklin purchases Downtown Cab Co., he will receive a special private fare call from Alonzo, where he asks Franklin to pick him up from the university and take him to Liz's location. Upon arrival, Franklin compliments Liz for her appearance, causing Alonzo to become enraged and prompting him to pull Franklin out of the cab and challenge him to a fistfight.
Franklin makes quick work of Alonzo and then takes Liz to her friend's place in The Tahitian, Strawberry Avenue Carson Avenue, Strawberry in Los Santos. Liz thanks Franklin and exchanges numbers with Franklin, asking him to call her sometime.
How to Unlock Liz
You can unlock Liz in GTA 5 after you complete the Private Taxi Fare call from Alonzo. However, you will only receive Private Taxi Fare Calls after you purchase the Downtown Cab Co. as Franklin for $200,000. (Before purchasing Downtown Cab Co., you must complete the Friends Reunited mission first.)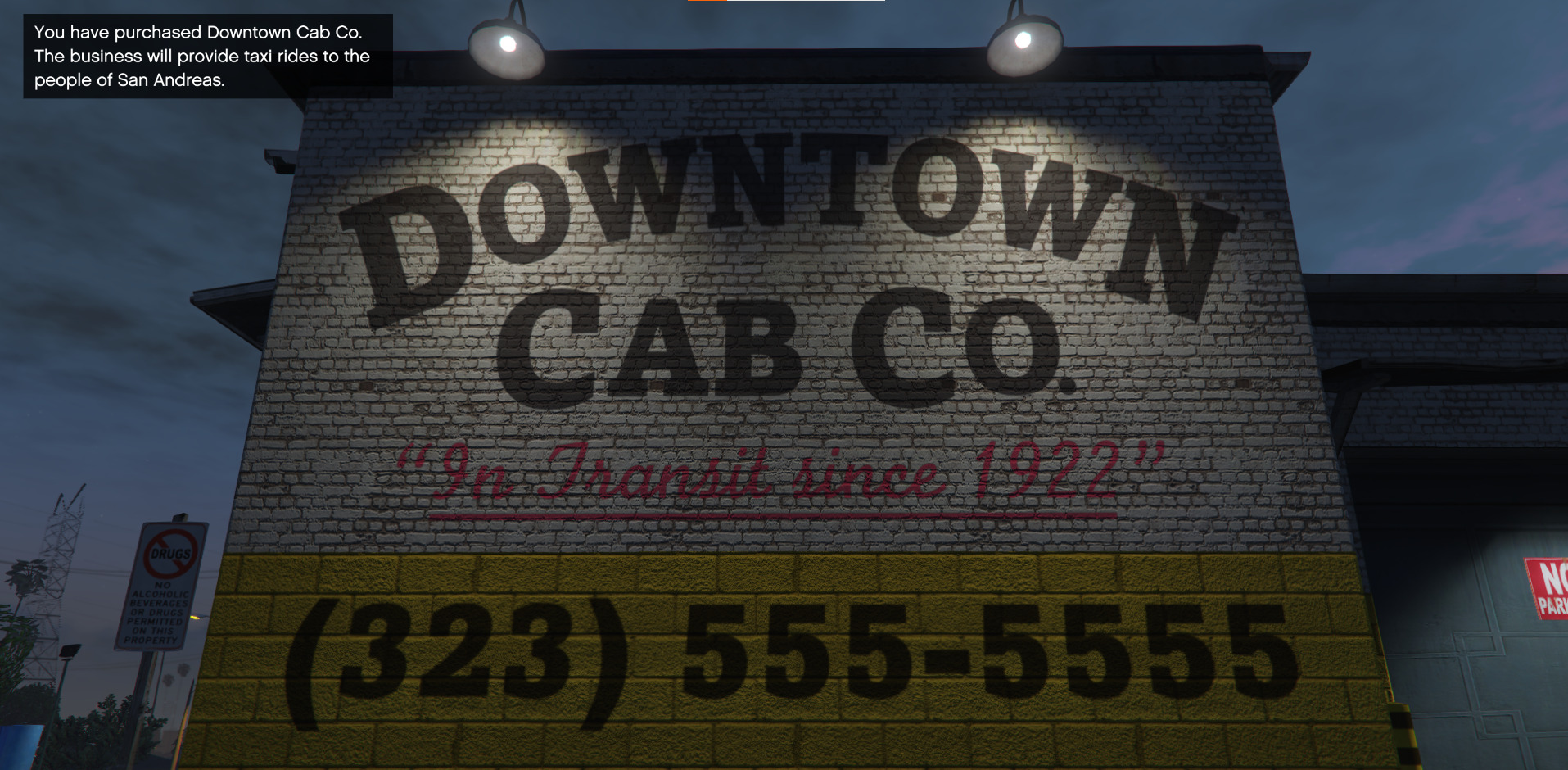 After you purchase Downtown Cab Co., you will receive random Private Taxi Fare calls from Raul, the manager. Raul will call you once per in-game week when Minotaur Financial sends you a message. There are nine random Private Taxi Calls, one of which is Private Taxi Fare: Got You Now, which unlocks Liz.
Unfortunately, there is no way to tell which Private Taxi Fare call you'll receive weekly. Just wait for Raul's call every week, and hope you get the Private Taxi Fare call that unlocks Liz.
What happens when you call Liz in GTA 5?
When you call Liz in GTA 5, she will ask you to pick her up and take her home. Upon arrival at Liz's place, she will ask you (Franklin, Michael, or Trevor) to follow her to her unit. Whatever happens next is left to your imagination.
Nevertheless, you can hear Liz's suggestive dialogue with Franklin during the Booty Call. However, the whole process is fairly quick as the game fast-forwards for a few hours after you enter the apartment.
Final Thoughts
Liz is a special unlockable character you can add to your contacts after completing a Private Taxi Fare. Before you can get the mission, you must purchase Downtown Taxi Cab Co. and wait for Raul to call you on Alonzo.