Team Cherry's Hollow Knight is an award-winning Metroidvania title that came out in 2017. A sequel, Hollow Knight: Silksong, was announced in 2019. The game still has no specific release date four years later, but the sequel could be released this year.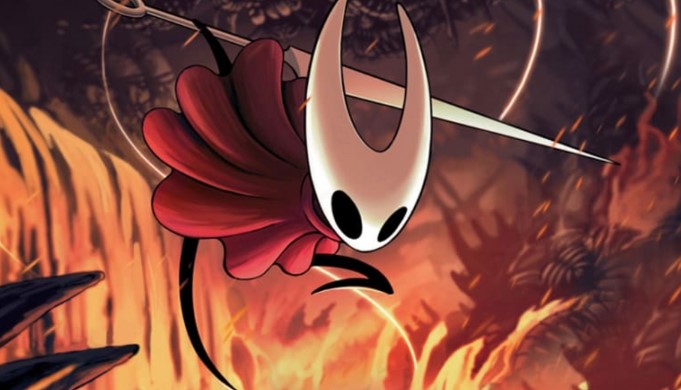 As per Team Cherry marketing and publishing lead Matthew Griffin, the game was set to come out earlier this year. However, seeing as the game has just gotten larger over development, the studio has no choice but to delay Silksong. Here's Griffin's post:
Hollow Knight: Silksong
No specific release date has been announced for Silksong. Fans, though, are taking the update as a sign that things are getting closer to release.
Read: How To Get To Royal Waterways in Hollow Knight
Though the first game had focused on a nameless knight at the center of the story, Silksong will follow the story of Hornet, a protector of Hallownest who finds herself in a 'new kingdom ruled by silk and song.'
Based on the gameplay showcased back in 2019, Hornet will have a different set of abilities compared to the Hollow Knight. This time, Hornet will be using a spear that can also slash enemies and act as a whip. It's also worth noting that Hornet is more agile and can stick to and bounce off walls. This allows for more flexibility on the battlefield.
NME reports that Silksong was originally planned as DLC for Hollow Knight, but as development on the title grew, the team decided to release it as its own independent game.
No official release date has been announced for Hollow Knight: Silksong, but fans hope we can get an update soon before the year ends. In the meantime, you can play the original Hollow Knight on mobile, Xbox Game Pass for PC, Nintendo Switch, PlayStation, and Xbox.