In the Call of Duty franchise, the fans, usually move over to the newest installment every time it comes out. This means that they have put a lot of hours and they move over to a game which can have many differences mechanical-wise.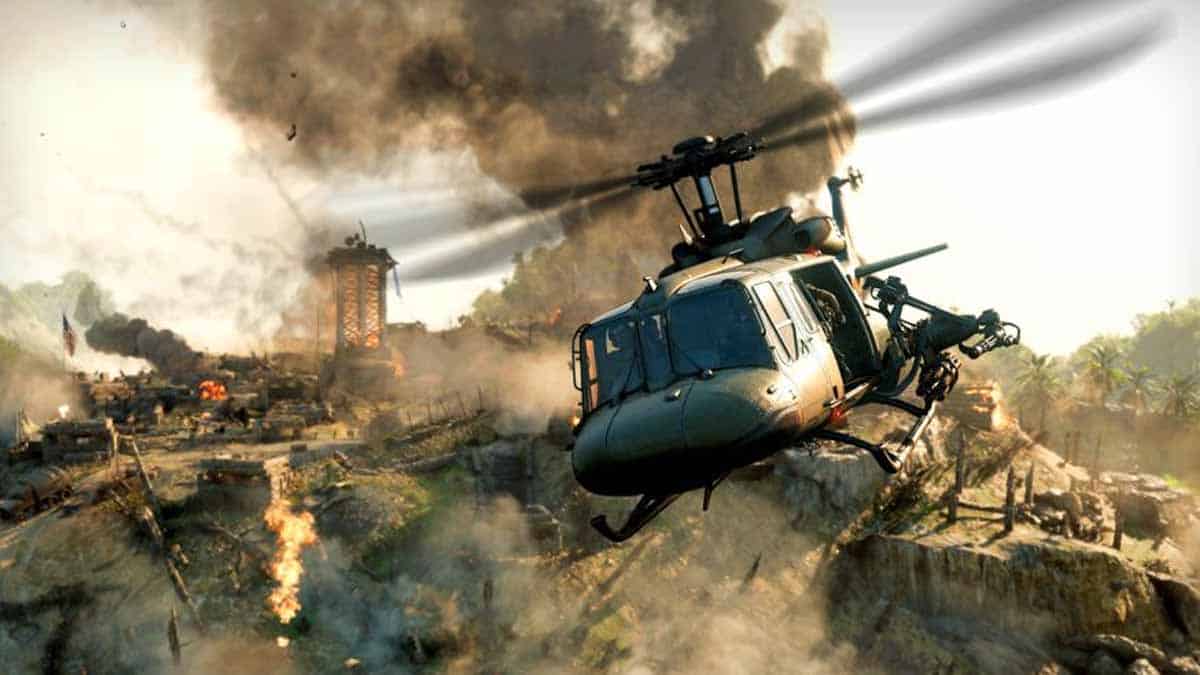 Altering the settings to what you have been used to is very important, and sometimes it could be hard to do so, since the metrics might be a lot different.
That's why we will tell you how you can convert your MW sensitivity to Cold War on PC.
How to Transfer MW Sensitivity to Cold War on PC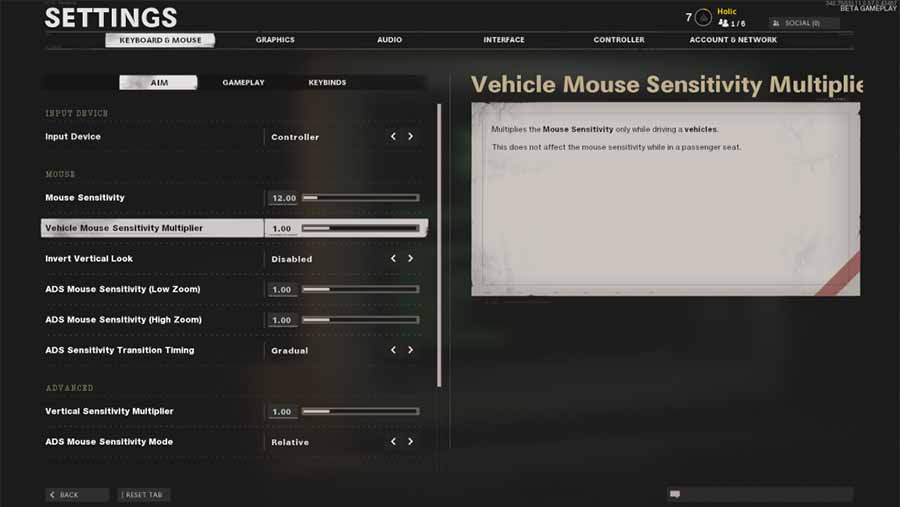 As I said, the metrics and variables might differ a lot from game to game. And surely enough, Cold War sensitivity metrics are lower than MW.
This means that higher sensitivity in MW, like 10 for example, might be 7-8 in Cold War. But thankfully there is something you can do to take care of this issue.
This is how to convert MW sensitivity to Cold War on PC:
What you need to do is change monitor distance coefficient from 1.33 to 1.78. This means that you must have a resolution of 1920/1080.
Now, you can set the sensitivity that you had in Modern Warfare to Cold War. When you do this, the metrics change and it does so, to be closely similar to MW.
If you don't want to do this, there are other ways of achieving this. For example, you can set a lower sensitivity in Cold War that matches a higher sensitivity in MW.
However, from what we have gathered, not everyone has the exact exchange numbers to do this. We have tried a couple of converters but they gave us different metrics every time.
So, I suggest that you change the monitor distance coefficient, so that you avoid bad adjustments. Good luck on the field, private!