Whether you're just starting to play Pokémon Go or you've been playing for a while now, you're going to need more Pokeballs at some point. Do you know how to get them? In case you don't, we'll tell you what you can do to get more Pokeballs in Pokémon Go.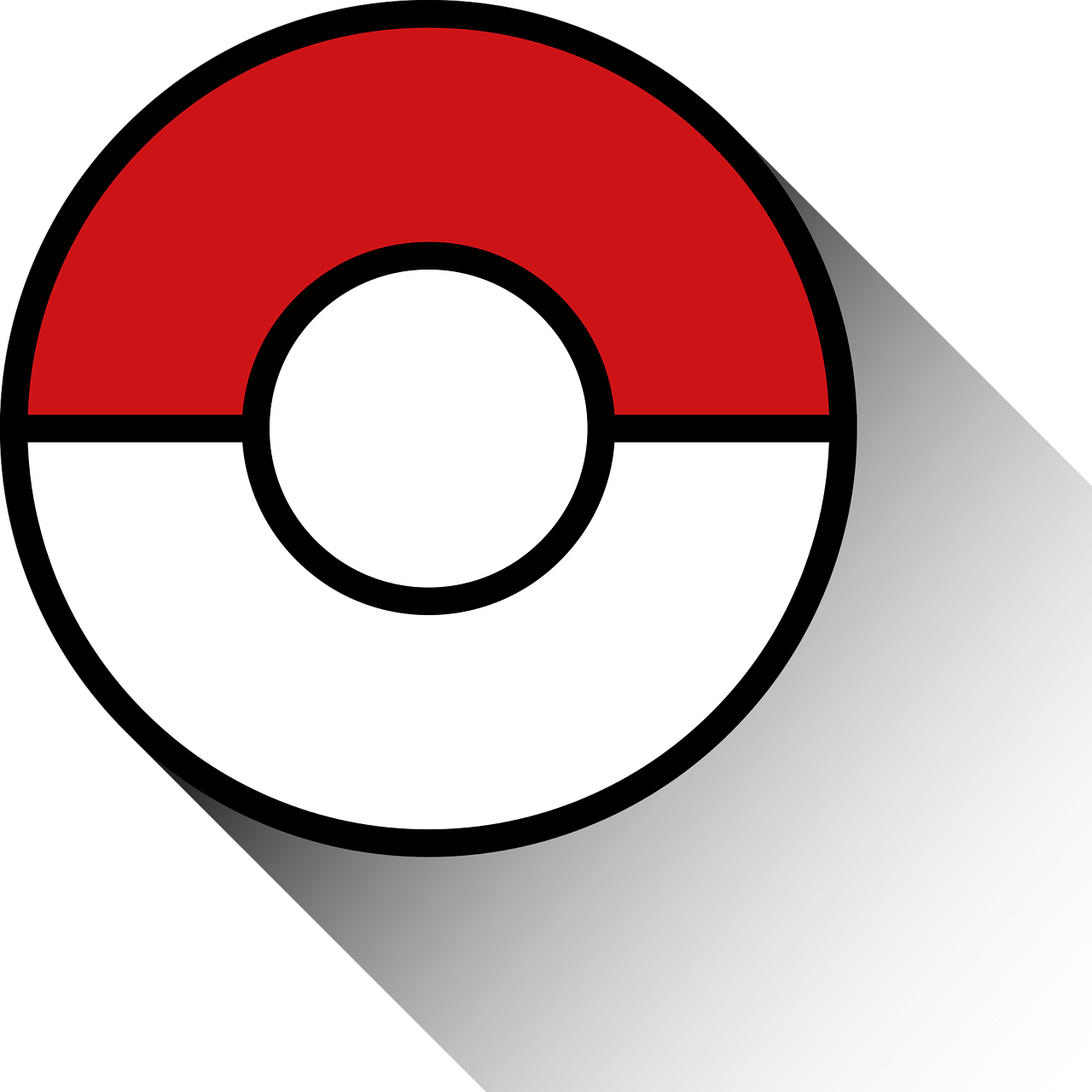 Pokestops
You can get Pokeballs for free by going to a Pokestop. Pokestops are places to get items, where you'll also get experience points. Once you've located a Pokestop, tap the circular touchpad on your mobile device's screen and give it a spin. Then, items will appear on your screen for you to tap and collect. This is a good way and a good place to get more Pokeballs.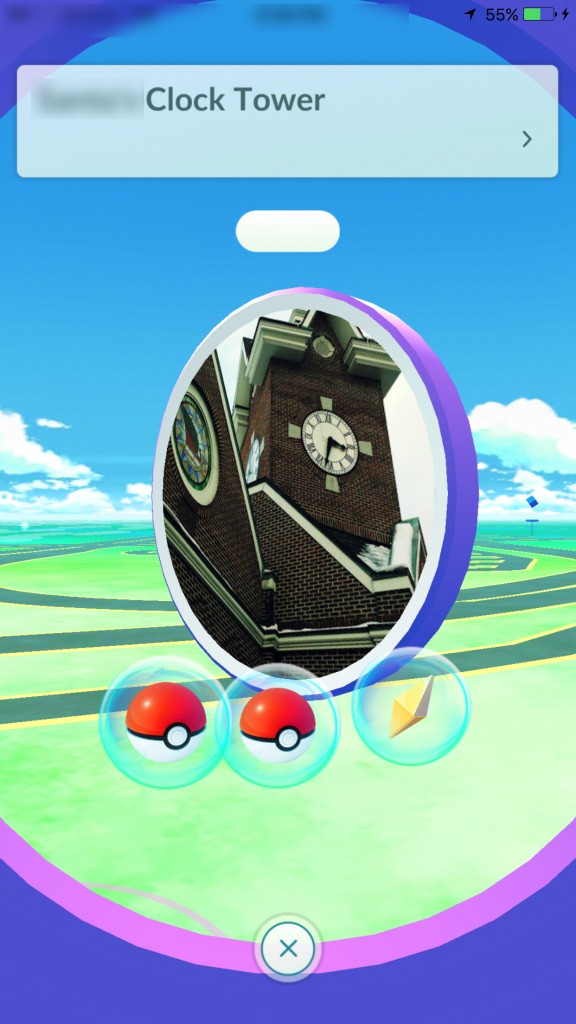 Level Up
Another way you'll get free Pokeballs is from leveling up your trainer. As you level up in Pokémon Go, you'll also receive Pokeballs and other goodies that'll be added to your "Items" backpack. Along with Pokeballs, you can also get revive, potion, or incense. When you've reached even higher levels in the game, you get Great balls and Ultra balls from Pokestops. You'd probably want to use those for the extremely difficult Pokémon to catch them. It usually takes about three to five minutes for Pokestops to refresh, in our experience. Hang out at one for about ten minutes and you should be able to hit it at least two to three times.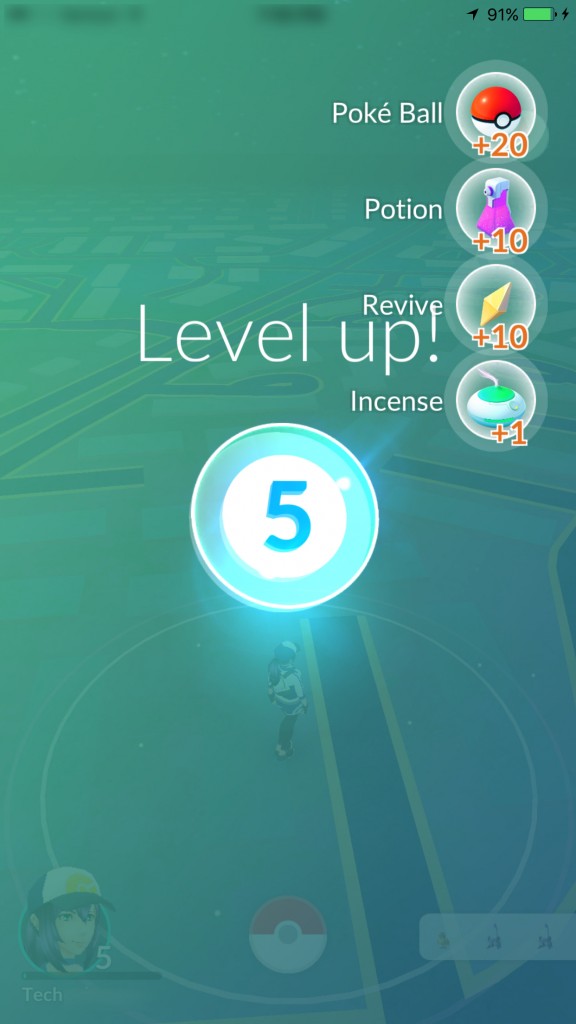 Buy Them
You can head into the Pokémon Go app's store and purchase coins with real money, to then use the coins to get more Pokeballs. You can get there by tapping the Pokeball in the bottom middle of your screen and then tapping on the shopping bag icon. This will bring you to the Pokémon Go shop. Scroll down to Pokecoins and select an amount to purchase.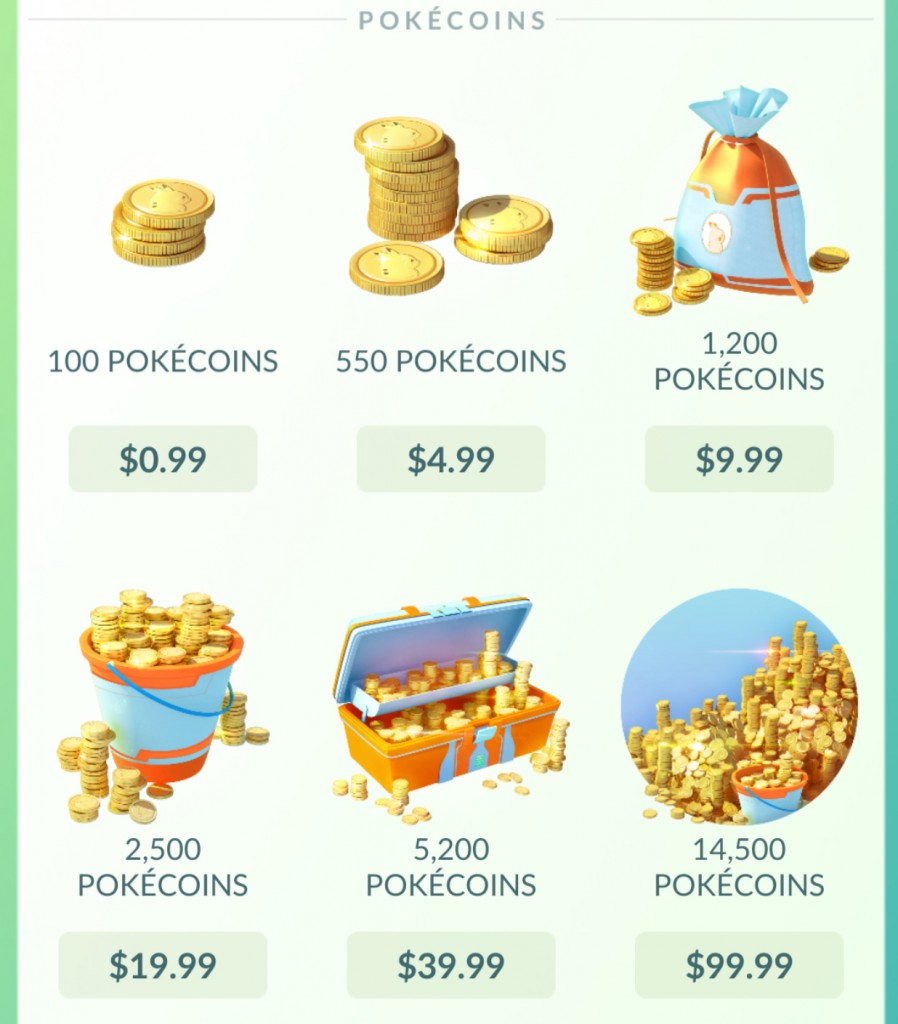 Once that's completed, you can use your Pokecoins to get twenty to two hundred Pokeballs.
A word to the wise: if you've got plenty of Pokestops nearby, save your money and just hit them one after another and circle back. Not only will you save some cash, you'll get free Pokeballs and gain tons of experience points in the process also.
So, if you're in need of more Pokeballs, these are the ways we've discovered to get more of them. Let us know if you've got any other advice, or know of other ways we haven't covered here, about collecting Pokeballs. Feel like taking your game to the next level? Think about learning how to hatch eggs faster.