Serenitea Pot is Genshin Impact's version of a housing system. It was added to the game during the version 1.5 update.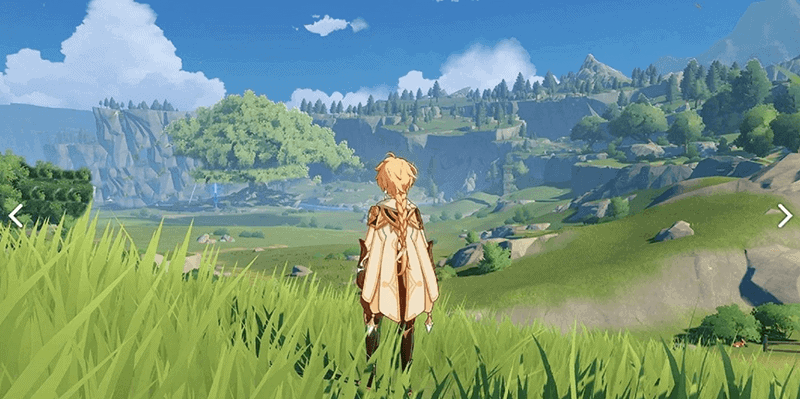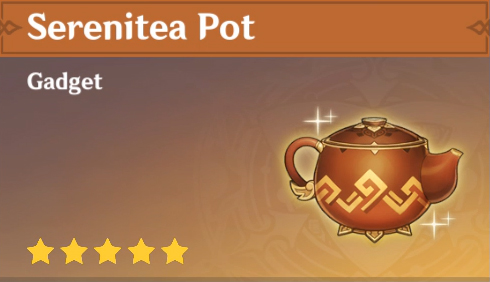 There are three available realm designs you can choose from.
To access this feature, your Adventure Rank has to be at least level 35. You also need to have completed the Archon quest Chapter I: Act III – A New Star Approaches.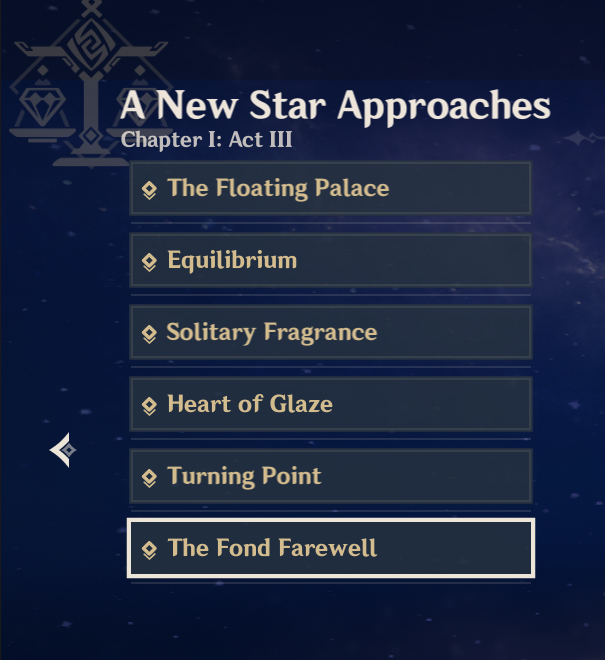 Afterward, a special quest called "A Teapot to Call Home: Part I" will be available in your quest list.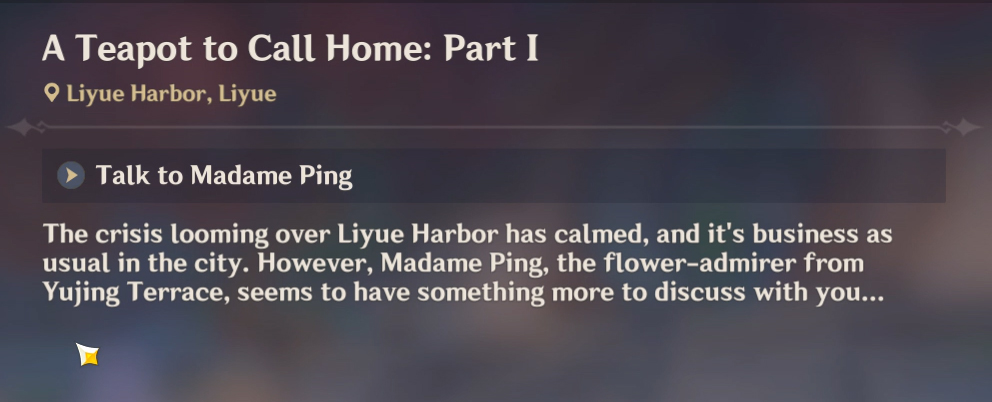 A Teapot to Call Home: Part I
For this quest, you will have to find and talk to Madame Ping in Liyue. She will tell you that she wants to make you a gift but she's missing some materials.
This is also the part where you meet Yanfei, whose help you'll need to get the last material on Madame Ping's list.
You'll find out Yanfei's backstory and learn what she does in the game. She'll take you on the final portion of the quest, which takes place in the area around Liyue Harbor and requires about an hour to finish.
After the quest, Madame Ping will present to you the gift she has made. It's a magical little teapot that you can enter and customize as your own little realm.
You can now find the pot in your inventory. To enter the Serenitea Pot, click on the item in your bag and then click the "Place" button. It will appear in front of your active character, and you can enter your little realm from there.
Madame Ping will then tell you to talk to the teapot spirit inside to learn more about the housing system.
There are several missions you can complete when you improve your teapot realm. It will increase your Realm Level, unlock more features, and reward you with furnishing blueprints, Primogems, and more.
A Teapot to Call Home: Part II
After you have a little chat with your teapot spirit and learn the ins and outs of your magical dwelling, Tubby will give you a new item.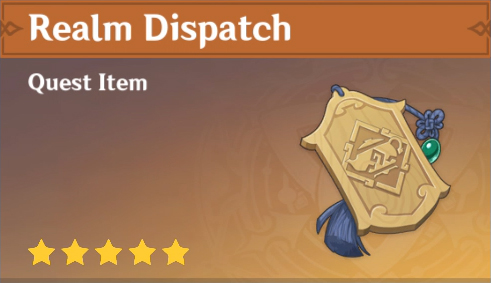 This item is called Realm Dispatch, and it allows you to invite companions into your Serenitea Pot.
To find out more about inviting companions to your Serenitea Pot, please read our guide on "How to Add a Companion in Your Serenitea Pot" by clicking the title.