The application Oculus Venues on the quest allow you to sit down and watch a whole entire match or tournament from the comfort of your own home.
With the unfortunate hit of the pandemic in the year 2020, there was a need for a substitute for events and shows. Is the Oculus Venues just that? Could it be that we have something that could potentially keep people safe while also being enjoyable and fun?
Well, on paper it certainly seems so. Keeping aside from NBA for just a moment, there are hundreds and thousands of other events and shows you can watch through Oculus Venues!
However, let's focus on NBA, and let's get you a front-row ticket to one of the most popular tournaments on the planet!
Oculus Venues: How to Watch NBA on the Quest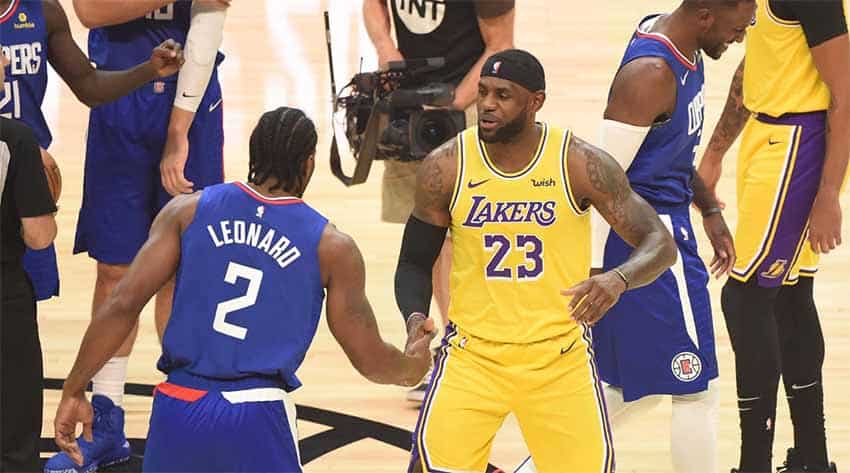 For the year 2019 and 2020, you could easily watch the NBA on the Quest. The main thing that you need to do is download and install the Oculus Venues application from the store, find the NBA, and you're good to go.
However, while you can still do this for most shows and events, it's important to say that, for the NBA it can be a bit tricky. The NBA is already underway, and you either have a chance to watch it or don't.
READ ALSO : Oculus Quest: How to Record Gameplay Audio
In order for the Oculus Venues to be able to bring you some NBA action, they firstly must consider buying the rights to stream the competition. For now, it seems like NBA isn't available on the Oculus Venues, but in the future, we might see this change.
On top of that, not all arenas that the competitions are held are VR-ready. Some might lack the equipment in order to bring you some live action. Nonetheless, majority of them are supported, but sadly, if the tournament is held relatively close to you, you might not be able to attend it.
This is due to the restrictions being placed in order to prevent too much people getting on the application.
For now, there is no indication of bringing NBA to the Oculus Venues, but because of recent issues with the Quest 2, where people couldn't get the app, this might have been the result.
Now that the Quest 2 and Quest are working with Oculus Venues, we might see the NBA available on the app! Make sure to check the application regularly to see if any events are going down and started.
READ NEXT : How to Change Your Voice in VR on Oculus Quest 2