Fans are excited for the release of The Callisto Protocol later this year, but early January will see the release of the remake of the game that is essentially the OG science-fiction horror shooter.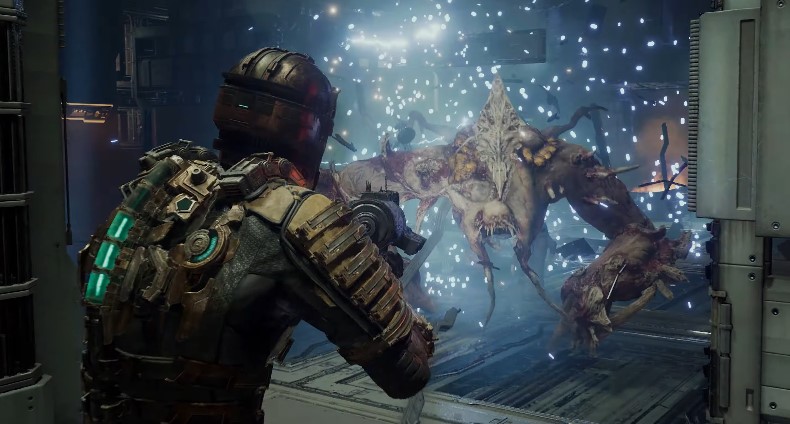 Watch the gameplay reveal for the Dead Space remake:
The official description reads:
Something has gone horribly wrong on board the mining ship, USG Ishimura.
Get your first look at Dead Space™ gameplay. See how you'll explore the eerie, echoing corridors and workspaces within the USG Ishimura and survive the nightmarish horrors that await you.
The sci-fi survival horror classic Dead Space returns, completely rebuilt from the ground up to offer a deeper and more immersive experience. This remake brings jaw-dropping visual fidelity and suspenseful atmospheric audio, as well as new gameplay content and improvements while staying faithful to the original game's thrilling vision.
The original Dead Space had come out back in 2008 and had spawned two more sequels with Dead Space 3 coming out back in 2013. With the franchise being lost in obscurity after the third game though, this remake should rejuvenate interest in the world of Necromorphs and sci-fi everyman Isaac Clarke.
It's unclear if EA is planning on remaking the entire trilogy, but I think there's a lot of room for evolution and growth with the franchise. With the first two games being highly celebrated, a remake could be a chance for developers to perfect the problems of the third game. Though it didn't get the best reviews, it wasn't without its redeeming qualities.
Dead Space launches for PC, PlayStation, and Xbox on Jan. 27, 2023.