Find out if Cyberpunk 2077 is third-person or first-person!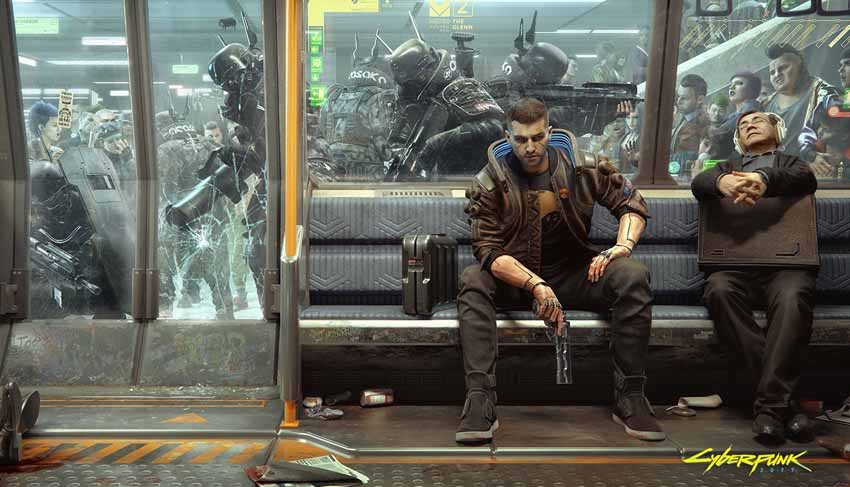 Even though there were many questions and speculations about the games perspective, answers were delivered with the game's launch. And it is no lie that fans reacted differently to the topic. Most shook up the developers and provoked sweat on their foreheads.
Cyberpunk 2077 is a first–person game.
Given that most of the fan base was hoping (and expecting) to play Cyberpunk 2077 in the first person, they weren't wrong. Their prayers were heard, and CD Projekt Red did not disappoint. Well, for whom how?
To be more precise, you will be able to experience almost all of the gameplay in the first person. Most of the game's plot involves shooting, combat, and exploration sections. This kind of gaming activity is best of quality when played from a first-person perspective. The creators certainly had this in mind while creating the game. With this, we can conclude that Cyberpunk 2077 is a first-person shooter framed within an open-world RPG.
On the other side of the story, many fans were unhappy over the news of Cyberpunk 2077 being in first person. This is because many expected the game to be a third-person open-world RPG. But that doesn't decline the fact that CD Projekt Red had great reasoning about their choice of a first-person perspective, by which they managed to differentiate the game from the classic modern role-playing games.
Cyberpunk 2077 is a third–person game.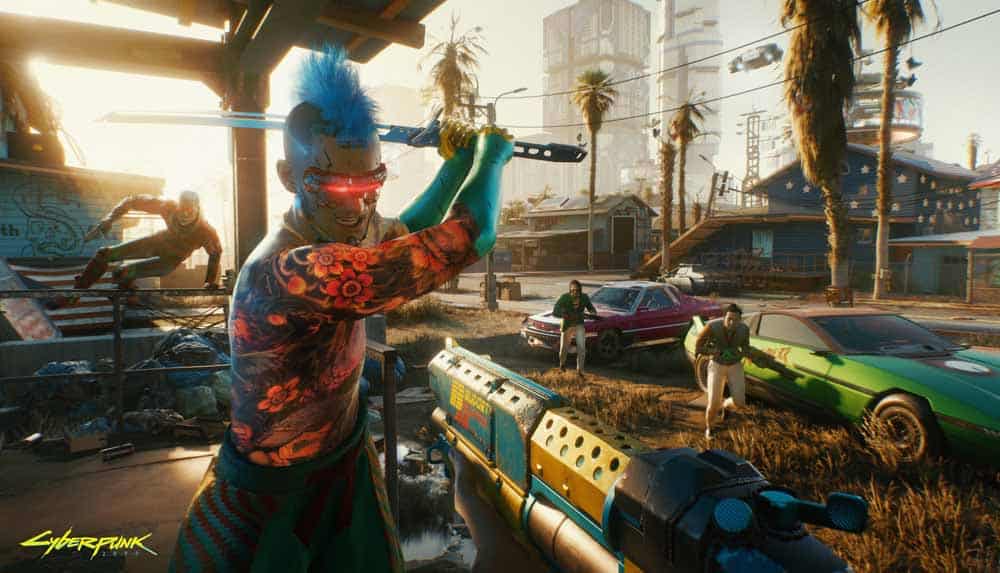 Believe it or not, Cyberpunk 2077 is a third-person game as well. Some parts of the game will be played from a third-person perspective. More specifically, you will play in the third person when driving or using a car or any vehicle.
Related: Can You Remove Weapon Mods in Cyberpunk 2077? – Answered
There are also likely assumptions that the game will have other third-person aspects, but we cannot confirm anything now.
However, that is highly improbable, with how seriously CD Projekt Red is taking the whole idea of the shooter aspect of the game.