The debut of Silent Hill: Ascension is met by predominantly disappointed fans as players criticize the game for its underwhelming animation and monetization options.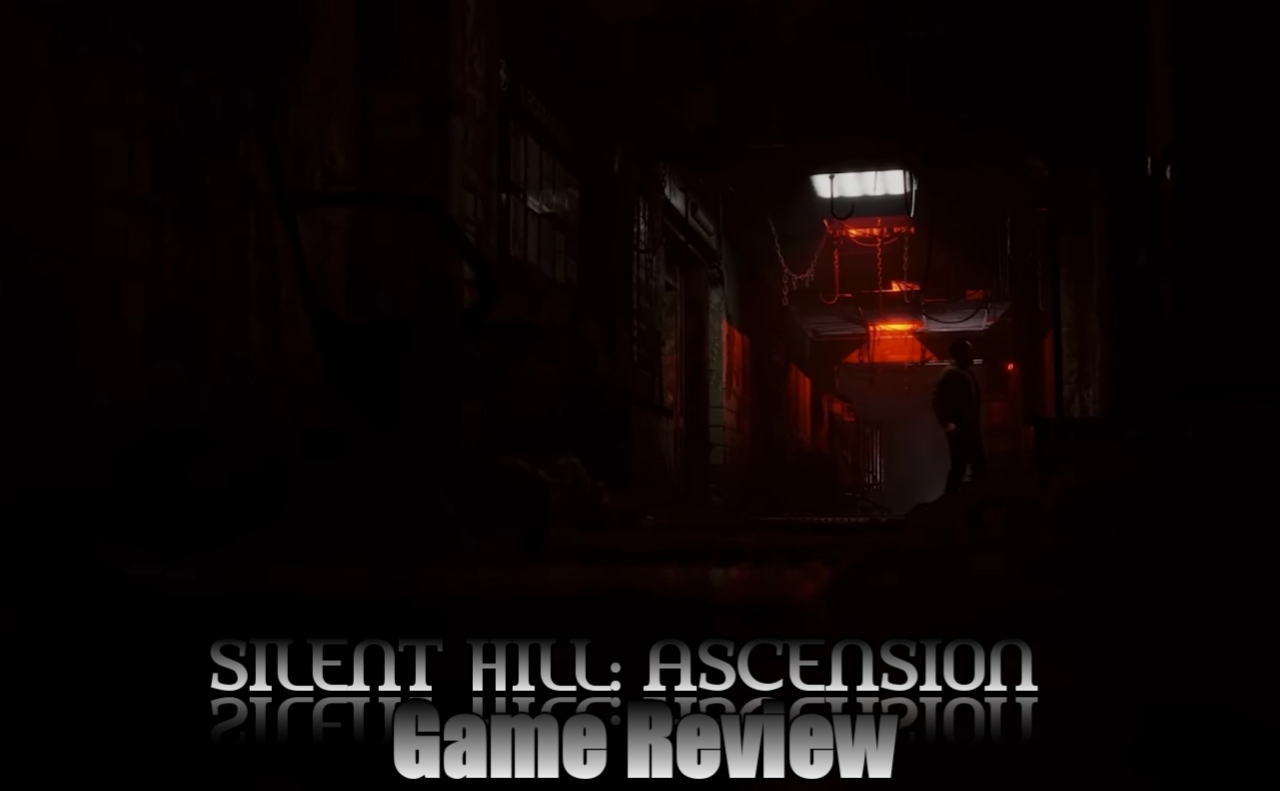 Over the past couple of years, Silent Hill fans have had it rough. Just when players thought Silent Hill: Ascension would be the turning point to revive a beloved but dormant franchise, many issues surfaced along with its release.
Related: Silent Hill: Ascension will be both interactive streaming series and a laid-back watch
Is It Worth Playing Silent Hill: Ascension?
Silent Hill: Ascension premiered a few days ago after a decade-long hiatus. However, according to fans, the game fails to live up to expectations due to poor user experience and its efforts at monetization, so whatever hope players had about the game was quickly crushed upon its debut.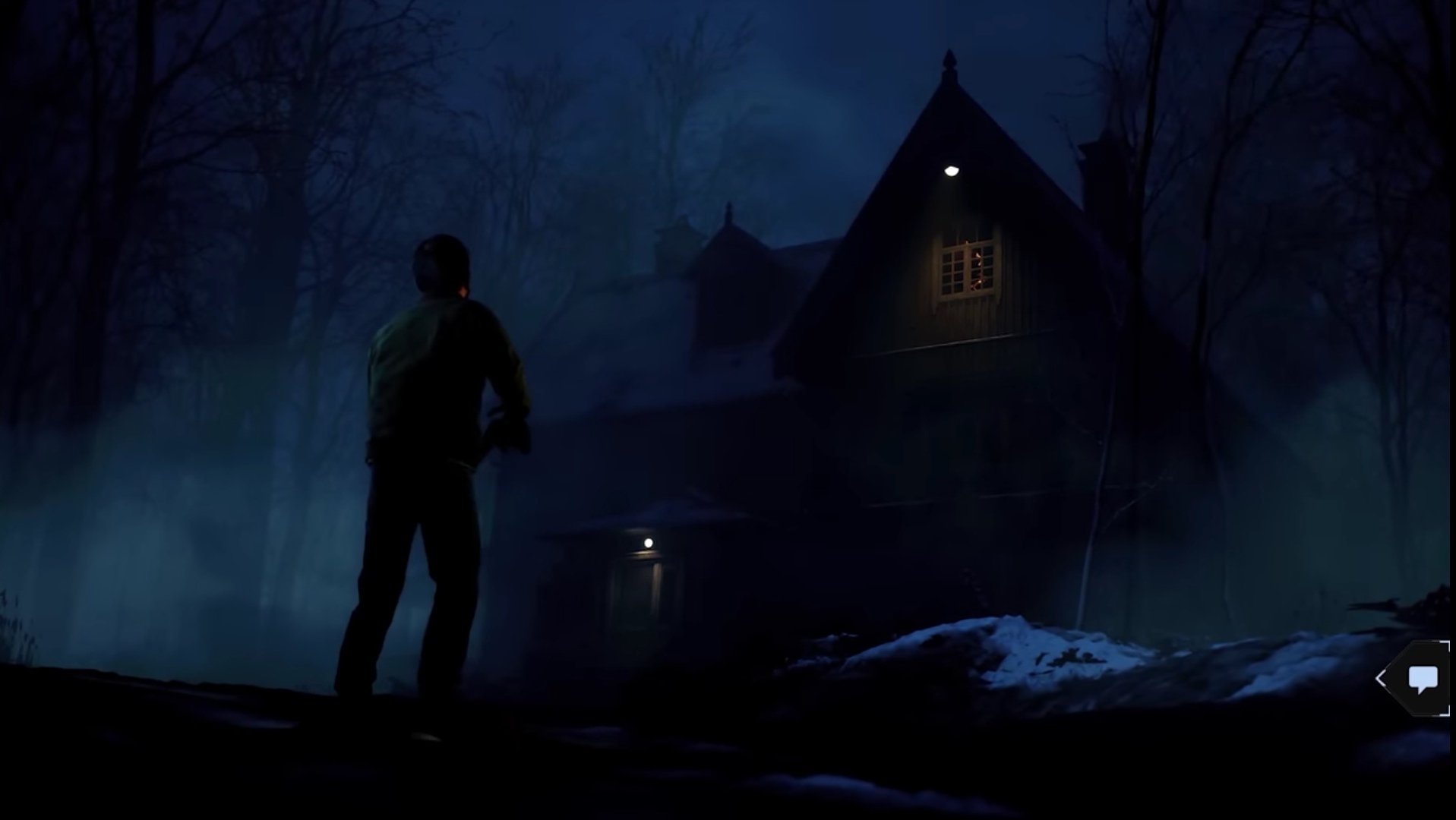 Initially, it was quite unclear what Ascension was all about other than that it was only an interactive series by Genvid Entertainment. Soon enough, it became clear that Ascension would be a part of five consecutive games set to be released—with Ascension being the first one. So, you can imagine the hype that players had for the series.
And while the series may still have a little hope left, Ascension alone certainly does not. The chances of the entire series being good look slim. However, it's still too soon to say. The first impression of Ascension was so bad that most players are debating whether or not to stick around for the planned upcoming content.
Decide through voting but pay to vote
From the start, one thing was clear: the whole game would be nothing more than a greedy microtransaction-filled experience. Players had a limited time to vote on each decision, and their votes mattered more when they paid for Influence Points or IP. The narrative went down with the decisions that had the most points. The more you spend on points, the more your vote counts, which means the entire thing turned out to be like a pay-to-win game.
Unlike most games incorporating decision-making, Silent Hill: Ascension's choices weren't presented interestingly or uniquely—everything was downright straightforward.
Each decision was classified into three branches: Redemption, Suffering, and Damnation. The Redemption choice was good, Suffering was neutral, and Damnation was bad. That was all there was to it. It was all presented plainly and straightforwardly, and that removed any moral ambiguity from the experience because players would already know which choices were bad and which were good.
Story
The plot is split between two parts: the first is with a woman named Rachel in Pennsylvania who is trying to recruit new members into a strange cult, while the other is with a man in Norway named Karl who is nursing his sick but abusive wife and looking after his daughter and grandson at the same time.
The whole ordeal of the first episode is that Rachel messed up a ritual that took the life of one of their newest cult members, Joy, and ended up summoning a demon in the matter. For some reason, Karl suddenly gets trapped in the otherworld of Silent Hill without any explanation as to why it happened—making everything more convoluted than it already was.
There was no tension build-up or characterization in the intro. Players would have no idea who each character was, what their goals were, and what the premise was all about. Furthermore, the game is only interested in the typical horror movie approach, without the slow build-up and thrilling atmosphere from the actual Silent Hill games we've come to know and love.
Conclusion
If you're a die-hard Silent Hill fan hoping to witness the series return to its roots as an actual psychological horror game, then it seems you're out of luck because it's the opposite of what you've been hoping for.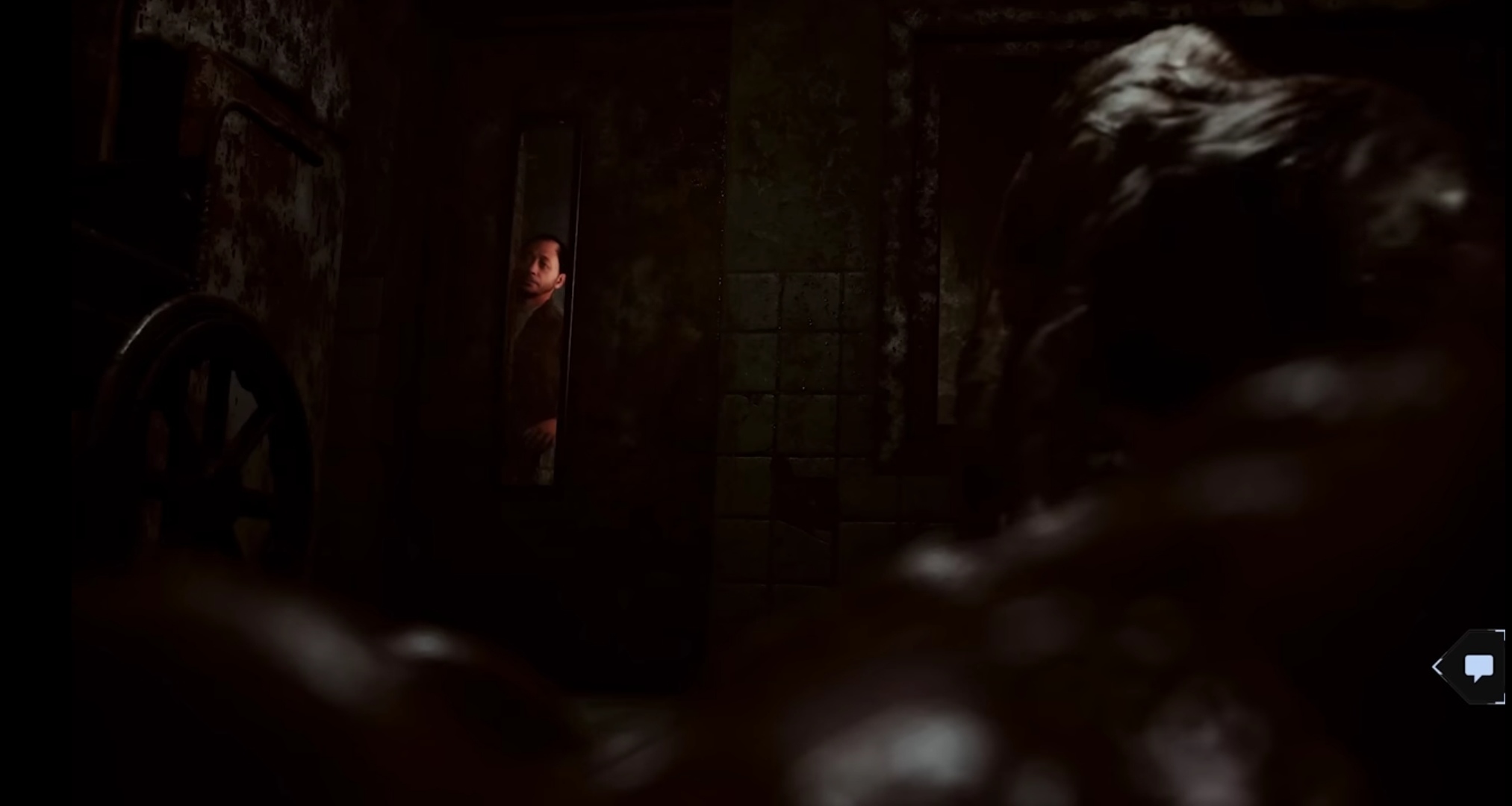 Although it's still too soon to say, and maybe the story will get better over time, the gameplay and its mechanics certainly aren't going to. Ultimately, even though Silent Hill: Ascension may make money for the game developers, it won't do their reputation or the entire Silent Hill series any good.
But if you're willing to spend a few bucks to see your desired outcome of the Silent Hill: Ascension story, go right ahead.
Read Next: Is It Worth Getting Song of Nunu: A League of Legends Story? – Answered