There are exciting rides in the Mafia 1 remake. You can get hidden and secret cars if you find them or if you finish demanding challenges.

Mutagen car is sort of like this. It's one of the most unique vehicles in the game. To get it, you have to face a speed challenge.
But do not worry. We will tell you exactly how to unlock the Mutagen car in Mafia 1 Remake.
How to Unlock the Mutagen Car in Mafia: Definitive Edition
This vehicle is thunder, and not in a metaphoric way. Electricity literally runs out of it. It has two Nikola Tesla style generators on the sides of it, which generate thunder-like electricity.
So, how to get this Mutagen Car?
Travel to Lake Fyer.
On a side road to the Fyer dam, there is an abandoned old looking factory.
Next, you will have to find a payphone there. It's located on one of the corners of the factory.
Interact with the payphone, and the Electric Trick Track secret mission will start.
It will tell you that you have a significant curiosity and that if you finish the track in the time given, you will keep the Mutagen car.
Continue, and get in the car.
Drive the course carefully.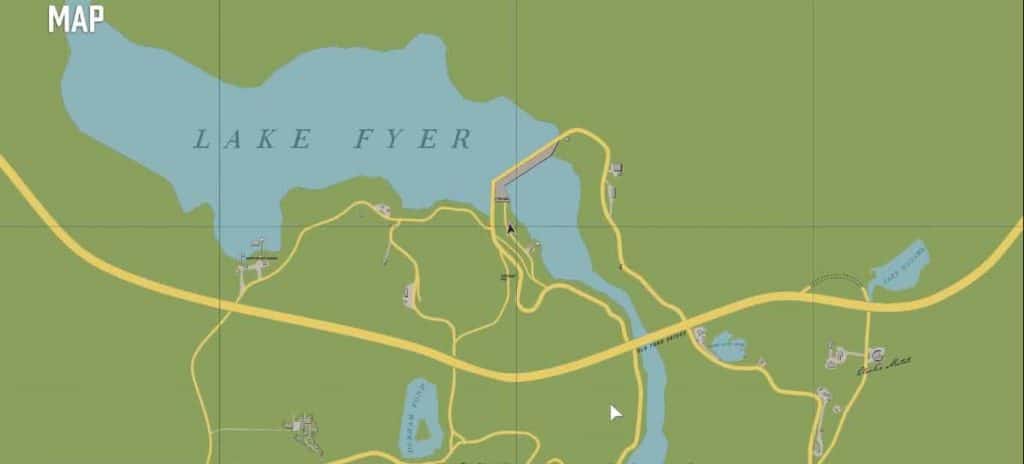 It's a pretty long mission. It will take you somewhere between six to ten minutes to finish. Furthermore, drive extra careful because the task will lead you onto hazardous roads.
You will get an extra few seconds on your time when hitting a checkpoint. You don't have to drive extremely fast to finish this course. It is straightforward. As mentioned above, drive carefully. You don't want to wreck the car. Good luck!