Jubilee is a character in Marvel Strike Force, released earlier in 2021. Her kit meshes well with many teams, but to get her, you have to meet the requirements of her event – when it becomes available again. You're in luck if you're interested in discovering what they are.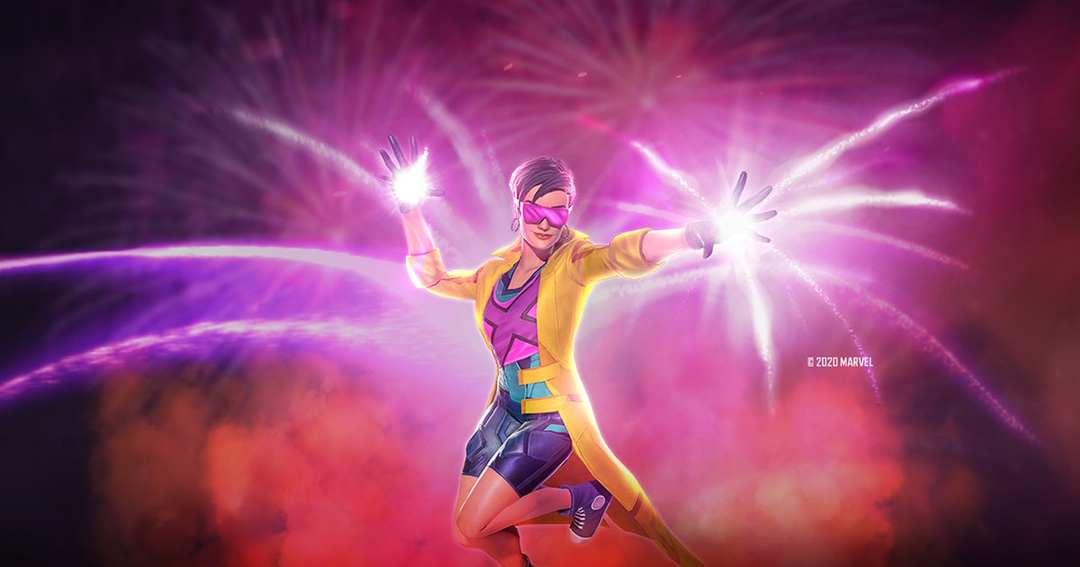 Even though the "Like, Totally Jubilee" event ended months ago, a rerun will eventually come. The requirements will likely be the same, and we'll list them here to help you prepare.
Jubilee's Event Requirements
The event, "Like, Totally Jubilee," focuses on the Astonishing X-Men characters. You'll need five Pym Tech characters, namely:
Ant-Man

Wasp

Ghost

Stature

Yellowjacket

If you don't have them, you should try and get them on your roster. Level up these characters while you can, as you'll need a team strong enough to deal with the hordes of enemies.
You unlock Jubilee permanently when you obtain 310 of her shards. Like many other Marvel Strike Force events, you'll need to reach Tier 5 of the event.
Event Specifics
The developers mentioned that this event's higher-tier missions would be more challenging. Here are the recommended requirements they gave from Tiers Five to Seven:
Level 60, Gear Tier 11, Ability Levels 6/6/6/4, Four Red Stars, 10 Stark Tech
Level 65, Gear Tier 12, Ability Levels 6/6/6/4, Four Red Stars, 15 Stark Tech
Level 70, Gear Tier 13, Ability Levels 6/6/6/5, Five Red Stars, 20 Stark Tech
If you can surpass these recommended stats, then you'll likely succeed. However, if you want to unlock Jubilee without going further, you can stop at Tier 5.
Since you can only bring the Pym Tech team, the only way to clear the missions is to build all five of them up. The lower tiers can be easier, but Tier 5 and above is challenging.
The rewards of the various tiers are as follows:
Tier 1: 15 Jubilee Shards and 100 Gold

Tier 2: 30 Jubilee Shards, 750 Mega Orb Shards, and 1,000 Gold

Tier 3: 55 Jubilee Shards, 1,250 Mega Orb Shards, and 20,000 Gold

Tier 4: 80 Jubilee Shards, 2,000 Mega Orb Shards, and 100,000 Gold

Tier 5: 130 Jubilee Shards and 250,000 Gold

Tier 6: 200 Jubilee Shards and 500,000 Gold

Tier 7: 300 Jubilee Shards and 1,000,000 Gold
Starting from Tier 5, Jubilee and at least one additional character will join your team in combat. They aren't unlocked permanently, though once you clear Tier 5, you'll have enough shards to get Jubilee.
Jubilee is required to unlock Adam Warlock, a Mythic Legendary character. So, if you plan on unlocking both, remember to do it in a specific order since one depends on unlocking another first.
Totally Worth Getting
Jubilee herself performs well in various rosters. Getting her is paramount to unlocking Adam Warlock, who is of a higher class than her. When Jubilee's event returns and you have all five Pym Tech characters, it's time to clear the missions.
Did you manage to get Jubilee when she was first released? What do you think of her in the current metagame? Let us know in the comments section below.