Neon Abyss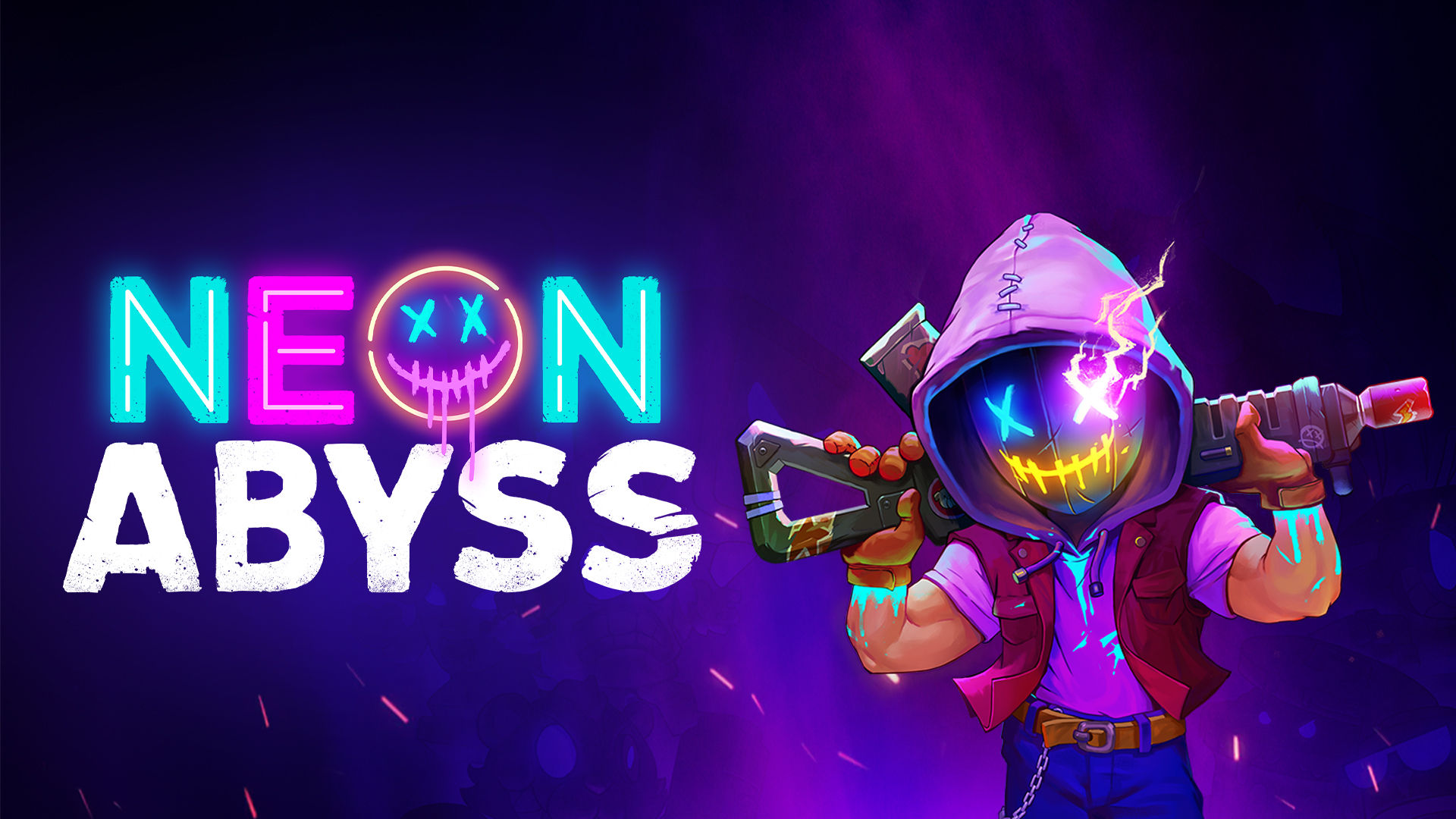 The newly-launching frantic, run and gun platformer Neon Abyss is launching on the Switch, PS4, Xbox One and PC July 14th, 2020.
Check out all the latest Game News to stay up to date!
If you like 16-bit games and cyberpunk aesthetics, this game might be a win for you!
Dungeons: The game features evolving dungeons that expand and change based on your personal upgrade choices. This unlocks special rules, bosses to take down, new endings and new rooms to explore! This means you can you can choose your playing style and tailor the dungeons to fit you.
Items: Additionally, there are over 400 unique items to collect. Interestingly enough, passive effects between items stack, with no limit to the amount of items that can be applied to your character.
Maps: Expansive maps and dozens of monsters with unique styles to ensure no dungeon or player experience is the same!
Eggs: Another interesting feature about this game is the eggs. You'll run into eggs in the game and if you take care of them, they hatch into pets. These pets have special abilities that will aid you in gaining an edge inside the game.
Mini-Games: Take a break from slaying monsters with piano performances, dance competitions, meditation challenges and more.
Game Play
Courtesy of Nintendo's e-shop, we have screenshots of game play on the Nintendo Switch!