New Switch Games: A New Open-World RPG
https://youtu.be/FoB580ADQDI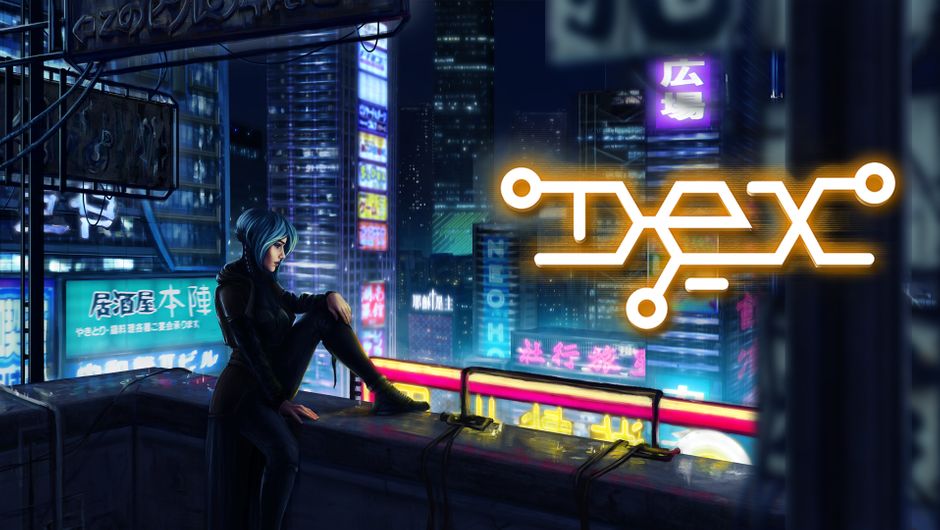 Releases July 24th, 2020
Qubic Games has just announced that Dex will be launching on the Nintendo Switch July 24th, 2020. This totals our new Switch games for July 2020 to 17 games!
Dex is a cyberpunk, open-world 2D RPG. In the game, you play as the mysterious Dex, a blue-haired girl who is being hunted by a powerful group for her special abilities.
Explore the streets of Harbor Prime and create alliances as you venture out to take down the system!
Dex was designed as a tribute to cyberpunk worlds with adult-like story lines and well-defined characters. It takes on classic 2D platformed action games and adds RPG elements with real-time combat.
Game Features:
RPG Elements With 2D Side-Scrolling Action
Mature Story Line With Neo-Noir Environment
Several Dialogue Choices With Unique Outcomes For Each
Multiple Play Styles: Open Combat, Diplomat, Stealth, Hacker Or A Mix Of All
Cyberpunk, Open-World
Hacking Mechanic To Dive Into Cyberspace
Customize Character's Skills To Fit Your Playing Style
Dex gives you the option to choose what game play fits you. You can fight from a distance in space as a hacker, persuade others as a diplomat, kill from the shadows as an assassin or fight head-on as a gunfighter.
Dex is releasing at a price point of $19.99. Pre-orders are launching today.
Thanks for reading. Be sure to check out all of our other Switch News articles, Game Reviews and more!