With the all new Need for Speed Hot Pursuit Remastered, players are finally feeling an intense nostalgia. The original NFS Hot Pursuit from 2010 featured a lot of interesting concepts that were never before seen in any Need for Speed game.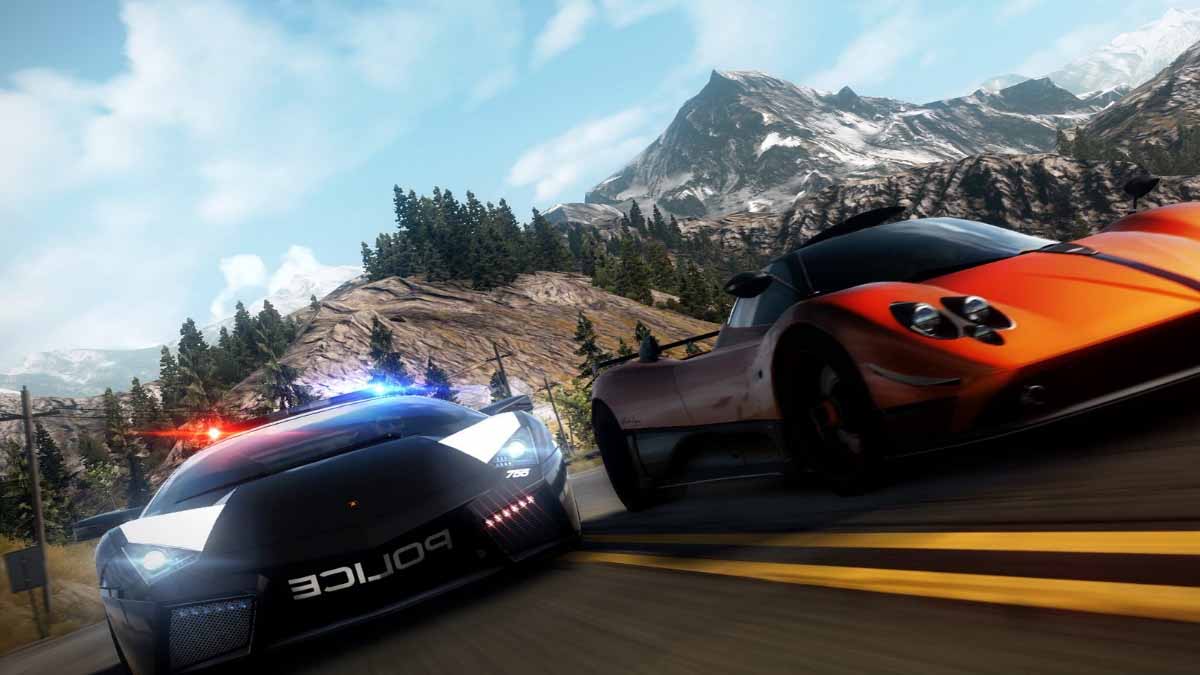 Like back then, today the all new remastered version makes players eager to join in on the fun. However, there have been a lot of errors, crashes, black screens, and freezes that players kept experiencing.
How to Fix Crashes, Black Screen, Freezing and Stuck on Loading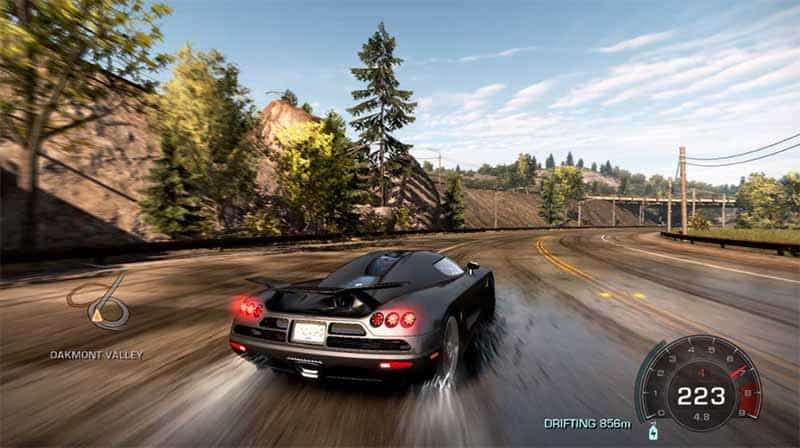 It can be frustrating to know that you have encountered an error after waiting so long for the release of the new Hot Pursuit.
Nonetheless, there are some very easy fixes you can try, and you don't have to be a tech wizard to do them.
Fixes for NFS Hot Pursuit Remastered:
IMPORTANT: All of these methods apply for any of the above-mentioned problems.
Launch as Administrator and Disable Fullscreen Optimizations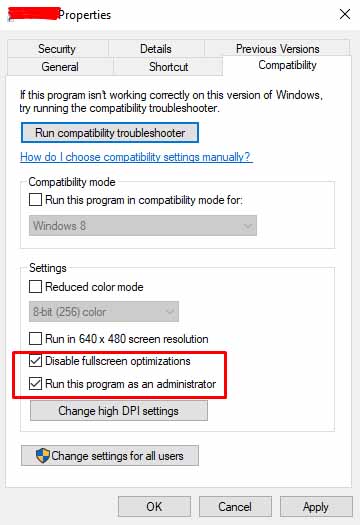 Right-click on NFS and click on Properties.
Go to the Compatibility tab.
Check Run this program as administrator and disable Fullscreen Optimizations.
Click Apply, then OK.
Start the game.
Dedicate the GPU to NFS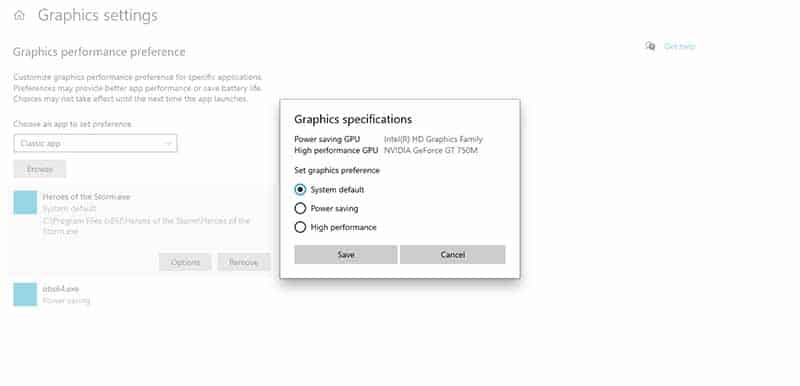 Go to the Start menu and search for Display Settings.
Find Graphics Settings and click it.
Browse and find NFS: Hot Pursuit.exe and select it.
Pick the power mode which has your GPU rather than your Integrated Graphics.
Launch!
Change Resolution
Start the game and go to your Graphics settings.
From there change to another resolution and see if that works.
If you can't get to your settings, right-click NFS.
Go to properties.
For Run select in windowed mode.
Lower Graphics Settings
If you can open NFS and can go to your settings then try this method. If not, try the next method.
Open NFS and go to Settings.
Go to Graphics.
Lower the graphics as much as possible. Turn off anti-aliasing and motion blur.
Update Windows and GPU Drivers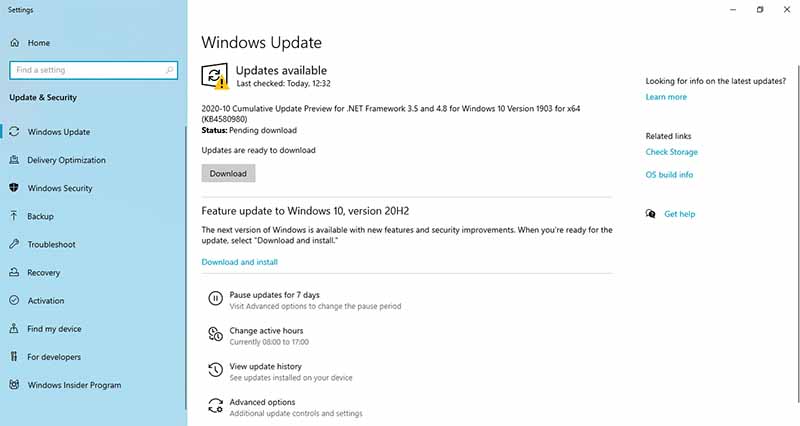 For Windows, go to Start menu and search for "check for updates".
Click on it, and press check for updates. Update if necessary.
Depending on which GPU you have either Nvidia or AMD, open the corresponding application on your PC.
Check for updates.
If none of these fixes worked for you, then make sure you have the minimum necessary requirements to run NFS: Hot Pursuit Remastered.
However, for those that this didn't fix the issue and have the minimum requirements, then it's time to reinstall the game. Your last resort is to contact EA Support.