The Nintendo Switch has been a wildly successful console, but that doesn't mean fans don't have their gripes with it. Those issues could be addressed with an upgraded Switch model, and as it just so happens, Bloomberg reported this morning that one of those could be closer than we think. A Nintendo Switch Pro (or whatever it's called) could arrive "as soon as September," according to the outlet.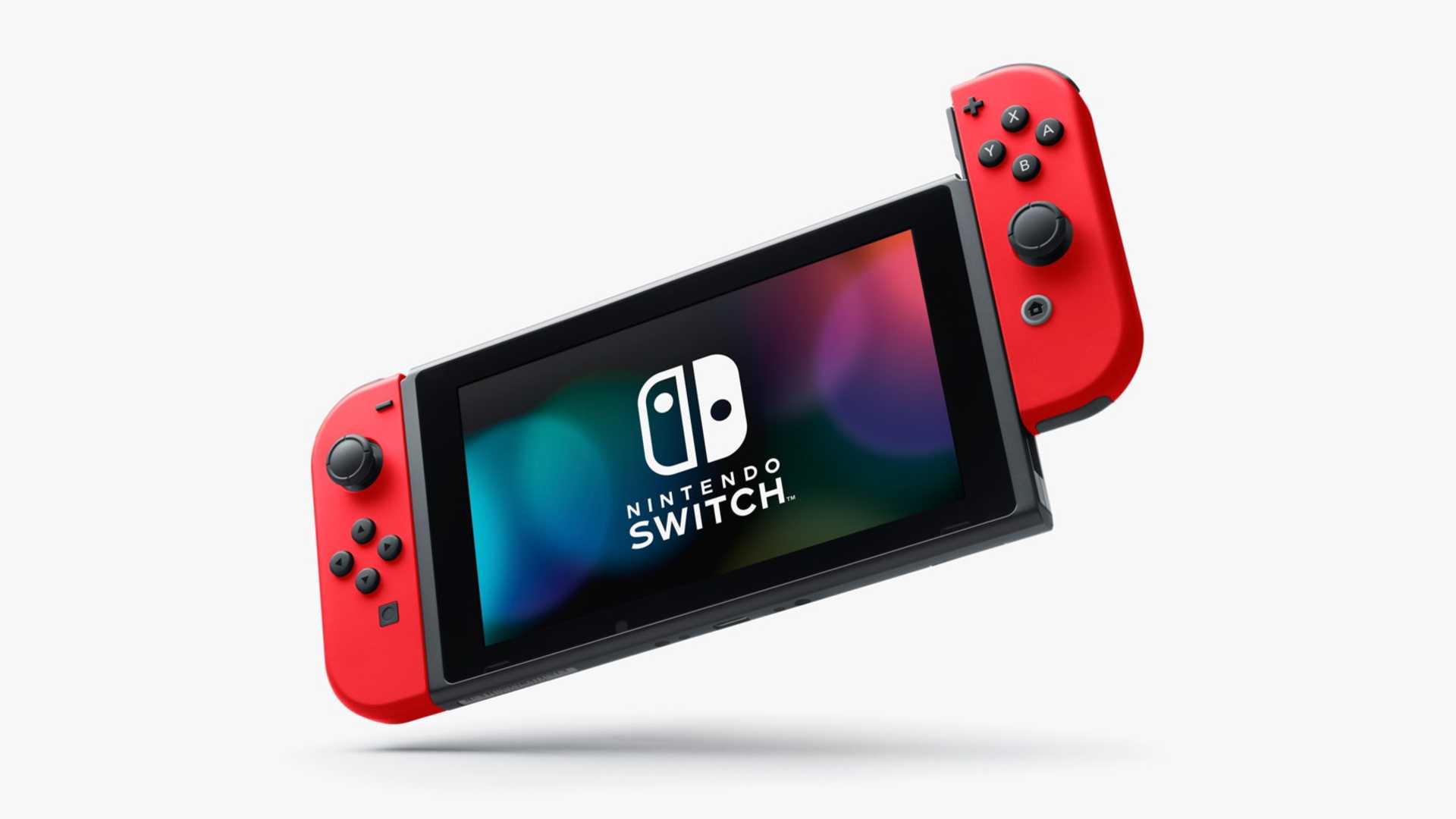 Even better: an announcement could be imminent.
The Bloomberg story has some pretty interesting new details in it. For one, it floats the idea that this new Switch could indeed be more expensive than the $299 Switch is currently. This Nintendo Switch Pro (which, again, is not the official name) would eventually replace the old Switch outright, with the Switch Lite continuing to exist as a more budget-friendly option.
Nintendo may also have plans to reveal its new Switch before this year's E3, which kicks off in just a few short weeks on June 12. This, according to Bloomberg, would "allow publishers to showcase their full range of Switch games" — a.k.a. not have to pretend there isn't a new Switch coming.
A new Nintendo Switch would be a welcome sight
It seems console tech has finally reached a point where Nintendo has to care about power again. The company got away with using underpowered hardware in the Wii, the Wii U, and the first run of the Switch. Now that competitors have fast-loading machines capable of running 4K games at 60 FPS with ease, the Switch really sticks out like a sore thumb.
It seems highly doubtful we're get a handheld that can do what an Xbox Series X or PlayStation 5 can. What I hope Nintendo focuses on, however, is frame rate over resolution. If the Nintendo Switch Pro can get itself close to something like the Xbox Series S — and even that may be stretching it — it'll be a much better console for that effort.
We'll have more on this upgraded Switch as it comes in.