No Man's Sky's world (or rather worlds) has continued to expand ever since its launch back in 2016. We got the Sentinel Update a few months back, and now Hello Games has given us a look at the latest patch, Outlaws.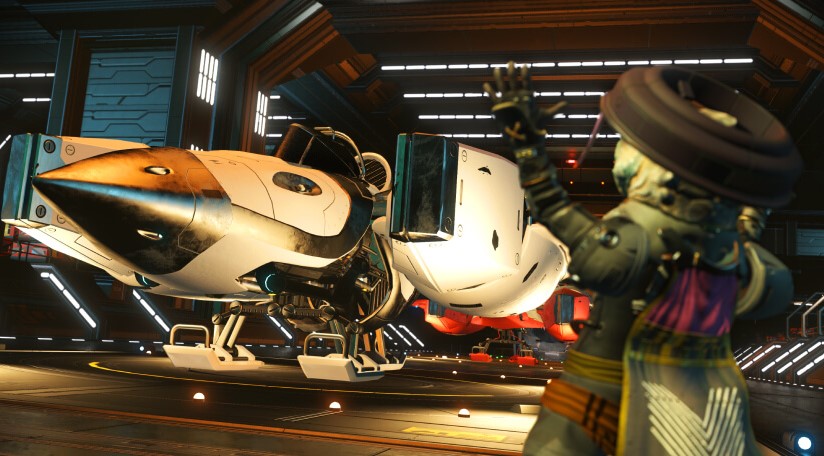 Check it:
Become an interstellar rebel in Update 3.85, OUTLAWS! Introducing outlaw systems; the ability to recruit your squadron of pilots; improved space combat; a stunning Solar Sail Starship; and much more!
With space as vast as it is, you can not expect the government to control everything, where the outlaws come in. These space smugglers and pirates battle for goods and money, and it is every man for himself when it comes to survival.
This latest update brings outlaw stations in the game, which will give players access to a marketplace full of contraband items plus unique missions from new agents. The update also comes with a new kind of starship called the Solar Ships, which have new technology and allow long-range travel and short-range combat.
Speaking of combat, the update is also said to have improved space combat for players, and it also comes with some more 'dramatic explosions' that should add to the overall experience of being a space smuggler. Top that off with some new cloth physics so you can pirate your way through space in style.
To check out the full list of goods that came with the update, you can check here.
No Man's Sky is now available for PlayStation 4|5, Xbox One, Xbox Series X|S, and PC.