Hello Games may have fumbled with the release of No Man's Sky, but they were able to eventually bring what they promised to the game. Now the series is set to have a new update dubbed Sentinel, and we have a new trailer to build up the hype.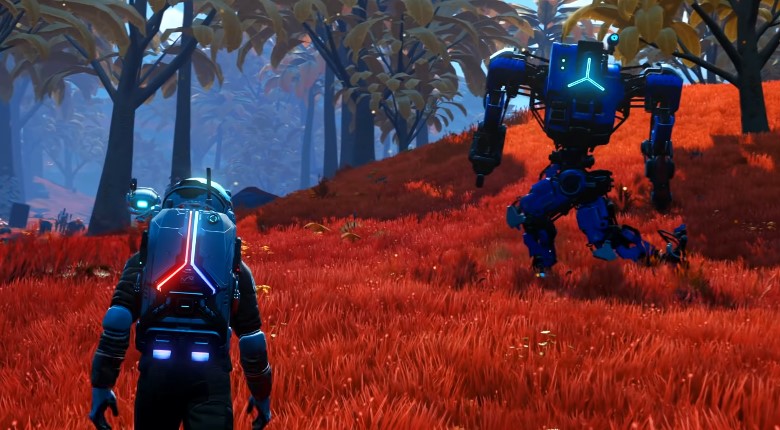 Check this out:
Here's the official description:
Fight alongside your own personal robotic companions and battle an array of new foes in the SENTINEL update! Introducing a total overhaul of weapon systems; new lore and stories; all-new Sentinel enemies and combat behaviours; the ability to reprogram and adopt your very own friendly AI drone; and much, much more!
Besides the new sentinel, the update also comes with a lot of other fixes. For one, there has been a visual update for the Mining Laser and Scatter Blaster, which will give the tools an all-new feel when it comes to gameplay.
Players are also given a new cloaking device which will allow for easier evasion of sentinels—you can even use this in the middle of combat. You can also make use of the Minotaur Autopilot to make your reprogrammed sentinel follow you around—of course, the AI turns off the moment the primary user enters the cockpit.
For the full list of patch notes, you can visit here.
No Man's Sky is a hugely-ambitious, heavily-stylised, sci-fi adventure that spans entire galaxies all brought to life with procedural generation. Travel through an endless array of increasingly diverse and dangerous star systems, prospecting for rare materials, trading with alien life, populate planets and searching for clues to the meaning of the universe's mysterious existence.
No Man's Sky is now available for PlayStation 4|5, Xbox One, Xbox Series X|S, and PC.