After their critically acclaimed work with the Pathfinder series, Owlcat Games is now set to try their hand at established IP Warhammer 40K. Just in, we have an announcement trailer for their Classic-style RPG, Warhammer 40,000: Rogue Trader.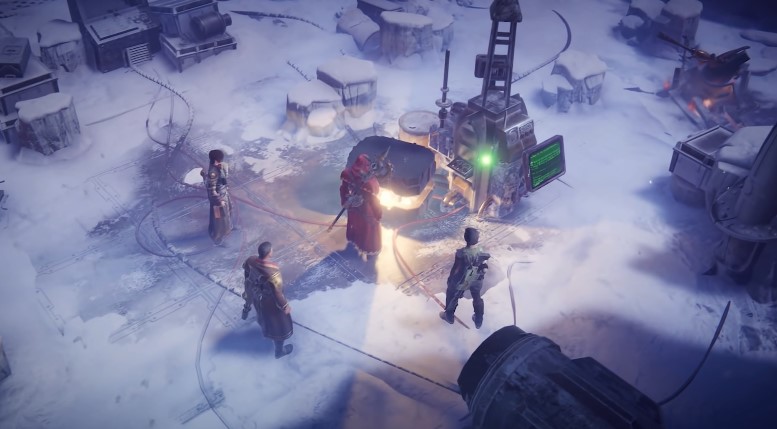 Watch this:
You will take on the role of a Rogue Trader, a scion of an ancient dynasty of daring privateers, that reign over their own merchant empire and explore the fringes of Imperial space with the blessing of the Emperor Himself. Thanks to their Warrant of Trade – the Rogue Trader is endowed with privileges and power beyond imagination as well as the task of expanding the borders of the Imperium. At their disposal is a gargantuan voidship of immense power and innumerable servants and personnel ready to do the bidding of their lord. Their adventures begin in the vast Koronus Expanse – a treacherous region of unexplored space at the edge of Humanity's domain.
We only get little bits of gameplay in the teaser, so it's likely that development is still in its middle stages. No release date has been announced either, but you can get access via Founder's Packs which are available at a certain variety via the Owlcat Games website. This is essentially how they sold their previous game, Pathfinder: Wrath of the Righteous, ad it allows players access to the game in different stages of development via alpha and beta versions.
With the trailer coming out now, hopefully Owlcat plans to release Rogue Traders sometime later in the year. Until we get an official announcement though, all we can do is wait.
You can read more about Warhammer 40K: Rogue Trader on the official site here.
No release date or platforms have been revealed for Warhammer 40K: Rogue Trader.