May 2021 is going to be a great month for games and we've got our beady little eyes set on six new releases. Check out what the Pure PlayStation team is looking forward to Playing Next in May 2021.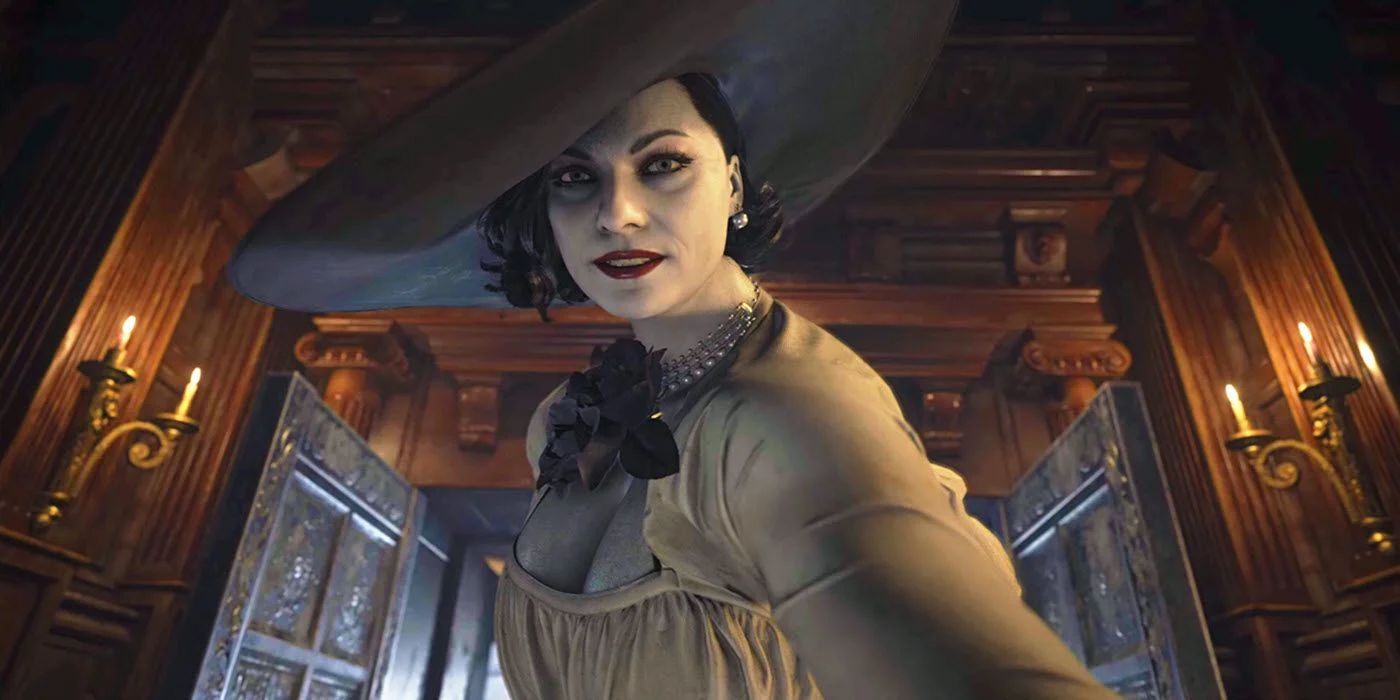 ---
Assassin's Creed Valhalla: Wrath of the Druids – PS5, PS4 – May 13th
You may remember that we started last month's Playing Next with Assassin's Creed Valhalla: Wrath of the Druids because it was supposed to release on April 29th. It has since been delayed so it's now coming on May 13th. The expansion will take players away from the familiar stomping grounds of England and Norway to embark on a new adventure in Ireland. It's not all Guinness and red-haired maidens, though, as there will be a cult to fight and new stories to follow.
Resident Evil 8: Village – PS5, PS4 – May 8th
The latest Resident Evil will surely turn your blood cold when it releases on May 8th. The famed series is following in the footsteps of Resident Evil 7 with a first-person view and a suitably creepy cast, including an abnormally large lady with huge… eyes. The game definitely has a more action-y feel to it, so we'll see how that turns out.
The Colonists – PS4 – May 4th
At the time of writing, I've been playing The Colonists a bit before release and I'm enjoying it. It's a management/city builder game and despite the cutesy appearance of the robots that colonise the game's various worlds, there's a lot of depth and it's easy to sink hours into its gameplay. Keep an eye on this one if you like to play God.
BioMutant – PS4 – May 25th
It's been a long time coming but BioMutant is almost ready to be released. We've waited years for this kung-fu fable and expectations are high. Here's hoping it meets and maybe even exceeds them. It's looking good and with all the extra development time, it's sure to be a hit. But you never know…
Mass Effect Legendary Edition – PS4 – May 14th
Three games for the price of one? Do I even need to say anything else? If you've followed Shepard into battle and glory before, you'll know yourself if you'll want to do it all over again. And you will, won't you? The Legendary Edition spruces up all three games with extensive tweaks to the gameplay, systems, graphics, and audio to bring the games more in line with modern standards. It's set to be a real treat for Mass Effect fans, and hopefully, something to bridge the gap between now and whenever the next Mass Effect comes out.
Hood: Outlaws & Legends – PS5, PS4 – May 10th
Robin Hood is getting the gritty reboot treatment in Focus Home Interactive's Hood: Outlaws & Legends, which is a team-based multiplayer game where players take on the role of Hood and his famous band of merry men – and women – to pull off daring heists in PVP and PVE gameplay modes. Early gameplay footage has been promising and with so much being shown, it's a good sign that the developer and publisher are confident in their product.
---
And that's what we're looking forward to Playing Next this month. Of course, there are many more great games coming out across all platforms, and we'll undoubtedly get stuck into them, too. What are you looking forward to playing?