The Pro Evolution Soccer franchise has been suffering in recent years as they failed to counter the dominance of FIFA. But after losing the Champions League licence, along with any hope of a full league of actual footballing teams, Konami's kicker looks to have also lost its identity.
This comes after the developer announced that this year's release will be enjoying a lengthened title, which leaves very little to the imagination. It's going to be called – wait for it –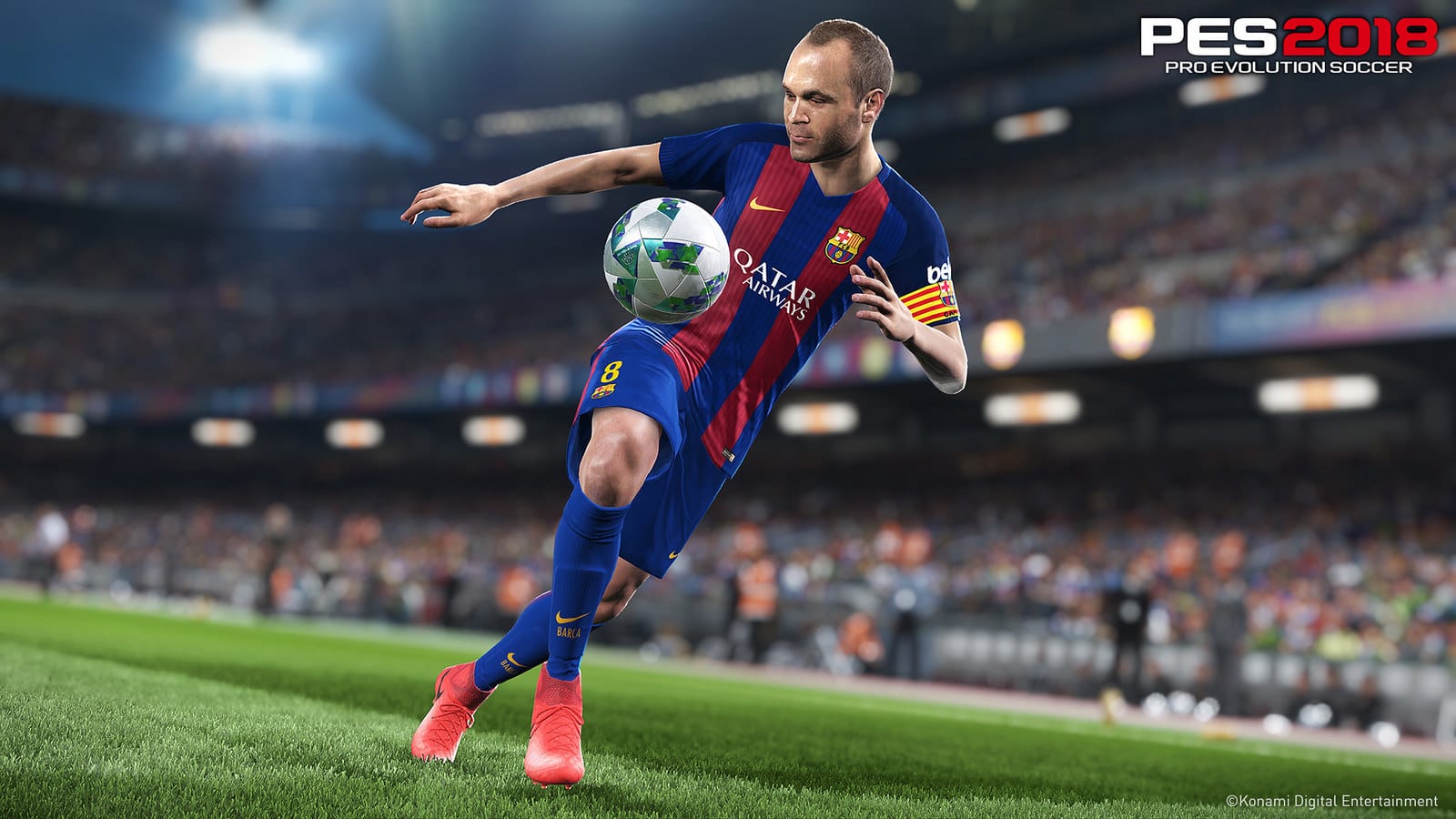 eFootball PES 2020
There is a logic to this rechristening. Apparently, it's because the game will place a greater emphasis on eSports. However, considering the foothold FIFA has in this market also, surely this is Konami fighting another losing battle?
The company claim it is part of their plan to introduce the sport to a more global audience. Not that we would particularly call eSports an unknown market. After all, prize monies have been topping £500,000, and it is a full time job option for some. But, still, they have a goal and sound determined to reach out.
Jonas Lygaard, senior director of brand & business development at Konami, said:
"Today's announcement of eFootball PES 2020 and our new positioning recognises this company's commitment to the emerging sport of eFootball and progress we've made in that direction with previous PES titles.
"With KONAMI's continued investment in the PES LEAGUE and eFootball.Pro tournaments, plus our dedication to continually raising the bar for football simulation games, we've never been more excited for the future of the eFootball PES series."
However, it isn't all doom and gloom for eFootball PES 2020 as the team behind it has listened to a lot of the feedback from players. The menu has been redesigned to be more user friendly, the lighting system has been overhauled to create a more realistic playing environment, and very detailed 3D scans have been made of players in order to ensure real world accuracy – we're talking hair in all the right places.
There will even be a variance in grass length among the stadium.
In addition, all new animations have been created to allow a greater choice of attacking and defending moves, whilst an intentional foul choice will allow you to take one for the good of the team.
The game is available to pre-order now ahead of its launch on September 10th.
Are you a Pro Evolution Soccer fan? Or is there no football beyond FIFA? Get a comment on target in the box below.
Source: Engadget