What's the appeal of a simulator game? You might shrug and think, "what isn't?" There's the being in control part, accompanied with so many possibilities to exercise your creativity. Let's be honest, sometimes it feels like we're all in some kind of simulator, and perhaps not a very fun one! But, that isn't the case with Roblox.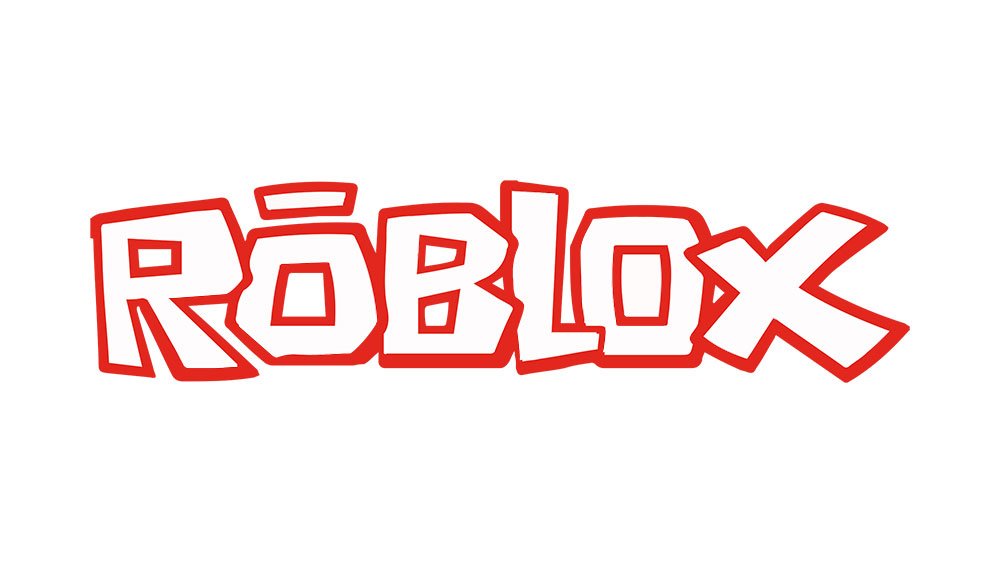 The primary goal of this international online game platform is to nourish your creativity and encourage online social interaction. The founders of Roblox advertise it as a platform "made for gamers by gamers". Because it not only allows you to choose from a plethora of games, but to create the games yourself. That's probably what makes this platform so exciting and popular.
How Does It Work
Roblox has dozens of millions of users across the globe; the vast majority of whom are very young. This doesn't come as any surprise. At first glance, you might confuse Roblox for an interactive Lego Land or Minecraft, both equally popular amongst young children. There are three main parts of Roblox – the games, the catalog of virtual items you can buy, and the design studio. The way you use Roblox is to open a free account, but to maximize your experience on the platform you'd be better off with some upgrades. You can go about buying upgrades by means of virtual currency known as "Robux". Now, you can either spend your real money on Robux or you can accumulate them over time through playing. Or you can even get Robux digital gift cards.

Roblox Studio
Roblox – how to make a simulator game question leads us to Roblox Studio. This is where everything happens. And given that all users can be creators at the same time, Roblox Studio has built-in tutorials and how-to instructions. Everyone, including kids under the age of 13, can download the studio, both on mobile devices as well as PCs and make simulator games. At first, it can be overwhelming for some, and there sure is a learning curve, but older kids will be thrilled by the cornucopia of choice.
Getting Started
When you open up Roblox Studio for the first time you'll see the main menu. From there, you can pick which template you'd like to start with, or if you want a template in the first place. Use the tabs you see at the top of the screen to switch between themes to create your game simulator. Or use the tab "Gameplay" where you can go from Racing or Obby.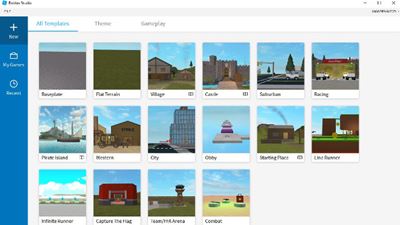 Obby is a small word, but it represents the most popular type of games you can find in Roblox. What they are, essentially, are 3D obstacle courses. A player has to navigate by jumping, running, and avoiding dangers. This game format is, in general, well-known and reminiscent of other popular games.
Making Your Game
If you pick the Obby template, the first thing you should do is look at it as the empty canvas that is, and start dragging objects onto it, edit and click your Roblox template. The basic mechanics in a template are already there, so you don't have to worry about that. All you need to do is make it your own. You can change the sky background to night or day. Find the "Explored" column on the ride side of Roblox Studio and click on "Lighting". This should lead to a new column that says "Properties – Lightning". Scroll down to the bottom and find "Time of Day". It's a 24-hour format and you can choose any time of day you like.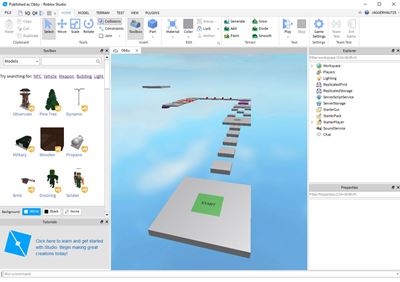 If you want to change color, just go into the game environment menu and click on a floating square. In the Edit section, you can find a color you want and change them really quickly. Pretty soon you'll get familiar with textures, and other features like hotkeys that will shorten the time you spend making your simulator game.
How to make a Roblox simulator game and make it operate optimally? There are three-must-have Roblox Studio Plugins:
Fractality – gives you access to more tools, on top of the ones you already have by default.
Gapfill Fix – you can easily fill the distance between objects.
Roblox Animation Editor – offers more animation tools and the ability to export animations for your games
The World of Roblox
For those who love animation, as well as building things, and seeing their creation come to life, making a Roblux simulator game is a special treat. It's easy to see that once you're mastered the basics, you quickly start catching on how this platform works – and this is when the real creativity flows.
However, there are some concerns about how children are managing the platform. The fact that the game allows for messaging is a worry and the creators urge parents to be vigilant. In any case, the Roblox Studio is a powerful tool for those who want to make their own simulator games.
Let us know your take on Roblox simulator games in the comments section below.