Scarlet Nexus has received some excellent praise since it launched last year, and Bandai Namco keeps the game alive with some post-launch content. The latest patch of the game, which was just announced, crosses over Scarlet Nexus and another hit title—Tales of Arise.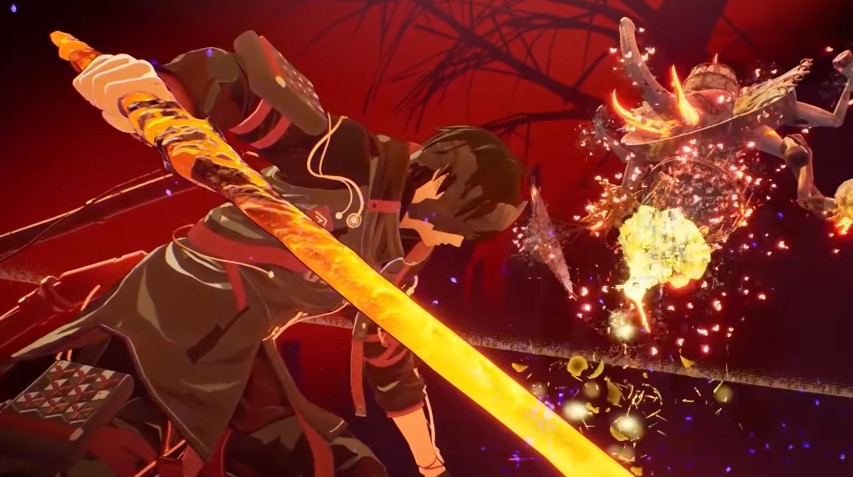 Watch this:
With the new update, Yuito can now equip the Blazing Sword, plus the Broken Iron Mask and Owlett Doll attachments. They have even brought in some of the soundtracks from the Tales games to complete the overall feel.
The updates do not stop in Scarlet as well. Besides the background music, Alphen can receive the Muramasa Replica Weapon and a Handmade Hairclip Replica. Bandai has also announced that Scarlet-inspired content will come to Tales of Arise.
On a side note, Scarlet Nexus has also added a new difficulty setting called 'Very Easy,' which should offer some relief for players who are a bit too intimidated to get into the game. With titles like Elden Ring receiving applause for making the souls like the genre more accessible to newcomers, I think this can get more people into Scarlet Nexus. Good luck to them not receiving online ridicule, though.
As Story Mode Demo has also been announced, but for now, it has no definitive release date. Even if that is the case, it is possible it could be coming out sometime later in the year.
Updates for Scarlet Nexus and The Tales of Arise are now available, and both games are playable for Xbox One, Xbox Series X|S, PlayStation 4|5, and PC.