The Witcher isn't the only property CD Projekt Red is banking on. Besides the announcement of an incoming DLC for Cyberpunk 2077, it's also been revealed that a sequel is already in the works dubbed Project Orion.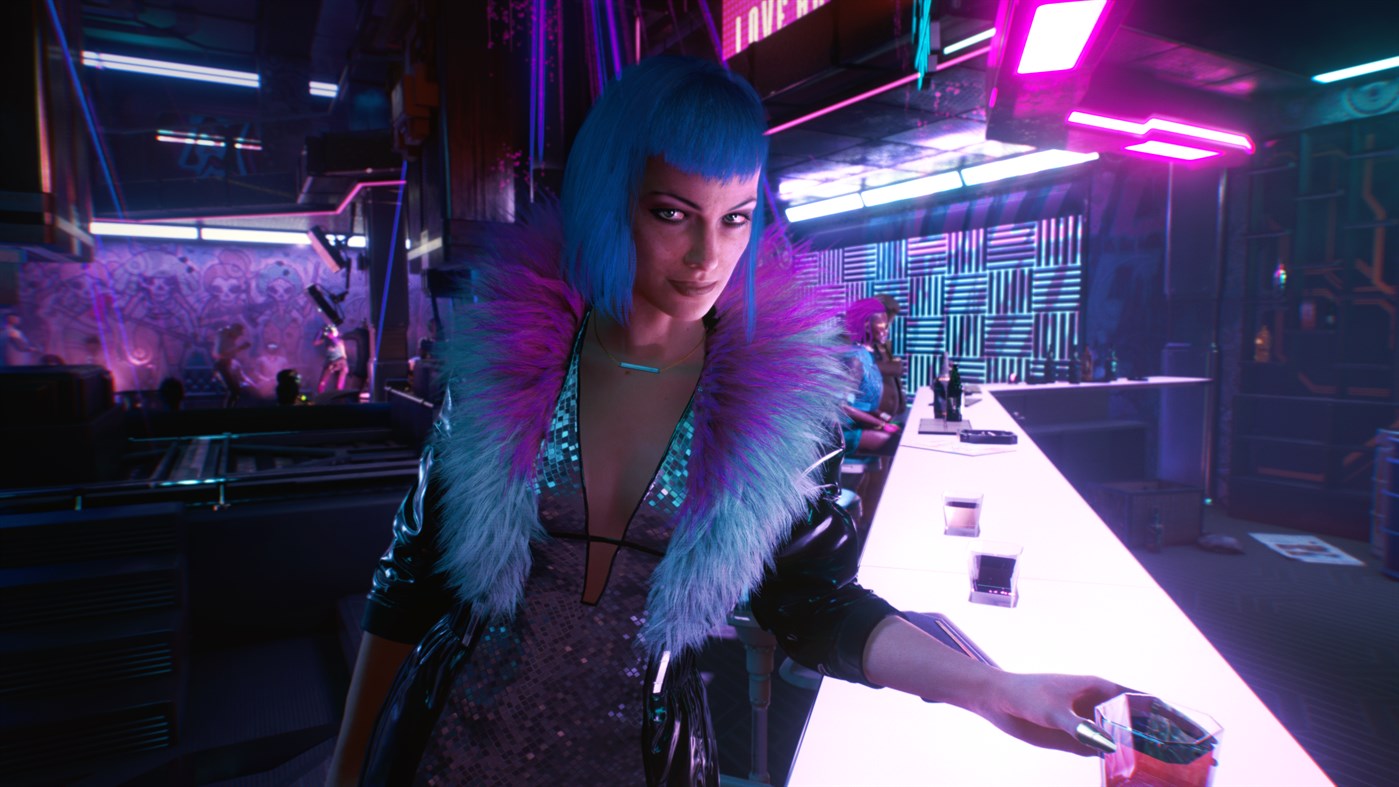 Here's the official post:
Though there was a lot of hype surrounding the last Cyberpunk game, the launch ultimately stumbled because the game has not been able to run properly on the old-gen consoles the PS4 and Xbox One. The latest update may have fixed a lot of the problems that plagued launch, but the game is still rife with long loading times. When it comes to this sequel, I have a feeling we should only expect it to play on new-gen consoles. I mean, that is what they're doing with the upcoming expansion.
The launch of the Cyberpunk: Edgerunners game seems to have rejuvenated interest in the franchise, and CDPR is looking at millions of new players ever since the anime premiered on Netflix. We don't know what a sequel could look like yet, but I am crossing my fingers we get third-person perspective, finally.
I, V, do solemnly swear that I shall faithfully serve the New United States of America.
Get ready for Phantom Liberty — a spy-thriller expansion for Cyberpunk 2077 set in an all new district of Night City.
No release date has been set for Cyberpunk 2077: Phantom Liberty, but the expansion is expected to launch for PC, PS5, and Xbox Series X|S sometime in 2023. Cyberpunk 2077 is now playable for PC, Xbox One, Xbox Series X|S, and PlayStation 4|5.