Resident Evil has dominated the modern game space for years regarding classic horror IP. Konami, though has promised a string of new games based on their long-dormant Silent Hill franchise. One of those titles is Silent Hill: Ascension. Recently, we got a new cinematic story trailer giving us a look at the 'interactive streaming series.'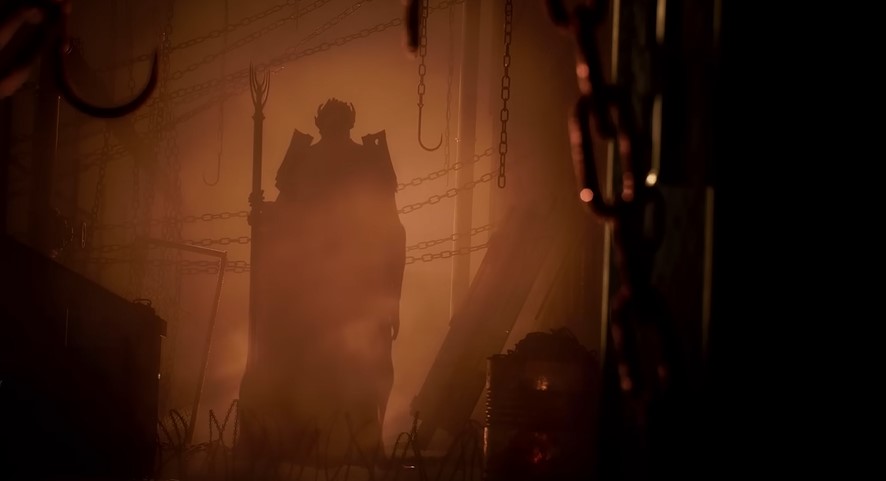 Check this out:
Here's the official description from GameSpot:
Silent Hill: Ascension is an upcoming interactive streaming series developed by Genvid Technologies, Bad Robot Games, Behaviour Interactive, and DJ2 Entertainment and published by Konami Digital Entertainment. It is a spin-off of the Silent Hill franchise in which players determine the story's outcome.
While some expect a traditional Silent Hill-type game, Ascension promises to be a different kind of animal. This is speculated to be a live event with multiple 'players' influencing the outcome.
For more context, Genvid Entertainment, one of the developers for the game, had put out titles like Pac-Man Community and The Walking Dead: Last Mile–both being Facebook Gaming-exclusive events. We don't know what to expect with Ascension yet, but it will be interesting to see what the developers attempt to scare millions of viewers simultaneously in one live event.
No release date has been announced for Silent Hill: Ascension as of the time of this writing. However, it is expected to go live sometime this year (maybe around Halloween).